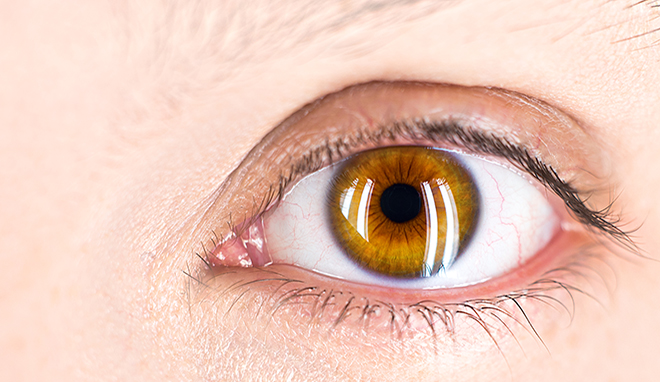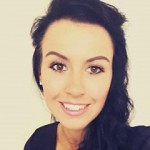 Chelsea Allenby
Chelsea Allenby is a Digital Marketer of 9 years and Managing Director of Allenby Digital Ltd, an online marketing agency she set-up in 2015, specialising in social media and content marketing. www.chelseamarketing.co.uk
On restoconnection.com, we regularly share the latest digital innovations with you. Of course, we are aware that you may well think that all these solutions might undermine the human relationship with your customers. Rest assured, this is not the case. On the contrary, if we present these solutions, it is always with a view to improving your customer experience. Digital technology is now a reality for your customers, although to be sure, is not always to the benefit of social relations. In your restaurant, however, these tools will help to improve your customer relations on a number of levels. Here we will show you how via a selection of tools. Click the links throughout the article to (re)read the full articles on the various tools considered.
Complementing your interactions
When looking at a customer's path, we can distinguish three steps: before, during and after they visit your restaurant. Obviously, you can't be there for them every step of the way. The first benefit of digital can be seen even before your customers enter your restaurant. For example, you can adopt a chatbot which, outside business hours, will immediately respond in your place and guide your customers to your Facebook page. That way, they will no longer have to wait to know if you are open, for example. In addition, via a virtual visit, your customers can see inside your establishment before they come.
And then, after welcoming them to your restaurant, why not let them browse your dishes using a tablet? This will allow them to see mouthwatering photos of your cuisine, along with the ingredients (this can be important for those with food intolerances or allergies) and perhaps the opinions of other customers. Your foreign customers will even be able to access the menu in their own language thanks to translation solutions. For the wine, the chances are you don't have a sommelier or wine waiter as part of your team. However, via a dedicated application, your customers can access a custom wine waiter service. Then, once your customers have ordered, you can transform their wait into a special memory via a virtual reality experience in line with your concept. Lastly, at the end of the meal, the payment step will be a decisive moment. So why not digitize the payment process via an application to finish on a positive note? And then once your customers are back home, that doesn't necessarily mean the end of their experience with you. Especially if you share your recipes on video. In addition to promoting your activity, this will invite your guests to leave an opinion of your restaurant, which is now key to your development.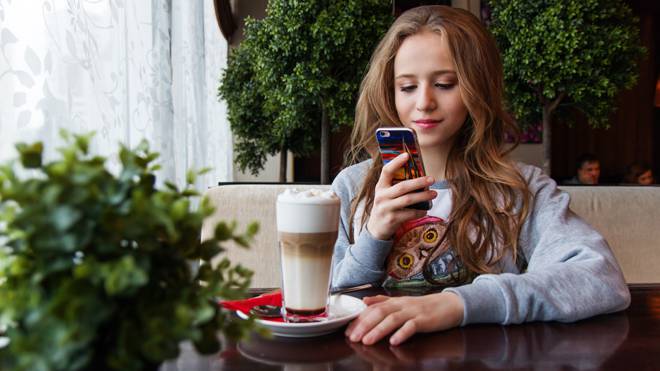 Find concrete examples in our article entitled "Which Restaurant Concepts Are Tops in Tech?". 
Adapting your offer to your customers' requirements
For you, establishing good customer relations hinges on knowledge of their preferences and your ability to try out new things. The best tool to better know your customers is the loyalty card. But we're not talking about a piece of card that you stamp with each visit! Now's the time to digitize your loyalty programme to gather precious information on the profiles of your best customers. Combined with a digital POS system, you can find out which items sell best, whether you are using the right prices, and your profitability, all in real time. Effectively utilizing this information to adapt your offer to your customers will improve your customer relations. Good personnel management is also key to having the right team for your services. Here too, digital can help you thanks to a smart scheduling tool.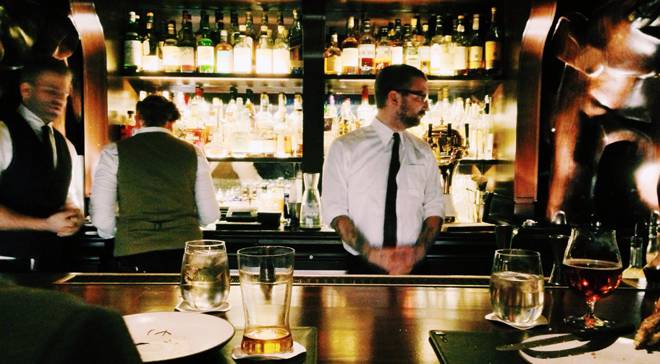 So don't be wary of these new technologies; they are there to help you with your daily activity. Lots of start-ups out there have created straightforward, efficient solutions for restaurants, so make the most of them! Naturally, they are never going to replace humans; customers will always value the human experience in a restaurant. And, we can never stress this enough: all these solutions are merely tools. On their own, their benefit can only ever be limited. The underlying objective is to understand your customers' needs and expectations in order to offer them an experience which they will consider as unique. All our articles under the 'new technologies' area of our website can help you in this respect. It's then up to you to adopt the right tools to help you foster your customer relations and create this unique experience.