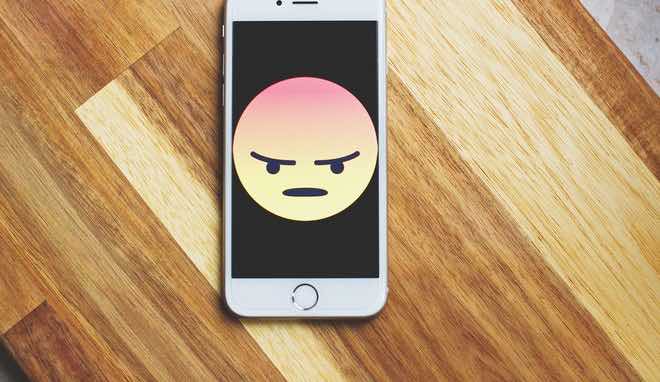 Anthony Dexmier
Anthony likes helping people reach their true potential. Being the victim of his own fears and insecurities in his own business, he has decided to help others create more opportunities.
Reputation management has become a serious challenge for businesses. Some say there is no such thing as bad publicity, but that was before the internet and online reviews. Now your business growth can hang on the keyboard of a single customer. Fortunately, there are solutions to control the damage and ensure a healthy online reputation. From a few inexpensive steps you can take to companies you can hire to boost your image, this article shows you how to manage your reputation better.
The evolution of reputation management
Everybody in business knows they should constantly look for ways to improve their brand. The most obvious way to do that is to make sure customers get a great experience. The saying used to be that if you served good food, four people would know about it. If the experience was awful, however, at least eleven people would know. With the advent of the internet, it's safe to say these numbers can be multiplied. In fact, some people seem to genuinely look for reasons to give a place a bad review.
While you can't please everybody, you can at least do your best to delight your target market. To keep an eye on what people say about you, Google Alerts work rather well, especially if your restaurant has an unusual name. The video below show you how to set one up. You then receive an email every time your name is mentioned. This saves you the trouble of regularly checking TripAdvisor. 
A lot of restaurants try not to look at their reviews too much because they can't really control them. Even the best rated restaurants have a few unflattering reviews. To gain some control on the system, you should give people incentives to write reviews. Some customers have had a great experience and won't say a thing about it. If you can get those to give you a review, your reputation as a restaurant can improve.
This is reputation management at its most basic level though. If the bulk of your potential customers find you on the internet, you have to go the extra mile. This is why companies have specialised in reputation management for businesses.
Three solutions to manage your reputation
Igniyte specialise on online reputation management. They first look at your search engine results and then devise strategies to improve them. Their main strength is their ability to challenge negative content. They work with all kinds of companies. More importantly, they get anything illegal off the internet.
Verriberri work on reputation management as well. As a marketing company, they also design websites and take care of your marketing as a whole. Managing your reputation is simply part of their packages. If your website design could do with a more professional touch, their comprehensive solution might be just what you need.
Virtual Solutions count as their biggest strength the fact that they specialise in restaurants. They also manage brand awareness and online reputation as part of their packages. If you need a solution tailored for restaurants, they may be worth looking into as well. Restaurants do not have the same needs or number of customers as other businesses.
The three companies mentioned above don't offer exactly the same kind of services. However, they all offer a free consultation to start with. This should allow you to choose according to  your specific needs and your budget.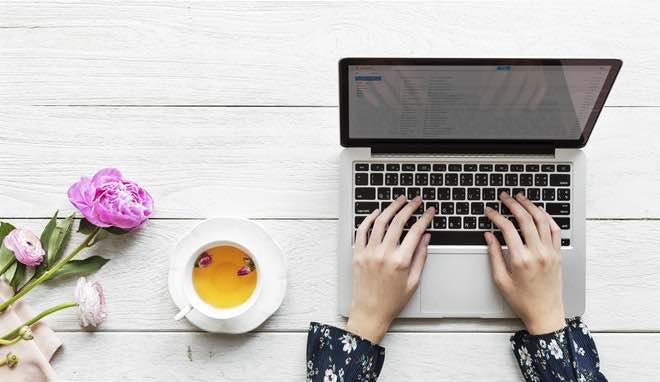 Wrap-up
For some restaurants, the majority of customers are locals who never check them out on the internet. That means their online reputation is the least of their concerns. The number of companies that can still enjoy such a carefree existence is getting lower and lower though. For most businesses now, the internet has become a crucial asset. You may not need to hire people to manage your image for you, but you can at least track how much trust your business is gathering. This simple step should give you a considerable edge over your competition.