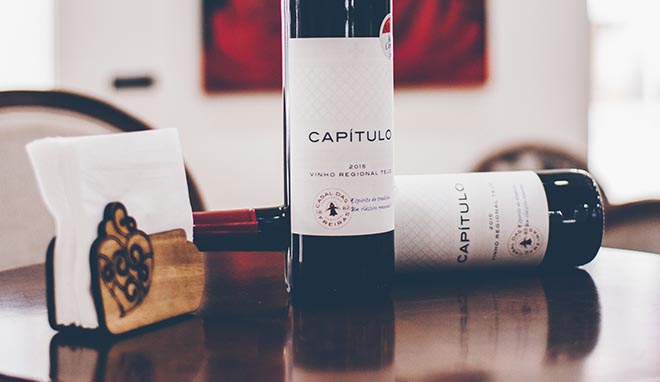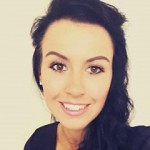 Chelsea Allenby
Chelsea Allenby is a Digital Marketer of 9 years and Managing Director of Allenby Digital Ltd, an online marketing agency she set-up in 2015, specialising in social media and content marketing. www.chelseamarketing.co.uk
60% of UK adults drink wine over other alcoholic choices. In fact, millenials are drinking more wine than their parents ever did; it has become the prefered drink for 25-34 year olds. With this increased popularity, it's essential for restaurants to provide a great wine selection. This means stocking up with the best wines, whilst also reducing waste and cost to increase overall revenue. So, how can technology help you with your wine list and ensure you get this 100% right?
Coravin
The revolutionary wine system, Coravin, allows you to serve a single glass of wine without ever opening the bottle! The device simply attaches to the top of a wine bottle and uses a needle to extract wine without removing the cork. When the device is removed, the bottle is still air-tight.
What could this do for your business? This one simple tool could completely change your wine offerings. You can provide more choices for customers that would previously only have been available by the bottle. As a result, this increased satisfaction could lead to increased overall wine consumption. Waste will be greatly reduced, potentially providing huge savings. The various different Coravin systems are very affordable when you consider how much use and benefit they deliver.
Vivino
Vivino is a very useful tool for learning more about the reviews and ratings of different wines. Vivino is a free app that's available on all iPhone and Android phones for users to enjoy.
Typical wine menus are greatly lacking in the extra information that is often needed to make a good wine selection. This can lead to increased wastage for the restaurant and frustration for the customer. Vivino lets users scan the menu of any wine list to learn the ratings and reviews for each bottle.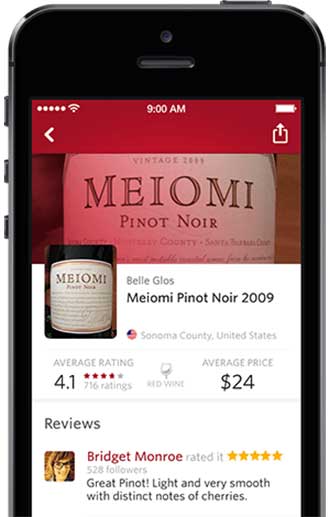 As a restaurant you can use Vivino in two ways. Offer tablets to your customers with the app already installed, allowing them to use Vivino before they make a selection. This takes the away the added effort of getting the customer to download the app to their own smartphone.
Secondly, you can use the app yourself to make decisions on the best wines to buy in. This could be especially useful for a new establishment. Vivino boasts over 2 million wines in their database, allowing users to see ratings for even the most obscure bottles.
But it doesn't just end there, the app can also teach you everything you need to know about each wine. Including the best foods to eat alongside, the grape type and winery details. This provides yet another benefit; educating your staff so they can pass on their new-found knowledge to the customer.
Wine List App
Wine List is a do-it-yourself wine list app for restaurants. The idea behind this app is to replace traditional wine menus and allow your customers to use an iPad or other device to browse the wine inventory.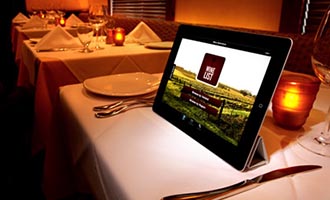 This app could save you money in printing and design costs because you can update the inventory whenever you need, for very little effort. Customers will have access to a much greater pool of information; flavours, food pairings and regions. The customisation features also allow you to select different themes to align with your restaurant or bar; matching the look and feel to your branding. For a one-off cost this app could change the way your customers dine with wine.
Wine is continuing to grow in popularity in the UK, including a growing number of vineyards. It is worth '£17.3bn in economic activity to the British economy', so don't be afraid to invest a little time in to this market.