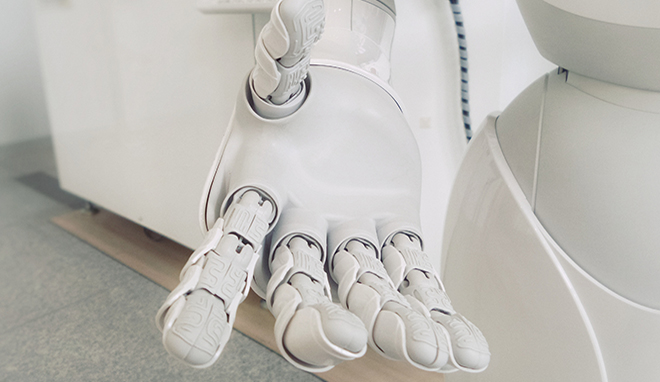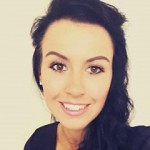 Chelsea Allenby
Chelsea Allenby is a Digital Marketer of 9 years and Managing Director of Allenby Digital Ltd, an online marketing agency she set-up in 2015, specialising in social media and content marketing. www.chelseamarketing.co.uk
Innovative foodservice paves the way for the future. It gives us an insight into the direction of the future in restaurant tech and the largest chains are usually the driving force behind making that happen first.
To grow in 2019 and beyond you must embrace tech, and these concepts are coming out on top:
Big Data for TGI Fridays
Data is leading the way for TGI Fridays. With the power of more advanced data, TGI Fridays are able to offer a far more personalised service for their customers. Personalisation always wins out with customers because it puts them at the centre of that service and makes them feel valued. Research has shown that personalisation improves engagement with various different mediums of advertising.
In order to collect and understand this data, TGI Fridays are utilising information pulled in from their POS, card transactions, mobile activity and even social media content. This is a brilliant example of foodservice using data in a positive way to enhance the customer experience. They are also using this data to improve how customers can order food outside of their online ordering platform. These methods include placing orders via Facebook or through voice-activated smart devices such as Amazon's Alexa.
Robotics to the Rescue
This might seem a little far-fetched but the reality is it's already happening for some brands. Although we're yet to have a fully functional restaurant that is run entirely by robots, they are already aiding the food industry and it's exciting to see where this will lead in the years to come. Zume Pizza is already well on their way to extreme automation. This brand uses the help of robots to cook their pizzas in mobile kitchens. Their goal is a 'co-botics' where humans and robots work in combination to achieve a more seamless service. The long-term goals would be reduced cost, improved processing and delivery times as well as overall better service for customers.
All food brands need that human touch, robots will have to come a very long way before their ready to take on a more 'human role'. For now, the more repetitive jobs can be handled by bots while humans take care of the decision making and customer-facing side of the business.
Growth as the Goal
Tech is used for a number of benefits, e.g reducing costs/improving the customer experience. The over-arching aim though is growth. Dominos is a real driver of utilising tech more and more to grow their bottom-line. Today, almost 66% of dominos orders are made online. This has transformed their business model and approach to growth compared to just a few years ago. The chain wants to become as 'fully digital' as possible to drive growth. In Miami, Dominos has been experimenting with self-drive cars! It's these kinds of approaches that make Dominos a tech company first and a food company second (in their eyes).
Technology never stands still, so restaurant tech will continue to develop at a somewhat overwhelming rate. It's simply not possible to be an early adopter of every last piece of technology. Recognising different trends will help you make better decisions about which concepts to introduce into your restaurant. Technology can be very expensive, so it's important to only invest in tech that will have a positive impact.