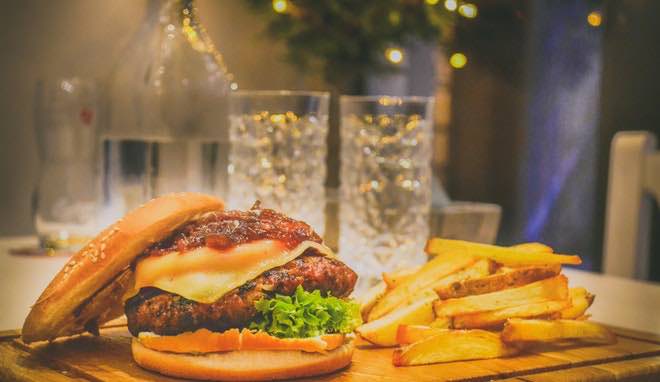 Anthony Dexmier
Anthony likes helping people reach their true potential. Being the victim of his own fears and insecurities in his own business, he has decided to help others create more opportunities.
Growing your business is not just about acquiring more and more customers. While it is important, you will get more bang for your buck by having old customers come back. Most people know that it costs more money to get a new customer than to keep an old one. This is why most companies have some kind of loyalty programme in place. Curiously enough, few restaurants try to capitalise on the loyalty of their customers. This article will show you solutions to make the whole process simple.
The old-fashioned way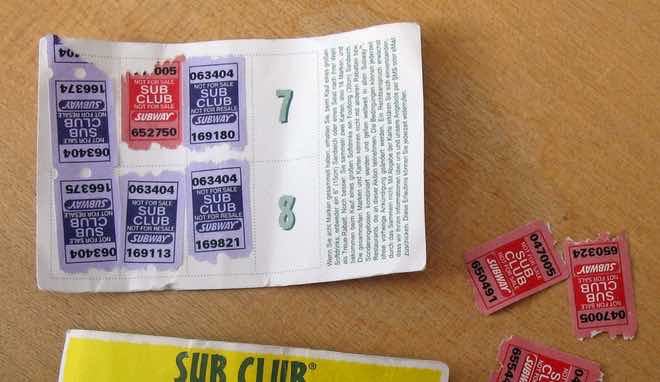 If you don't want to invest in technology, you can use the old card and stamp model. Everytime a customer comes, they get a stamp on the card. You offer something for free when they have reached ten stamps for example. While this technique has its drawbacks, it is still what Subway uses so it certainly works.
The main drawback is that people tend to lose their cards and they don't want to thicken their wallets with a collection of cards. Additionally, that method doesn't give you any access to your customer whatsoever. You simply hand them a card, but you don't have their email address or phone number to invite them back or let them know about your specials and events.
5Loyalty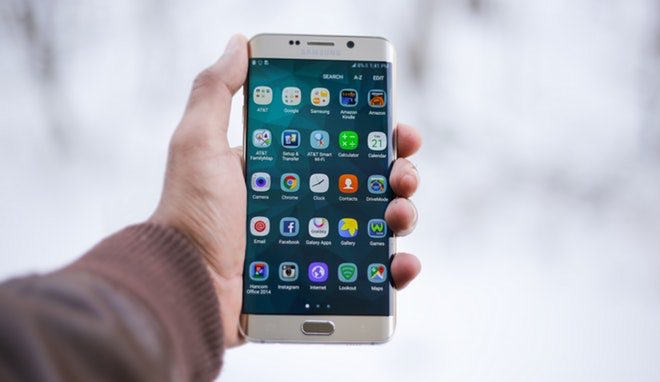 A more efficient loyalty programme is through an app. Since the loyalty programme is on their phone, you don't have to manage the cards. They are happy because they don't have yet another card to carry around in their wallet. More importantly, an app gives you data about your customer. You can then send messages via the app to let them know you have a discount for them, or an event.
5Loyalty is an app developing service that tailors the app to your brand. It allows you to manage everything. Customers can even use the app to send you their feedback. Their list of clients includes restaurants so they are familiar with the specific demands of the hospitality industry. The only thing you have to worry about is that they download the app.
Loyalzoo
With Loyalzoo, there is no app to download. However, customers can download the app if they want to check in before they arrive. Otherwise, your staff asks them for their phone number or email address when they are about to pay. You then enter the client in your database and manage the points yourself. You can send them a text or an email to let them know how many points they have.
The main advantage of this solution is that it is integrated into your Point of Sales system. Once a customer is created, the point system just adds points according to what they buy. You can choose their hands-free marketing solution and let them manage the offers they send your customers, or you can do everything yourself.
Inspire Loyalty
With Inspire Loyalty, you can get the whole package. You can have them build your website, your app, and your loyalty programme. They have different offers for different budgets. Their most basic offer is a digital card for your business.
Otherwise, they have three offers. Inspire Gold allows you to reward your customers with Amazon gift vouchers. You can also set up a reward programme for your staff members. This package is generally adapted if you have multiple locations and a lot of customers to manage. It is probably not necessary if you have a small restaurant.
Wrap-up
It is very easy now to set up a loyalty programme. The rewards are obvious, regardless of the size of your restaurant. Very often, people think about you, but they have no immediate incentive to come back. This is what gamification is all about. Loyalty programmes are a form of gamification to keep customers coming back.