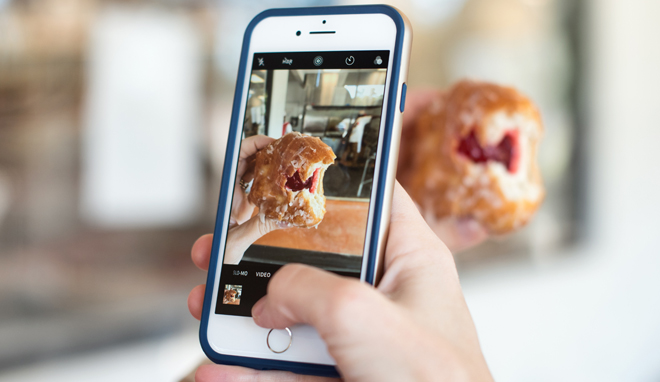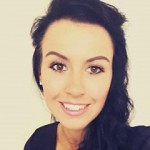 Chelsea Allenby
Chelsea Allenby is a Digital Marketer of 9 years and Managing Director of Allenby Digital Ltd, an online marketing agency she set-up in 2015, specialising in social media and content marketing. www.chelseamarketing.co.uk
Looking for new juicy ideas to share on social media? There's a lot going on at a restaurant, but knowing what to share on social media and what to leave out isn't always obvious. Not only this but to share content in a creative way is even more challenging. We hope these top tips give you some food for thought as you work on building a new social media strategy.
User-Generated Content
This is one of the best possible content types to share across social media. User-generated content typically consists of photos or videos that have been taken by customers. They might have taken these organically and shared them on their Instagram tagging your restaurant or hashtag. Alternatively, they might have produced the content with an incentive for them to do so. This could be for an entry into a competition you're running or sharing photos/videos to receive future discounts and deals.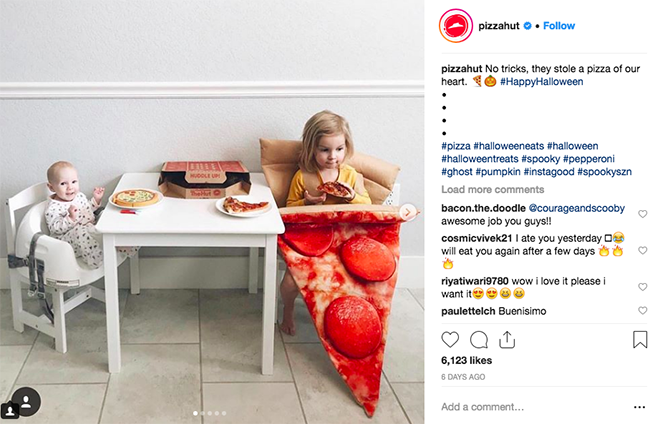 It doesn't really matter how the content is produced as long as it has value to you. Provided any cost involved in generating that content does not outweigh its value. You can re-share UGC on your restaurant social channels, on your website and within other promotional content with the permission to do so. Typically it's acceptable to re-share content which is made public on platforms like Twitter and Instagram. Always give credit to where the content has come from unless you have permission to use the content freely.
If you create a contest to generate this type of content try to make it clear what the submissions will be used for.
Focus on What's Popular
What's your most popular dish, which drink gets ordered the most? Do you have a popular event or mid-week deal that always goes down a treat? Try to share the things that make your restaurant stand-out and feature the most popular elements. After all… there's a reason they are popular!
One idea is to create a weekly feature of the 'Dish of the Week' as voted by your online followers or in-store customers. If this seems like too much work you can just feature the most ordered item or ask kitchen staff to choose a popular feature each week or month.
Utilise Your Team
You can't be truly 'social' without a face for the brand, a personality and real people! Your staff are the face of your brand on a day-to-day basis and they should also be present on social media. Getting your staff involved, showing 'behind the scenes' photos or videos clips and even just being in the content can make a huge difference. For starters, it helps to form real connections. This is especially important for small local restaurants, cafes and pubs that have many regular customers.
It's very difficult to show personality on social media without featuring real people. Even brand personality is created and portrayed by people!
It's Not All About Selling
Stop trying to sell and promote with every post and just work on simply entertaining or informing every now and then. You could create recipe cards and post these on Instagram. You could share hacks and tips for cooking or serving. Depending on the location of your restaurant you could share local information (when relevant), historical facts or feature interesting highlights from the week.
You really have creative freedom with this and as long as the content generates some kind of emotion (either through humour, entertaining, educating etc,.) then you're on the right tracks.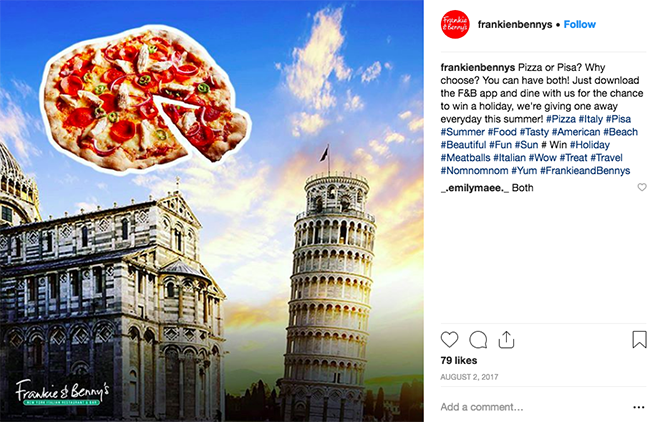 We have a large collection of social media guides, tips and general articles that will help you transform your social presence. Learn how to set-up polls on social media, make the most out of Snapchat or host a local event on Facebook.