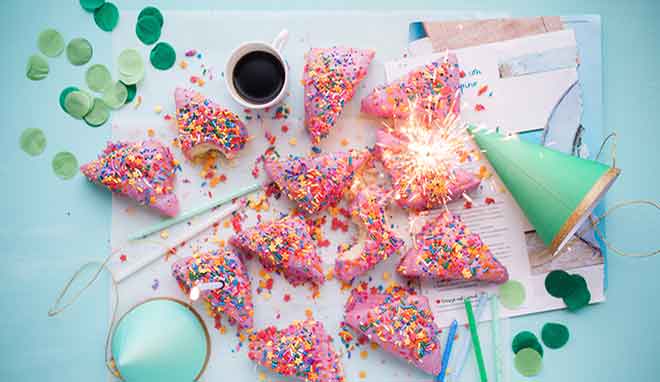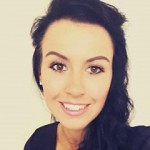 Chelsea Allenby
Chelsea Allenby is a Digital Marketer of 9 years and Managing Director of Allenby Digital Ltd, an online marketing agency she set-up in 2015, specialising in social media and content marketing. www.chelseamarketing.co.uk
New restaurant launch? Special event happening at your joint? For local businesses with a special day to promote, a Facebook local event is ideal for spreading the word and attracting those people who live close enough to attend. A mass UK promotion simply won't be as effective and even boosting content to 'friends of those who like your page' won't achieve the same results.
Facebook Local App
Before we get into setting up and promoting an event, let's take a snapshot look at the Facebook Local App. Facebook Local blends business directory with Facebook events into one package. Users can search for a restaurant nearby, check out locally hosted events and see the upcoming events with their friends.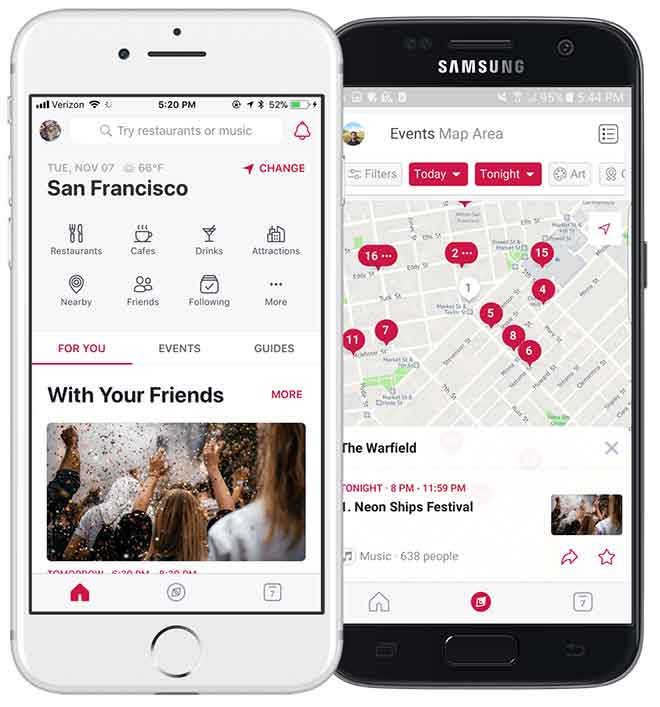 It's worth getting set up on Facebook Local before you set-up your event within Facebook itself, so it's visible on both platforms. To do this you need to merge your business page with your unofficial Facebook place page. A place page will exist if someone checked-in to your restaurant/bar on Facebook before an official business page existed. To check if you have a Facebook place page just use the standard search box on Facebook. If you find a page there will be a button that says 'Is this your business?' and you can click this to start the merge.
Setting Up the Event
Creating an event for your business is actually really simple. To start, make sure you're logged in to your Facebook business manager on the page in question. Down the left-hand side under your profile picture select 'events'. You will then see this page:
From here it's really straight-forward, just enter all of the details including the time and date of the event. You can include further details such as whether the event is kid-friendly or link to a web page for ticket sales (if applicable).
Find a relevant photo or even a video to act as the event cover. This is an opportunity to really captivate people, so if you have video footage of your last event this could work very well. Anything that stands out and shows the locals what your event is all about.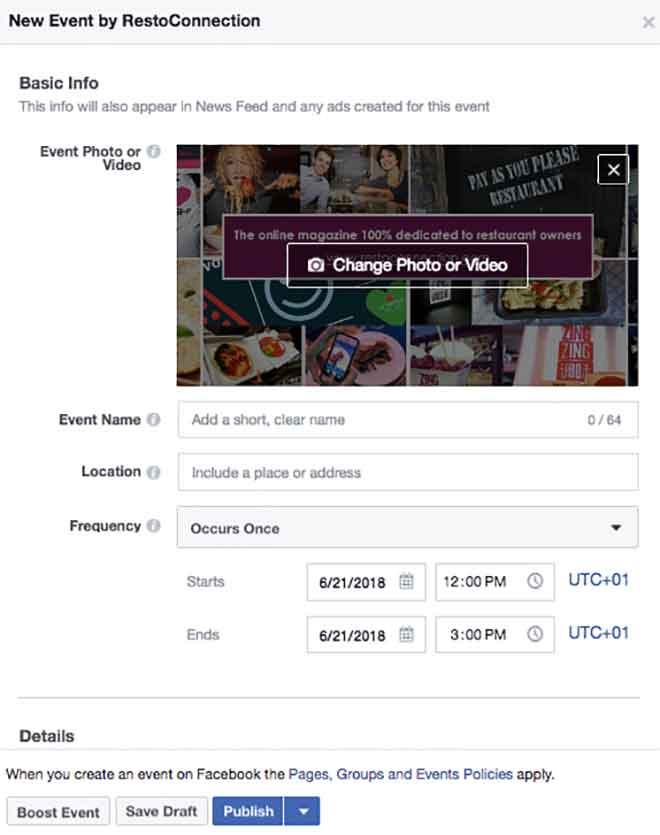 Promoting the Event
Once your event is live on Facebook, (it will also show on Facebook Local) it's time to promote it. Setting up the event and sharing it on your page is not enough to attract people within your local area. You need to assign at least a small amount of paid advertising budget to get the event in front of the right people.
The easiest way to set-up a promotion is to select 'boost event' directly from your event page. From here you will have two options. You can boost your event to increase ticket sales if you included a web URL to purchase tickets. If you didn't, or you just want to focus on Facebook responses, select this option instead.
As with any Facebook promotion, you can target people based on gender, age, location and interests. To reach people in the local area, you can drop a pin on the map and set a radius around the event, or you can target by town/city.
Be sure to spread the message and link to your event across other platforms too. Include a link to the event in any email marketing you might send out. Tweet about it, share details of the event on Instagram.