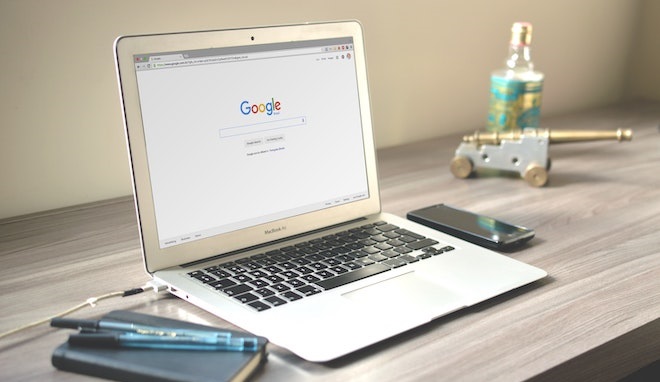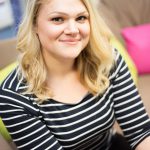 Jenna Owen
Jenna Owen has over a decade of experience covering retail and technology stories, both from the UK and internationally.
In an increasingly technology-driven world, having a strong online presence is vital for restaurants that want to stand out and be noticed. However, understanding what kind of content will work best is complex and confusing; what may work well for search rankings may not be as engaging a read for your customers. Throw into the mix the ever-changing rules, regulations and guidelines over at Google HQ, and many are left with a seemingly impossible task! To help you navigate this uncertain area, here are some top tips for mastering the world of content marketing.
Focus on high-quality content
This may seem an obvious starting point, but there are a great many sites online which have clearly been cobbled together hastily, with little thought given to the value of the content on their pages. High-quality, useful information is essential for a number of reasons, as it will not only inform those visiting your site, but will also be noticed by webmasters who will then link to your site as a useful resource. This can be further enhanced by thinking about the kinds of keywords customers may use when looking for your site and making sure these are included in the copy. Google says that this by far the single most important thing to do, so make sure you spend time planning and producing exceptional, unique and engaging content that is designed for your customers first and Google second. If you don't have strong in-house copywriting skills then it would be advisable to seek out the services of a company or freelancer who can really hit the right mark when it comes to strong, high-quality content.
Be wary of search engine optimisation services
Google regularly warns of the dangers of purchasing a search engine optimisation service from unreputable suppliers, as these can do more damage than good. Many organisations will try to obtain your custom by guaranteeing to get your site ranking highly in Google's search results, but some will use deceptive tactics which are designed to fool the search engines. If your domain is linked to one of these suppliers, Google may remove your site from their index, which will mean it will not rank in searches or be visible to potential customers. To prevent this from happening to your site, always seek out recommended SEO suppliers and be sure to do your homework to ensure they are trusted and reputable.
Start blogging
Adding a blog to your site is an ideal way to generate regular, valuable and engaging content which will help customers to find out more about your business, your culture and your menu. According to blogging platform Medium, you should aim for around seven minutes of reading time, which equates to approximately 1,600 words.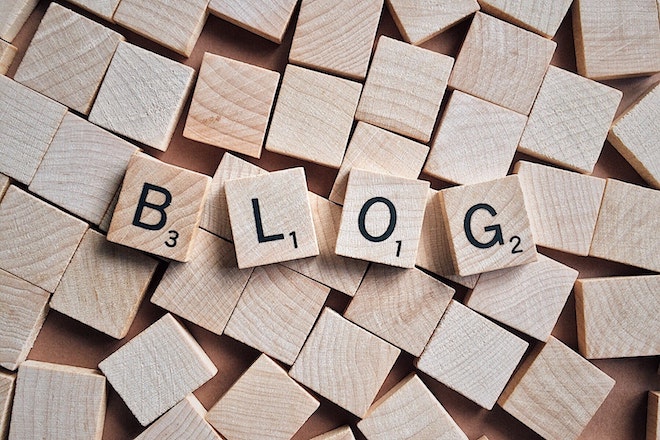 Get visual with Instagram
Instagram is the ideal platform for restaurants as it is highly visual and enables you to present your food and drink in the best possible light. The ideal length of an Instagram post is between 138 to 150 characters and you can use up to 30 hashtags per post. If you are opting for IG stories, you can use up to 10 hashtags. It is worth doing some research into competitor profiles if you are new to Instagram to get a good idea of how to present your content in the most effective way. You may even want to engage the services of a professional photographer to create some bespoke imagery for specific use on Instagram, as stock shots and images created for websites or menus may not be as suitable for social media posts.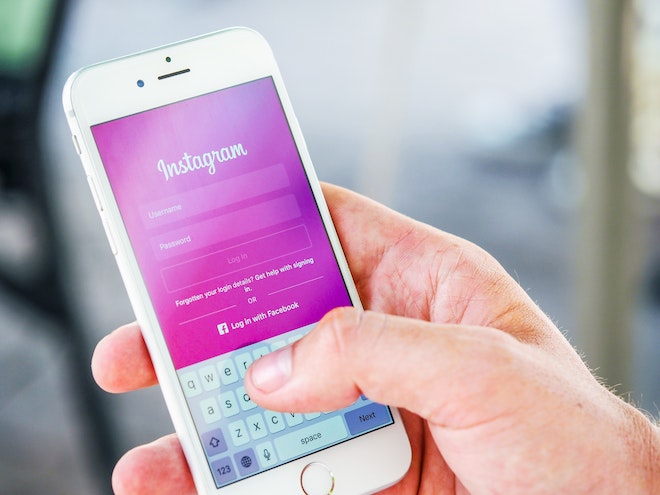 Be Facebook friendly
Facebook has long been utilised by brands to reach highly localised audiences and has been effective for restaurants thanks to features such as likes, reviews, event listings and location tags. Knowing what kind of content will be most effective can often be a challenge, but according to research of over 800 million Facebook posts, BuzzZumo identified that the most engaging posts were those which were less than 50 characters long. It appears that shorter is most certainly sweeter when it comes to Facebook posts, which is why you should also avoid longer posts which require the user to click 'See More'. Any additional actions have been shown to impact engagement, so try to keep the process of reading your post as smooth and seamless as possible.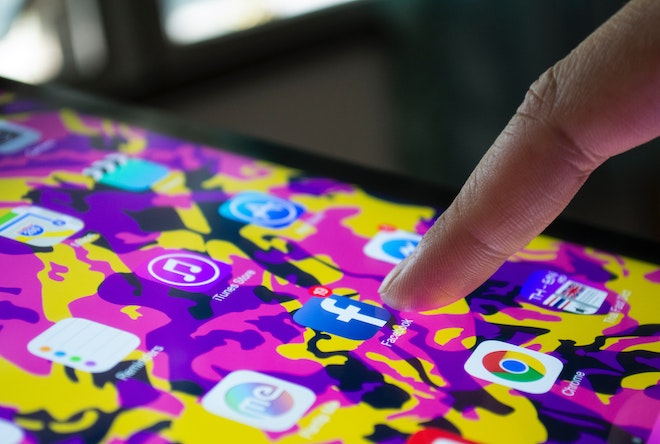 Keep video content under a minute
Video content provides the perfect opportunity to provide a detailed insight into your business, your culture, your menu or your atmosphere, but remain mindful that social media is not the place for an extended promotional video. If your content is too long, people will switch off or bypass the content entirely (as you can immediately see how long the video will play for). According to Facebook, one of the primary measures of success is how long people watch your video for, which is also known as your video retention rate. Research has shown that almost half of 30-60 second videos are watched from start to finish, with both shorter and longer videos experiencing dramatic drops in completion rates, as low as 26%. This is reinforced by a 2018 survey by Statista which revealed that over a third of Facebook users preferred videos which were between 30 to 50 seconds in length.
Whichever platforms you are using to communicate with your customers, it is essential that your use of images, video content, colours or language evokes a reaction or a response. So much content these days is passive and you have to be delivering something truly special to encourage your customers to stop scrolling and click on the link, watch the video, leave a comment or share the post with their followers. Whether you make them smile, laugh, gasp, nod, or simply reminisce on past memories, effective content marketing is all about sparking a reaction, so get creative!