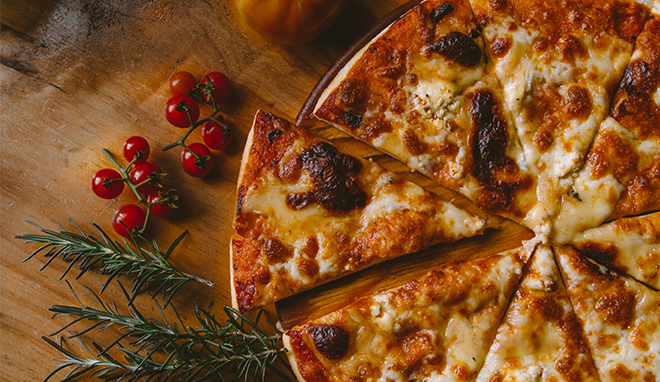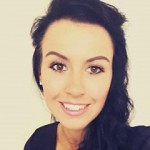 Chelsea Allenby
Chelsea Allenby is a Digital Marketer of 9 years and Managing Director of Allenby Digital Ltd, an online marketing agency she set-up in 2015, specialising in social media and content marketing. www.chelseamarketing.co.uk
28% of British consumers are now ordering more food online than they did a year ago. That's a huge increase in the space of 12 months. Food delivery poses lots of challenges. One of the major ones is how to keep food hot throughout the delivery process. It's not easy to get hot food to a customer who is based 20 minutes away and ensure it's still hot upon delivery. What solutions are restaurants using to tackle this?
Delivering Hot Drinks
Starbucks began piloting a delivery service in London alongside Ubereats. Drinks lose heat very quickly, so how are they getting hot drinks across London? When you team up with Ubereats, Ubereats employees have access to a range of 'UberEats kit' which can be purchased from their website. For example, their large branded backpack with an extendable element for Pizza delivery. This insulated bag is 'lined with heat resistant, food grade EVA foam filling and a reflective foil lining. It's also water and tear-resistant. Ubereats deliver food on bikes, so good insulation is absolutely vital.
Crispy on Delivery
Lamb Weston packaging has developed sustainable packaging to get restaurant-fresh fries delivered to customers homes. The goal for Lamb Weston was to deliver 'hot and crispy' fries. With this in mind, they have developed a solution they call 'Crispy on Delivery' which keeps fries optimal for 30 minutes. This gives them an adequate window of opportunity to get those restaurant-fresh fries straight to the customer. The packaging is paper-based but utilises a unique venting system to stop condensation forming and dampening the fries. The technology is patented in most of the world and patent-pending in the US. Lamb Weston say this packaging system works together with a special batter recipe to maintain crispiness upon delivery.
Extra-Thick Insulation
Pizza hut has implemented new delivery pouches that keep their pizza even hotter. Up to 15 degrees hotter! They've even upgraded the boxes themselves too. The all-new pouches are made from a 3M Thinsulate insulation layer (to reduce moisture), a PET aluminium layer; and a high-density polyester padding. On top of this, Pizza Hut has made their boxes thicker and even added a new heat-saving crisp sheet into them.
It's not just about the packaging materials. Other factors impact how food is kept hot throughout delivery. The vehicle used can have a huge impact. Delivery cars can be fitted with heated compartments to keep food fresh, or cooling compartments for the opposite. In busy cities, it can be quicker for cyclists to deliver food with insulated bags vs heated vehicles that could get stuck in traffic. Cars can also add extra time if the driver needs to find suitable parking outside apartment blocks and in city centres. All of these factors should be considered when deciding what approach to take.
Food delivery is in a constant state of development and improvement. This is largely due to the increasing demands from consumers to order food quickly and efficiently to their homes. Home delivery from restaurants has increased year on year and with these expectations are high. Customers expect a simple order process, order tracking, hot food and timely delivery. For those looking to enhance their restaurant's delivery structure or start offering home delivery for the first time, check out this article.