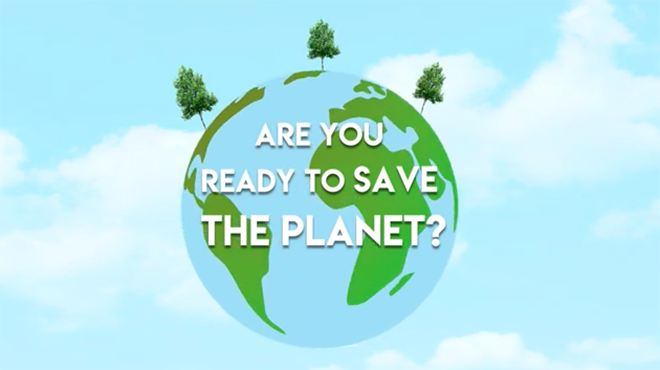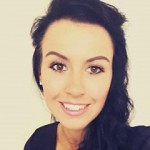 Chelsea Allenby
Chelsea Allenby is a Digital Marketer of 9 years and Managing Director of Allenby Digital Ltd, an online marketing agency she set-up in 2015, specialising in social media and content marketing. www.chelseamarketing.co.uk
This year's Restaurant and Takeaway Expo is back and due to take place at the wonderful ExCel London on the 19th & 20th November. It's sure to be an event packed full of value if you own a restaurant or food delivery business; with over 250 seminars and 350 exhibitors all in one amazing space! It's a real opportunity to learn about new cutting-edge restaurant technology, hear from leading industry experts, make new connections and discover ways to take your restaurant business to the next level.
Restoconnection have personally been to the expo a number of times and we can vouch for the fact that it's an educational and worthwhile event to add to your calendar. Bonus, it's also free to attend! Not only that but this year the event is helping to save the planet! The sustainability movement is taking a leading role in driving the expo forward.
The Sustainability Trail
The unmissable event has joined forces with Green Earth Appeal to go totally carbon-free for 2019, in aid of supporting the carbon-free dining initiative. The food delivery and restaurant industry are seeing a very important shift towards a more eco-friendly approach and this year's event is supporting that movement.
The initiative is simple; 'designed to give restaurants a carbon-free dining certification to demonstrate their passion for the environment'.
How will restaurants achieve this certification? They will offer diners the chance to plant a fruit tree in a developing country. This will off-set the impact of their meal on the environment. For customers who are eco-conscious, this is a huge bonus to choosing a restaurant or food-to-go establishment that is involved with the programme. It's a campaign that's gaining real momentum which is fantastic news for everyone who lives on planet earth!
This year's expo will feature many restaurants who already take an eco-friendly approach to their business model. The event will help educate owners on how to adopt a more sustainable approach themselves.
On behalf of the businesses exhibiting at the event, the show will be planting a fruit tree for each one, with the support of the Green Earth Appeal. This is creating a totally carbon-free exhibition and setting an example for visitors alike.
Stand out features at this year's event:
Delivery Zone
Sustainability Trail
Kitchen Innovation Zone
Panel Debates, Innovation Awards
Andromeda Networking Area
Tevalis VIP Lounge
All the information about how you can get involved with the sustainability trail can be found on their website, as well as more on what to expect from your visit and how to make the most of your time there.