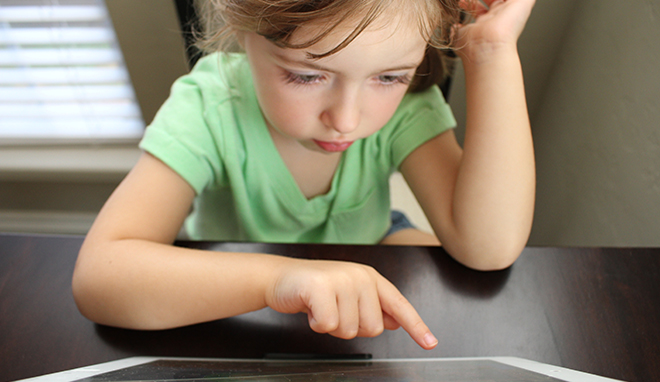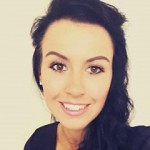 Chelsea Allenby
Chelsea Allenby is a Digital Marketer of 9 years and Managing Director of Allenby Digital Ltd, an online marketing agency she set-up in 2015, specialising in social media and content marketing. www.chelseamarketing.co.uk
Going out for a meal can be a bit of a mission for families with kids. Especially younger children that need constant entertainment and attention. For parents, dining at a place that caters to their children is more enjoyable for everyone involved. It gives the parents time to relax and enjoy their food/drinks. It's more exciting for children of course, and in the end, it means those families spend longer at your restaurant. A longer stay usually means a higher average table spend, so that's a bonus!
A lot of restaurants cover the basics, like colouring sheets and crayons for younger children. Some give out balloons or lucky bags with toys. These things can become costly and they don't always engage the child for a long enough period of time. Kids become especially impatient when they're waiting for food and a good distraction is often needed. So here we have some tech-driven solutions to keep kids entertained, save costs and make your restaurant overall far more appealing to families with children.
Interactive Tables with Games
An interactive playing area is one way to tackle the problem of entertaining kids in your restaurant. It's an initial investment, but with future pay-offs. You will save money in the long run because you only need to purchase the equipment once. You can offer a range of activities and games from one device, catering for children of a wider age-range. For regular customers, there is a lot more variety for the kids because you have the ability to update the system to keep it fresh year on year (or more frequently, as required).
McDonald's has been offering table-top gaming since 2012 with its Digital play initiative. They have incorporated interactive games onto floors and tables to bring more entertainment to mealtimes. Linney's MyScreens content management system is one of the solutions already used across many of McDonald's restaurants.
Digital Photo Booths
Kid-friendly digital photo booths are great fun for all the family. From a revenue point of view, they are also a fantastic way to make something extra on the side of entertaining younger customers. Burger King & Dunkin' Donuts in Cape town have already introduced digital photo booths into the mix. In fact, the booth is part of a larger play area featuring touch tables, gaming stations and interactive floor projections along with their photo booth. This has got to beat the standard soft play areas offered by the majority of kid-friendly restaurants. It's much more exciting and it's something new and different too.
Interactive Playgrounds
Arguably one of the most attractive things to have at a restaurant is a complete play area for children. This is extremely appealing for kids and it's one of those guaranteed things; parents can be sure there will be space for their children to play if they have a table. Whereas with tablet-like devices to play on, these might be limited.
Playgrounds also give kids the opportunity to play with other children, which can be very exciting. One-on-one types of entertain do not usually allow this type of beneficial socialisation.
An interactive playground is one that goes beyond just a simple space to climb and slide. It's much more of an exploration and journey for the child. It's also entirely possible to create more of a learning experience, which is enticing for most parents.
You can still incorporate digital play systems into a playground but you're offering much more choice and space. IKC (Instore kids corners) could help you build an area with a mixture of different elements including play modules and panels to enhance furniture and small spaces.
Kids are growing up in a tech-fuelled world which means they are very tech-savvy for there age. Even toddlers are comfortable using iPads for games and interacting with screens. For a long-term strategy, interactive play areas for your restaurant could be a huge pay-off. If your budget won't stretch to a whole playground, or multiple devices just start off small. This is also a great way to test the waters and see how popular one or two interactive tables or tablets could be.