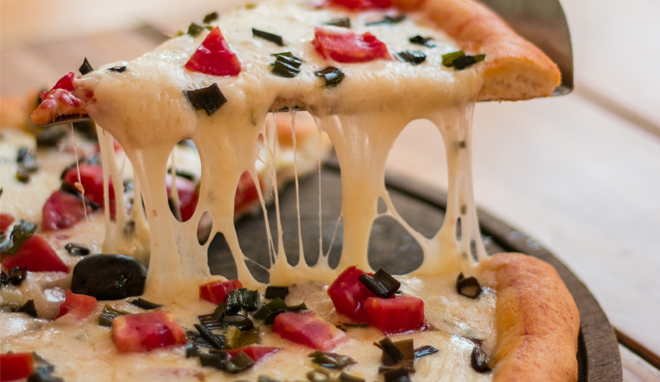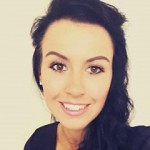 Chelsea Allenby
Chelsea Allenby is a Digital Marketer of 9 years and Managing Director of Allenby Digital Ltd, an online marketing agency she set-up in 2015, specialising in social media and content marketing. www.chelseamarketing.co.uk
The successful development of a Click and Collect service certainly hinges on a practical, well-designed online ordering site, but an attractive interface is not enough. Your customers' positive experience depends in part on how smoothly they can pick up their orders in your restaurant.
A badly organised collection process will have a negative impact on your revenue and, as a result, the profitability of your digital investments.
Here we look at the mistakes to avoid concerning your customer collection service.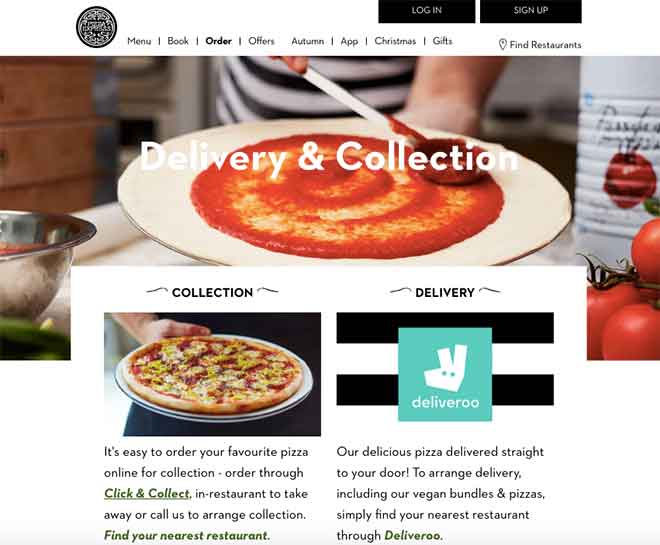 Mistake no. 1: making Click and Collect customers wait
Click and Collect customers pre-order online, then come to collect their order in your outlet so that they will save time.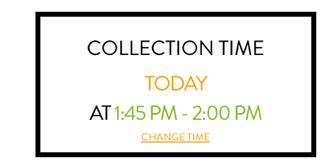 Whether your sales counter is located inside or outside your sales outlet, the idea here is to avoid customers who place their orders online from having to wait. If they have to join a queue, wait alongside customers who haven't yet ordered or, worse, wait longer than these other customers, they will be in no hurry to return.
The solution? Organise and clearly signal a counter or collection point reserved solely for customers who have pre-ordered online (or even dedicated parking spaces if you have a car park). Make sure you have enough staff to quickly prepare and hand over these orders.
Mistake no. 2: leaving customers to their own devices at the order counter
If customers find no one at the counter when they come to pick up their orders, the chances are they will not be satisfied. Indeed, those who take the trouble to order online do so to save time; making them wait with no one to attend to them will leave them with the impression that online orders are not a priority in your restaurant.
The solution? Anticipate peak times and make sure that the employee tasked with collections is not having to do other tasks when business is in full swing. By ensuring a permanent staff presence during these peak times, you will offer your customers maximum service and minimum waiting times.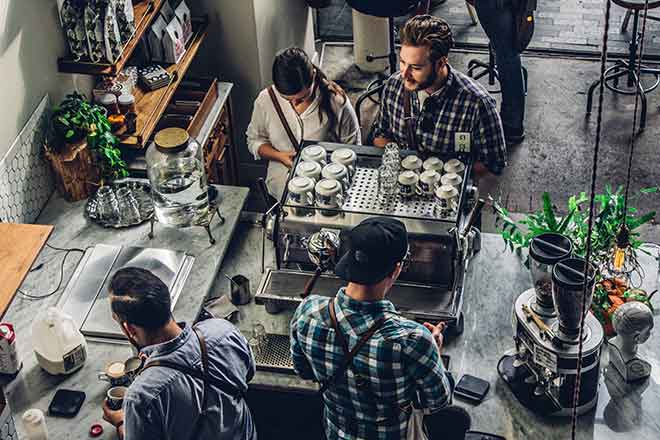 Mistake no. 3: not explaining to customers how/where to pick up their orders
Your customers should not have to guess how and where they have to collect their online orders. There's no point in setting up a practical, well-organised collection point if customers are unable to find it. When a customer who has pre-ordered comes into your restaurant, they should instantly be able to see where they can collect it (counter, kiosk, booth).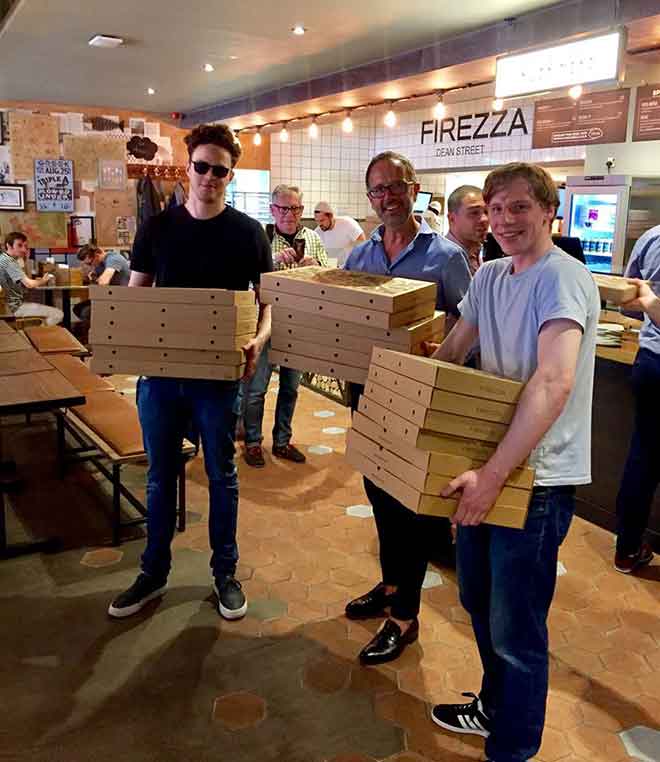 The solution? Give your customers detailed indications on where to pick up their orders in the confirmation e-mail that you send them. Then, inside your restaurant or sales outlet, install clearly visible signs or panels to guide them to the pick-up point for online orders.
Mistake no. 4: disregarding over-crowded areas around the pick-up counter
For the collection of online orders, avoid busy areas during peak periods in which it is difficult for customers to move about freely. This has been clearly understood by Starbucks, with their "express" points of sale, organised so that customers move along a circular route from the moment they arrive until the moment they leave. Picking up an order should not involve having to complete an obstacle course! Starbucks also offers an express mobile ordering solution: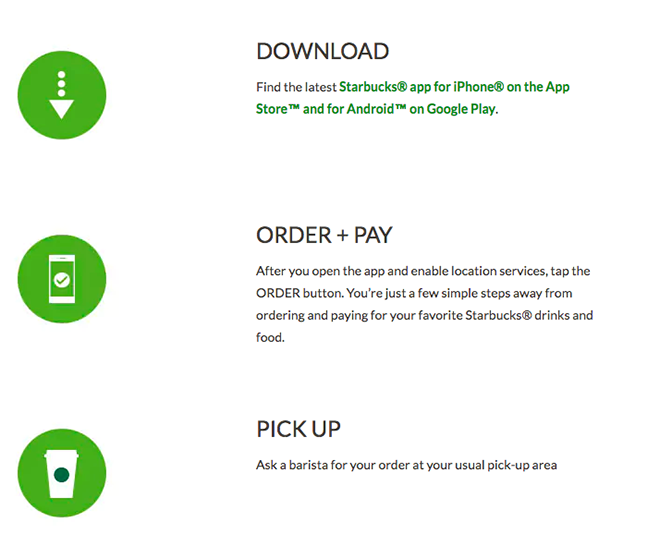 The solution? Opt for software solutions which you can use to manage customer flows, monitor peak periods and help you cope as a result. For example, by setting up online order quotas at certain times. By measuring the volume of customers in your outlet to optimise their passage, you will be in a position to better manage your staffing requirements and your plans.