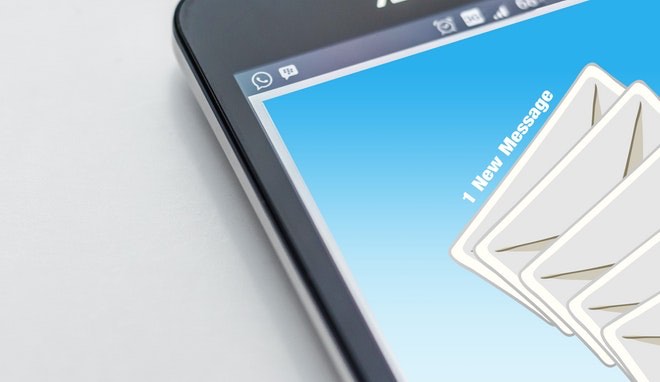 Anthony Dexmier
Anthony likes helping people reach their true potential. Being the victim of his own fears and insecurities in his own business, he has decided to help others create more opportunities.
Email marketing is still one of the most effective ways to market your business. It beats social media hands down for many reasons.
First, it has become almost impossible to reach people on social media without running ads nowadays. Second, a Facebook like does not guarantee you any visibility with the person who liked your page. Third, the rules keep changing, making most social media platforms unpredictable.
Building an email list is therefore much more effective to communicate with the people interested in your services. This article is about choosing the autoresponder best suited for what you want to accomplish.
Defining your objectives
There are different factors that come into play when selecting an autoresponder.
The first one is simplicity. If you run your email marketing campaigns yourself, you don't want to spend hours figuring out how the system works. The second is the options it gives you and at what cost.
The main features you want to check is how your autoresponder collects email addresses on your website. The integration should be seamless.
Another thing to consider is what to do with a prospect once they are on your email list. Some marketers set up an automatic sequence designed to direct them towards an irresistible offer. Others just send regular emails to all their list. There is no right or wrong way to do it.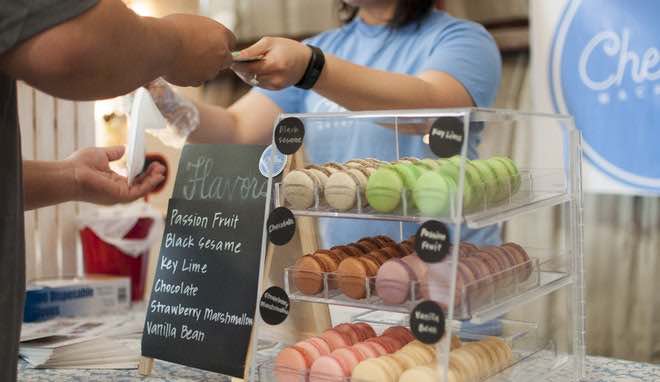 Eventually, the main purpose of emailing your customer is to build trust and eventually make an irresistible offer.
That means you can separate your prospects into different lists depending on what links they have clicked on, and whether they are customers or just prospects.
This requires advanced features, but nothing that most autoresponders won't do. The following autoresponders are just examples of what is available on the market. They are different from one another and each has its own strengths and weaknesses.
MailChimp
MailChimp is ideal if you are starting out with email marketing. The main reason for that is that it is free up to two thousand subscribers. That means you can start collecting email addresses right away without having to worry about the cost.
Subscribers are extremely valuable assets. By the time you hit that number, you should already be making money from your list.
In terms of simplicity, let's just say the platform takes some getting used to. It's not the most straightforward.
The features with the free version are also quite limited. You cannot send an automated sequence to your prospects when they come to your list. You have to opt for their paid plan for that.
Nevertheless, they are among the cheapest email providers on the internet.
Aweber
Aweber used to be my favourite email provider. It is still used by a lot of internet marketers.
The learning curve for their platform is less steep than with MailChimp. They do not have a free version though. Their most basic version, however, starts at only $19 a month and goes up as you gain subscribers so it is less expensive than most of its competitors.
From the start, you can set up autoresponder sequences and track them. This is very useful, as you can see which subject lines in your sequence create the best open rates. You can track whether they click your links in your autoresponder, which helps you assess the quality of the emails in your sequence.
For a restaurant, what you are looking for is a visit, not a click. That doesn't mean you can't set up links that lead them to personalised discounts they can print out. Most of the other autoresponders allow you to set up an automated sequence as well, but at a higher fee.
Drip
Since we're talking about higher fees, Drip does cost more than the two applications above.
According to Andre Chaperon, an expert in email marketing, its simplicity is second to none. The number of features and integrations is also higher than Aweber and MailChimp. It allows you to keep a clean list and tends to end up in the spam box less often. This is especially interesting as your list grows in number.
If you wish to try Drip, they have a free plan, which only goes up to 100 subscribers. That may give you enough time to test the platform and its functionality. Their first plan then starts at $41 per month. The question to ask is whether you need all their features or if you can do without them.
As you can see in the video, most of the advanced features are for internet marketers and may be ill-suited for brick-and-mortar businesses.
Wrap-up
It is easy to become overwhelmed with all the possibilities out there. The three examples discussed show a real difference in service.
Fortunately, no choice is binding. The beauty of email marketing is that you own your email list. You can download it to your computer and upload it to a different service at any time.
The best recommendation is therefore to choose whatever service suits you and see how it goes.