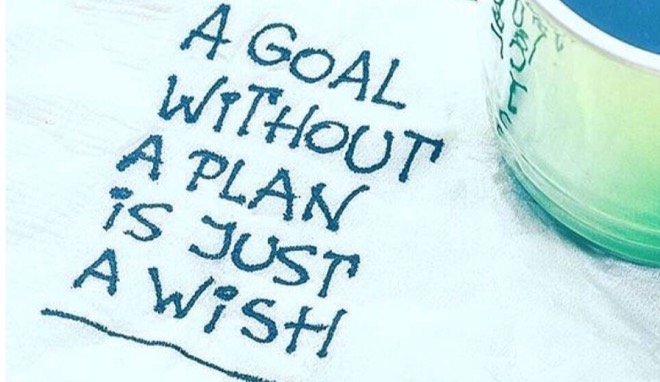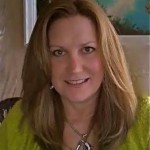 There is no substitute for good business planning. So often entrepreneurs of all types shortcut this process, focusing heavily on the end result and not nearly enough on the process itself. Just like with any business venture, writing a good business plan for your restaurant is one of the single most important steps to success. It's not easy and it isn't meant to be. Writing a well thought out business plan forces you to ask hard questions of yourself and find meaningful answers to some very important aspects of your endeavor.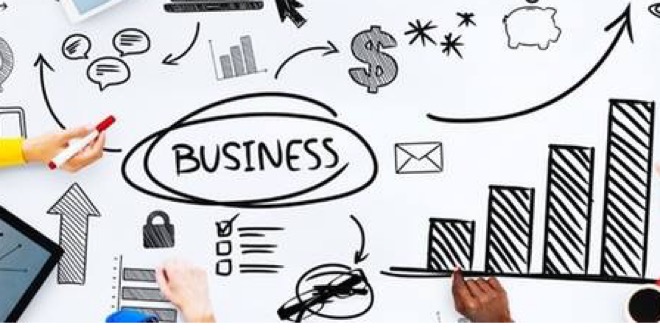 Getting Started on Your Business Plan
First of all you do not need to have all the answers to all the questions before getting started on your plan. Questions will emerge along the way and things will evolve and change. This is healthy and means that you are really asking the right questions and being adaptable to the reality of your individual situation. Be flexible and open yourself up to the process. This is critical when figuring out how you are going to be successful.
Business Plan Outline
Writing an outline for your business plan it a great first step. It really helps guide you through the process and allows you to fill in the blanks, so to speak, as you are going along. Below is an outline of a sample business plan. While you will need to adapt this outline to the particulars of your venture, you can use this plan outline to help guide you.
Executive Summary
Market and Industry Landscape
Competitive Analysis
Concept and Brand Attributes
Branding and Marketing Strategy
Culinary Development
Financial Analysis
Executive Summary
This is a natural beginning for your business plan that describes your concept, what segment it fits into (fast casual, casual dining, etc), what it offers and its competitive advantage. In short, it's your concept in a nutshell. You want to gain the reader's interest and make them want to read further. Remember this is the first thing anyone reviewing your business plan will read so you want to draw a picture for them of what your concept is all about. You will want to touch on areas such as the state of the industry and how your concept fits in with current trends and what the competitive landscape looks like for your concept. You will also want to give a brief overview of your brand, how you will market it and some financial highlights. Since it is a summary a lot of detail is not needed. You are simply introducing your concept to the reader and giving them some overview information to understand what you are trying to create with your restaurant.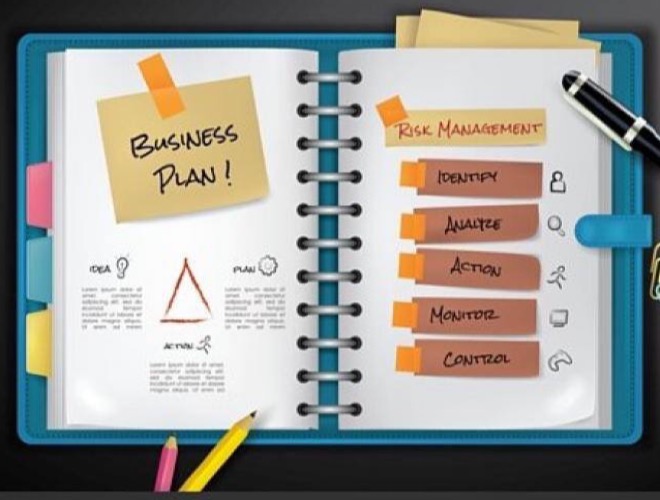 Industry and Market Analysis
This is an analysis on the restaurant industry and the market your concept is looking to fit into. You will want to point out some interesting facts and figures about the industry that will illustrate its overall state and why the particular market segment is a desirable place to be for your concept. This is an important section for your reader because it puts your concept in context with the overall restaurant industry and its individual segments. It speaks to demand and relevancy, two of the biggest factors contributing to your ability to succeed with your concept.
Competitive Analysis
This section will outline what competition your concept may encounter in your surrounding market. You will want to profile a couple of specific competitors and talk in terms of direct and indirect competitors. Concepts that will compete with you head to head with similar offerings are direct competitors. Establishments that will compete with you that are in your same segment but have a different set of offerings are indirect competitors. You would choose a couple of these competitors, do a little research on them and put together a short profile. This provides context and contrast as to what you are up against in your local market and shows you have done your due-diligence in this area. It will also help you refine your concept and find ways to create competitive advantages. You might begin this section with a bit of an overview followed by the competitive profiles of your competitors. These profiles should include name, location, hours, menu offerings and a short narrative about the concept.
Concept and Brand Attributes
In this section of your business plan you will want to describe your concept in detail to give the reader a full illustration of what it's all about. You will want to talk about the type of restaurant you want to develop, its culinary offerings, how the space will look and feel and how it will stand out in the marketplace. You will also need to make references to current trends and what's going on in the industry to show how your concept fits in well. Key aspects of your brand, it's proposed position in the market and its attributes should also be detailed in this section. Your brand's personality and point of difference are key factors in determining its success in your market so be sure you dedicate enough time in this area to fully communicate these important aspects to your reader.

Branding and Marketing Strategy
In this section you will layout the elements of your brand and your marketing strategy for the concept. Building out your brand, its personality, positioning and point of difference is nothing that should be rushed. If it is not done with some good technique and care it will never ring true to those who experience it. Key elements of your brand that will need to be covered in your business plan are:
Brand Positioning Statement
The positioning statement serves as a guide in almost all decisions on marketing, design, culinary efforts, etc. Everything you do or create with regard to brand representation, promotion or experience must be in lock step with your brand positioning statement. In simple terms it is a summary of who the brand intends to appeal to, where the brand competes in terms of market segment, what the brand has to offer that is unique and the reason a consumer should believe what the brand promises.
Brand Strategy
Your brand strategy consists of how, what, where, when and to whom you will communicate your brand messaging. It will expand upon the ideals contained in the positioning statement to include detailed descriptions of how the brand will execute its promise to its customers. Where and how you choose to promote your brand is part of your strategy, for example. Developing out an effective brand strategy involves constantly bumping it up against your brand positioning to make sure there is consistency.
Brand Personality
Brand personality consists of human characteristics associated with a brand that describe how that brand interacts with its consumers. Having a strong brand personality gives customers the ability to plug-in and connect with the brand in meaningful ways. This effectively raises brand awareness and concept popularity. Think of your brand as a person and how it would interact with others and assign adjectives to describe its personality. Again, this is a very important area of your concept development so make sure you take the time and effort needed to do this right.
Marketing Strategy
Anyone who is being presented with this plan is going to want to know how you intend to draw potential customers to your restaurant. While having a good location will go a long way in putting rear ends in seats, you must have a solid plan on how you will market your concept and raise brand awareness. Since every concept has unique needs and requires a custom plan you will need to provide some detail here. You will want to outline the methods of your marketing strategy and then talk about how you would put each of them into action for your concept. You could do this is a couple of different ways. You could create it in list format and provide your descriptions and methods of implementation under each listed technique or you could create a narrative and walk them through it that way. Either way is fine so just choose what feels most comfortable to you.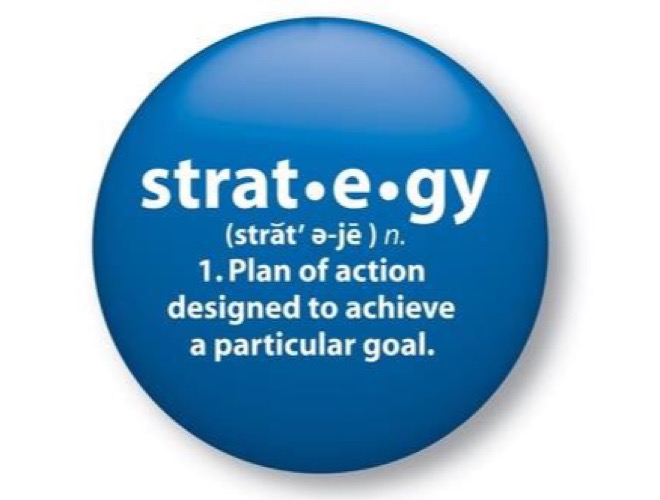 Culinary Development
Here you will want to describe your development philosophy for your food offerings and your overall menu strategy. In other words, how you are going to go about putting together a menu that speaks both to your brand and current trends. You will also want to showcase your culinary talent here or that of your staff. Providing a sample menu goes along way in communicating your intent for your menu. It can be conceptual in nature but should draw a pretty good picture of what your restaurant will have to offer it's guests.
Financial Analysis
This is the section of your plan where the rubber meets the road. It is where you will show the financial viability of your concept. Remember, a business plan will serve as a document to generate interest from potential investors and lending institutions and this is what they will be most interested in. If you do not have experience in financial analysis you will want to hire out this part of your plan. Your financial analysis should include the following:
Assumptions
Projected Uses of Cash During Start-up
Cash Flow Break Even Analysis
Projected Profit and Loss Detail
Capital Budget
5 Year operating Projections
So, as you can see, you have let the reader know that you have fully examined the financial aspects of your concept and that the results are favorable. They can have a sense a comfort that they are looking at a worthwhile project.
Building a business plan for your restaurant concept is a daunting task for sure but it really doesn't have to be. As you can see, by breaking it down into steps, you can produce a great plan that will serve you well and help you secure the necessary financing for your project if needed. But perhaps the most important job a good business plan has is guiding the entrepreneur through the process of creating a success business venture. Great planning always translates into great success.