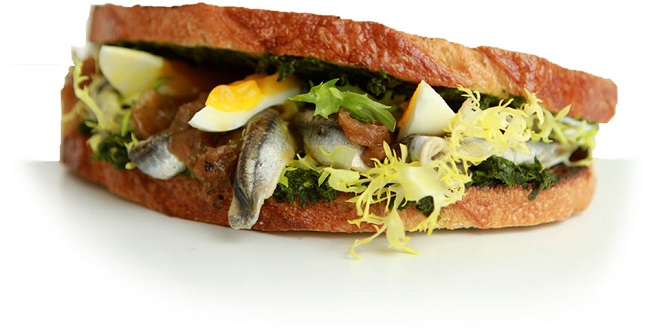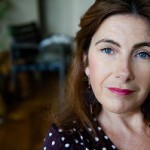 Anne-Claire Paré
Anne-Claire Paré est la référence française en matière de tendances internationales en restauration.
Portable meals in New York at 'wichcraft
Only in New York can you find the whole world between two slices of bread! While they haven't yet explored every last possibility, you have to hand it to them for their effort…
Created under the guidance of renowned chef Tom Collichio (and his "Craft" restaurant, hence the twist on this new name), 'wichcraft now numbers 18 outlets in the city, and offers a fine example of a straightforward food service, but with an added twist of talent thanks to a chef's creative cuisine.
The chain's seasonal creations include: roasted pork loin, Brussels sprout slaw, currant and pear almond butter on ciabatta bread; or roasted chicken with red pepper ragout, basil pesto and mozzarella on grilled country bread; or the famous "eggs ranchero", a classic in American cuisine with black beans, guajillo chili crema, queso fresco and avocado on ciabatta bread. All for between $8 – 10$ and served exclusively on certain days of the week.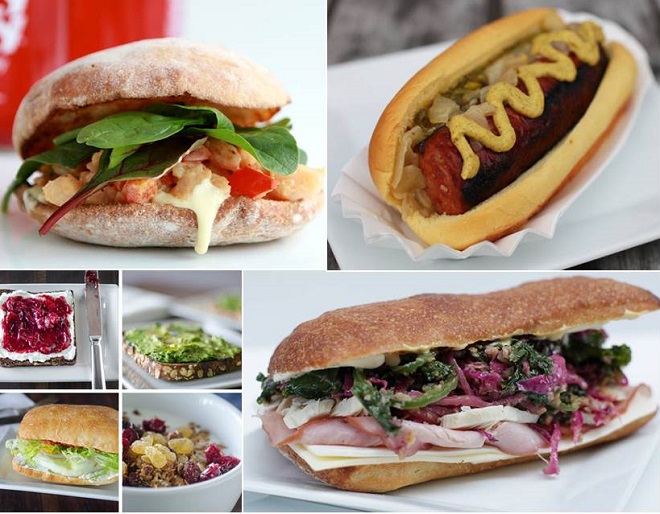 In the land where eating on the move is a way of life, the result is a gastronomical delight between two slices of bread. In fact, bakeries are the chain's true source of inspiration, whether it be for their décor, packaging, presentation, recipes or ingredients…