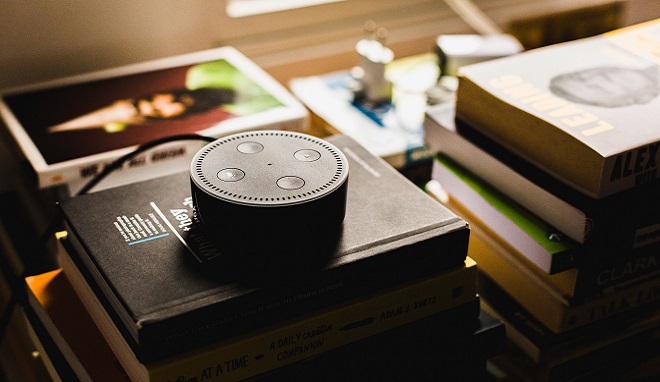 Voice technology in the restaurant industry allows customers to place orders using voice commands. This can help restaurants to cut down on staffing costs, speed up the ordering process and even reach new delivery geographics.
There are a variety of different ways to use voice technology in your restaurant's marketing strategy and these are a few examples.
Voice Recognition for Restaurant Deliveries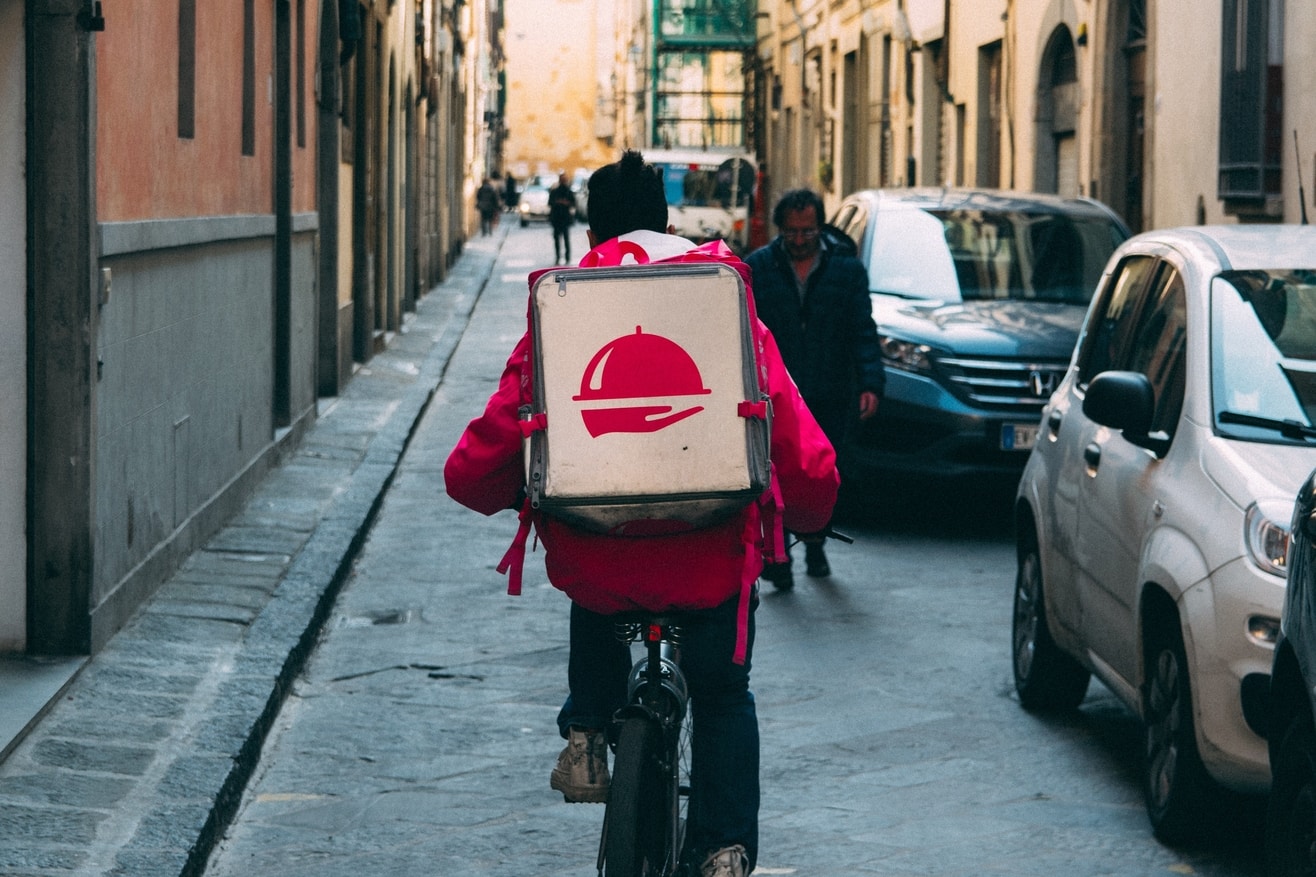 Restaurant delivery services have been one of the earliest adopters of this new technology. With personal voice assistants such as Siri and Alexa hitting the mainstream, many food huge retailers such as Domino's and Pizza Hut have begun offering voice recognition deliveries across twenty different US cities.
However, this service isn't just for the big players. With the recent introduction of Amazon restaurants, it'll soon be possible for people to ask Alexa to find them menus from nearby restaurants and place an order using just their voice.
Order Taking using Voice Technology in your Restaurant
It might not seem like it, but the traditional ordering process can add a lot of time to the customer's waiting experience. But voice technology can change that.
With this new technology, waiting staff will be able to send orders straight to the kitchen and have them processed in real time.
Voice Technology used for Order Communication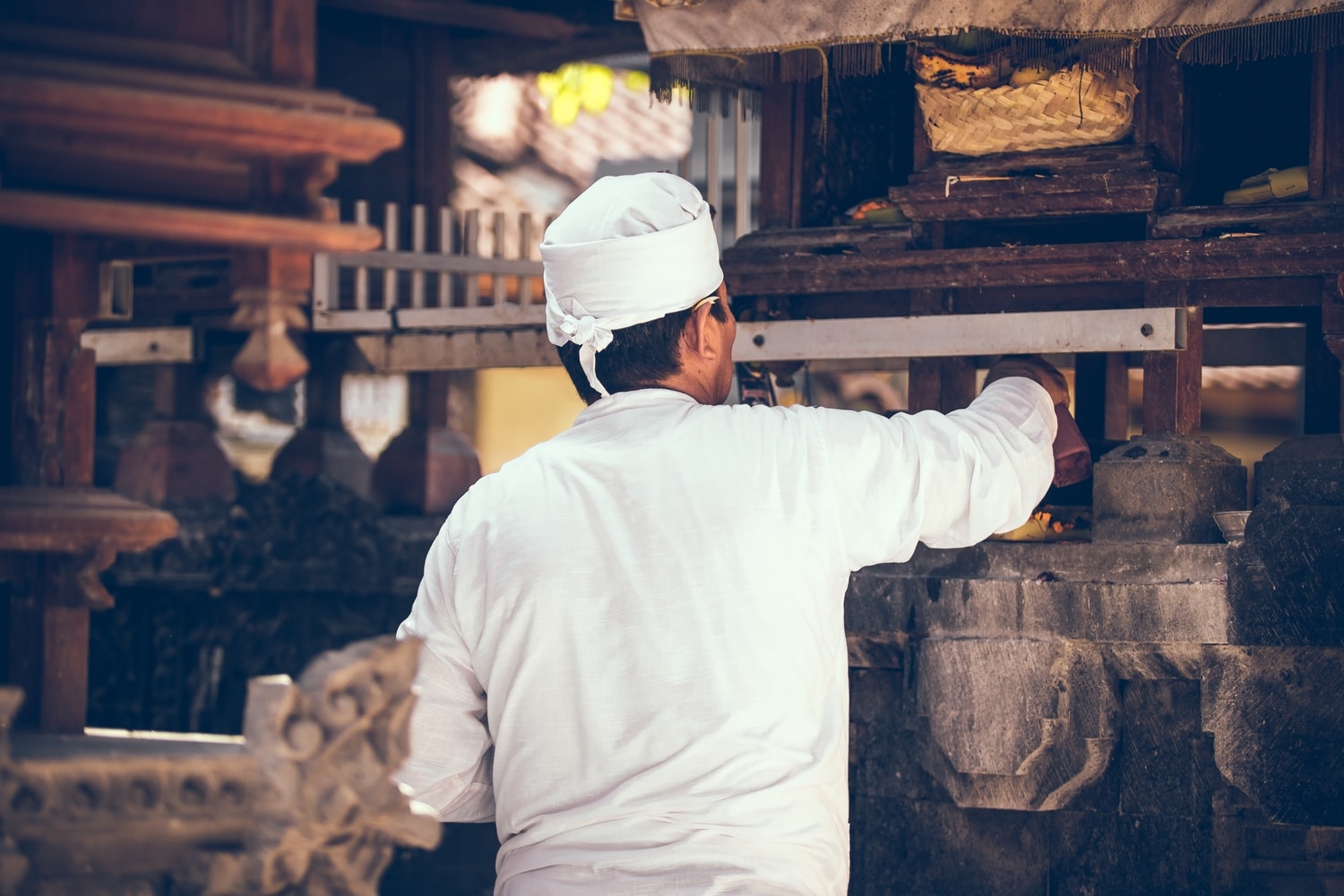 There are always times when, due to stock issues, the kitchen can't process an order. This can be frustrating for both the customer and the staff, with waiting staff acting as the middleman to find an alternative.
Using voice technology, waiting staff and kitchen staff can communicate in real time at the customer's table. Plus,  these hiccups won't obstruct with any other food prep since the communications can be done hands-free. There's no need for the kitchen staff to pick up pieces of paper or touch any screens. Everything can be done with a few simple words.
Communicating Waiting Time with Customers using Voice Technology
Fast-casual restaurants are probably going to be one of the biggest users of voice technology. Thanks to their early adaption to restaurant tech, customers are already accustomed to using screens and iPads to place their orders. It's only natural that direct voice ordering is the next step in their tech journey.
Voice technology won't only enable customers to place orders; it'll allow the AI system to communicate waiting times with the customers too. Because of this, these restaurants won't need to use as many staff: especially if they combine voice technology with an interactive payment method. However, that's not the main benefit. Above everything else, the technology will help increase customer satisfaction. And, every good restauranteer knows that's the secret to a happy and thriving food business.
Are you Ready to add Voice Technology to your Restaurant?
As you can see, there are so many benefits to using voice technology in the restaurant industry. Regardless of what category your restaurant falls into, there are an array of ways you can harness the benefits. We believe that this is the future of restaurant marketing and, if you don't jump on the bus soon, you'll be late to the party.
Let us know: what do you think of voice technology in the restaurant industry?