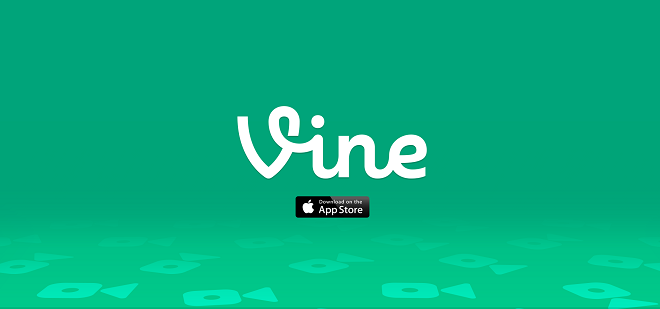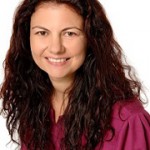 Erika Silva Aguilera
Erika Silva Aguilera est consultante et professeur spécialisée en restauration.
I find it absolutely fascinating to live in a world where everything changes at such a breakneck pace, one in which new methods of communication seem to crop up every day. Here I will present one of the latest marketing tools to come along on the social media platforms. It is called Vine.
What is Vine? Vine is a video sharing application which allows users to record video clips no more than 6 seconds long. Such short clips are in keeping with the spirit of Twitter, where the underlying rule is to deliver brief messages. Available for iOS and Android, this platform has a good deal of potential, in particular for the restaurant and catering sector.
Vine essentially boils down to the following equation:

Video clips have become the highest-growth communication medium. Hardly surprising then that Twitter users prefer Vine over Instagram, and we are delighted for them.
How can you use Vine for your activity?
Below are some ideas to help you transform Vine into a veritable marketing tool.
Entertain your target customers
Having noticed that magic is hugely popular on the Web, restaurant chain A&W decided to post a number of videos like these:

Show what goes on backstage
Show your restaurant's employees in action, as in this clip which features a person preparing Halupkis.

Present your restaurant
US bakery "Antoinette Boulangerie" produced this clip to arouse the curiosity of its prospective customers and make them want to stop by.

Show how you make or prepare a product in your establishment
In this clip, we can see how a crepe is prepared, all in less than 6 seconds. It looks pretty tasty don't you think?

Build up demand when launching a product and use hashtags for use with Twitter
Taco Bell and Doritos teamed up to produce this clip which, despite being very short, provides plenty of information and even shows which hashtag to use.

Present your promotions and your gift cards
In this nice little 6-second clip, restaurant Mama Fu's shows that it is offering gift cards for Valentine's Day.

Present your know-how
Gourmet marketing expert Alejandra Feldman, with whom I have occasionally had the opportunity to work, made the most of a training session to create this Vine video.
Entertain your community
If you have the necessary means and inspiration, you too can create clips as original as this one — produced by Vine itself to thank its users for all the videos they have posted.
Measuring results in Vine
Any action must subsequently be evaluated to gauge its impact and determine what works best for its audience. On her blog, Vilma Núñez points out that SimplyMeasured can be used to get a free Vine report with the following information:
The people who have interacted with your videos
Total engagement
Impressions
A comparison with other media
Users who reacted the most to your content
Engagement by city and country
The Vine videos with the biggest impact
VINE IN A FEW FIGURES
40 million users
4 times more shares than videos
31st most downloaded app on the AppStore
5 tweets per second containing a Vine link
Vine has proven so successful that it has spread panic at Instagram, which now allows its users to publish 15-second videos. Again, this is hardly surprising when you consider that Vine has been acquired by Twitter, and Instagram by Facebook. And so the stage is set for a "war" between the two social media giants. It is a war that can only be beneficial for restaurant managers and entrepreneurs since it provides us with a whole host of opportunities for connecting or reconnecting to our customers. I hope that this article will be useful to you, and above all that it will make you want to adopt Vine for your marketing strategies.