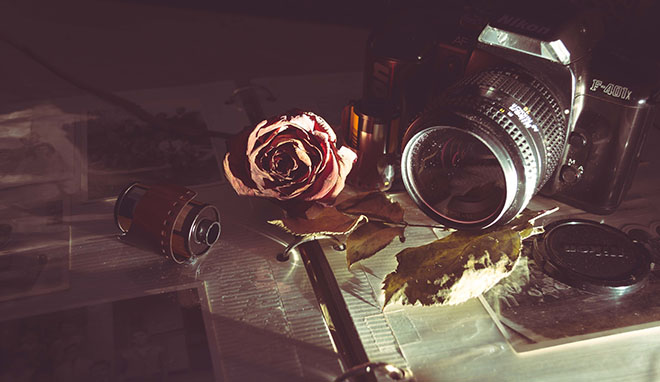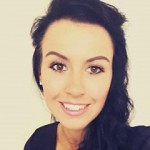 Chelsea Allenby
Chelsea Allenby is a Digital Marketer of 9 years and Managing Director of Allenby Digital Ltd, an online marketing agency she set-up in 2015, specialising in social media and content marketing. www.chelseamarketing.co.uk
Video content results in more action. Why? It's easier to digest information from a video, in comparison to written content. It's also far more entertaining, so it keeps your customers engaged for longer. A good video is a really effective way to market your restaurant, but where should you publish and distribute it?
Choosing a platform to publish your video will depend greatly on the type of content you would like to create and the type of audience you would like to target. You will know what type of profile fits your 'typical customer' and this can be matched to a location to host the video content.
Hosting Your Video
Facebook:
Facebook are focusing their attention on building video content. As a network, they will give your video more distribution, and further promotion if you upload the content directly, rather than sharing a link from an external platform, such as YouTube. You also have the opportunity to advertise video content to locally targeted audiences, which is another bonus.
Vine:
Micro-video became a huge trend in 2014 when mobile apps like Vine started to pick up pace. A micro video is simply a short video clip between 6-20 seconds. In the case of Vine, six seconds that plays on a loop. Many popular vines have gone viral over the last couple of years, it's ideal if you have limited time to commit, but you'd like to produce something creative.
Twitter:
Twitter allows videos up to 30 seconds in length to be added directly to each tweet. They also own Vine, so they've made is very easy to share all forms of micro-video too.
YouTube:
YouTube is a video giant and one of the best places to be, if you're planning to upload plenty of video content on a regular basis. From YouTube you can encourage social sharing on other networks, plus you have the ability to advertise to other users, based on similar content they are already watching.
Snapchat:
Snapchat is all about real-time events. With Snapchat you publish as it's happening! Forget about pre-recording, and there is certainly no point spending lots of time crafting the perfect clip. After 24 hours it will be gone forever. This network attracts a younger audience, it's largest demographic sits between 13-25.
Instagram:
After the huge success of Vine, Instagram started offering unique ways to showcase micro-videos too (up to 15 seconds). Not only can you share short captivating clips, you can also add filters to enhance the video. So if you've filmed in bad lighting, or you simply want to add a different effect to your video, Instagram is the place to be.
So, Which is Best?
There is no right or wrong when deciding where to publish a video. As long as your target audience are connecting on your chosen platform, it's all down to the type of video you want to go for. If you've uploaded a two-minute video to Facebook, there is no harm putting the same video on YouTube, or cutting out a shorter clip to create micro-video for Instagram too.
Despite video being such a strong contender when it comes to marketing, it's usually not given priority by business owners for delivering their marketing message. Often this is due to concerns over costs, or a lack of knowledge. Rest assured that video marketing does not have to be expensive at all. Micro-videos literally take seconds to create and can be published straight from a smart-phone with ease.