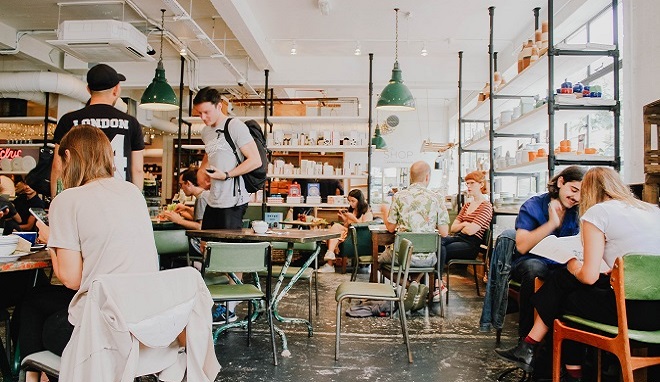 It's no secret that technology is changing the way we live. From our relationships to our businesses and the way that we eat, the internet plays a huge role in our lives.
For restaurant managers, this can be a double-edged sword. On the one hand, customers have more choice, more power and less loyalty than ever before. But, at the same time, technology can help restaurants stay ahead of competitors, get to know their customers better and offer them an enhanced dining experience.
Looking to discover how technology can help bring you more loyal and satisfied customers? Keep reading for more inspiration.
Providing an Online Booking Option
Providing an online booking option is probably the oldest tool in this technological book. Does that mean you should skip it? Absolutely not!
Online booking can be beneficial for both the customer and the restaurant. Most customers prefer the convenience of booking a table online and, at the same time, restaurants can use this to get customer contact details, as well as additional information that'll make their overall experience more pleasant.
Using Technology to Speed up the Order Process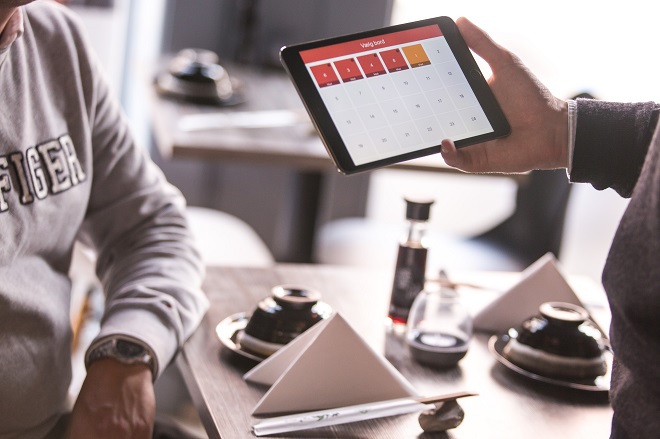 One of the fastest growing trends in restaurant technology has been the prevalent use of tablets at the dining table. Not only does this option speed up the order process, it can also reduce staffing costs, too.
In this age of choice, customers enjoy having the freedom to have their food their way. Using a tablet to offer a "build your own" option is popular in a number of casual dining restaurants and fast-casual burger chains. This model can be applied to a huge variety of foods from build your own burritos to build your own salad bowls and even build your own steaks and sides, for a fun and memorable dining experience.
As well as this, a tablet can also remember a customer's previous order and suggest it to them again on the next visit. While some customers might prefer to try something new, others will enjoy the convenience of this.
If you're considering implementing tablets in your own restaurant, a recent Deloitte survey showed that ordering technology can increase customer frequency by 6% and average spend per table by 20%.
Using Technology After the Customer Visit
In some cases, the use of technology alone can be enough to enhance the customer's experience and promote a repeat visit. However, it's still worth doing more after they leave to assure their loyalty.
Using Customer Information to Improve Future Visits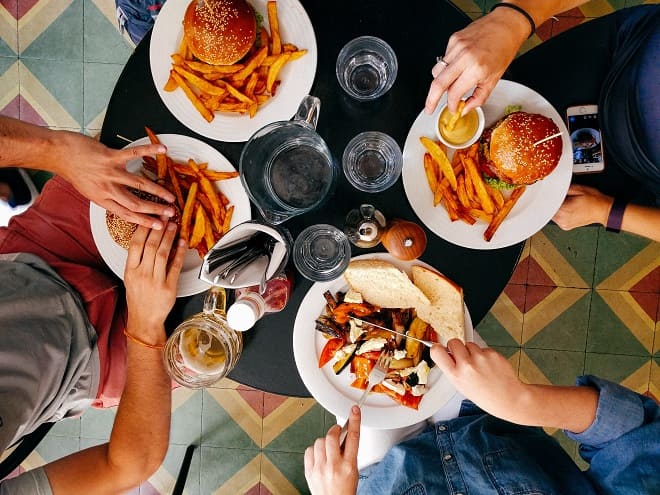 By analysing customer information, it's possible to offer a more personalised restaurant experience.
Some useful information to gather from your customers could be:
Their name: As simple as it sounds, addressing your customer on a first name basis creates a greater feeling of trust that helps promote loyalty.
Favourite dining times: Are they a brunch, business lunch or early dinner customer? Knowing this can help you create customised promotions for them.
Dietary requirements: Whether your customer has a serious peanut allergy or simply hates shellfish, they'll be reassured by the fact that you pay attention to their dietary requirements.
Customer Preferences: We all love feeling like a regular when we eat out. Using technology to record your customer's usual order can give them that feeling.
Accessibility Requirements: Do you have a wheelchair-bound customer visiting? Remembering to offer them a more accessible seat will stick in their memory.
Birthdays: The good old-fashioned birthday treat never goes amiss, even in today's age of change and technology.
Using Customer Information to Promote Further Visits
Using your customer's contact details for marketing purposes is no innovative piece of advice. However, considering that around 50% of customers actively look out for discounts and engagement rewards, it's worth paying attention to. Plus, you can use the information from your customer database to create more effective and relevant promotional campaigns.
Final Thoughts
In our digital age, there really is no good reason not to use technology in restaurant management. By using apps, websites, tablets and an enhanced customer database, you can offer your customers a more pleasant dining experience and market yourself more effectively, too.