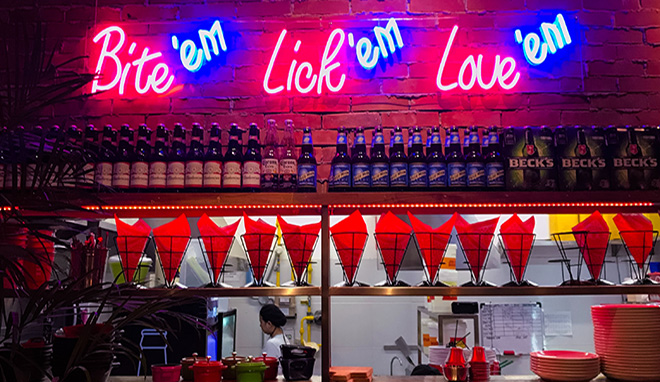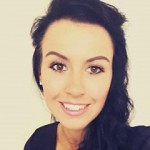 Chelsea Allenby
Chelsea Allenby is a Digital Marketer of 9 years and Managing Director of Allenby Digital Ltd, an online marketing agency she set-up in 2015, specialising in social media and content marketing. www.chelseamarketing.co.uk
Everyone is sharing their lives on Instagram, including the places they visit and the beautiful, fun or quirky locations they dine at. How can you make sure your restaurant is the next Instagrammable place to be?
What Makes You 'Instagrammable'?
Being 'Instagrammable' is a phrase you've probably heard thrown around quite a bit. What does it really mean? Well, put simply it's creating something that is aesthetically pleasing to the eye and worthy of a photo moment. For a restaurant, this could be from the food you create to the interior design of your restaurant, down to the menus and promotional materials you use. Colour palettes that work well together, food that is considered 'food porn' in the Instagram space. Even the building and exterior of your restaurant counts.
Many people care about the aesthetic of their Instagram feed. Many top influencers will have themes for their Instagram accounts and therefore only share photos of a particular colour-palette and style. What many of these themes have in common is a very chic high-quality look. It's true that millions of people share images of their food when dining out, but the Insta-craze has gone beyond just sharing food. Those who take Instagram seriously will search out quirky and unique looking spaces/decor to fill there feeds with a luxury feel.
Why Does it Matter?
So why should you care if someone thinks your restaurant is Instagram-worthy? One simple word, influence. Instagram is powerful, so are many forms of social media. It's the absolute modern word-of-mouth replacement and it carries with it photographic evidence. Absolutely people use Instagram for bragging rights, but if this works to your advantage you want to make the most of that. If people don't share photos of their experience at your restaurant, they will be sharing them from a competitor. It's free exposure and you'd be crazy not to create an opportunity to gain more of that.
Get Inspired:
If you need a little inspiration, we've compiled some of our favourite Instagrammable restaurants so you can see exactly what they have in common; the WOW factor.
The Gallery at Sketch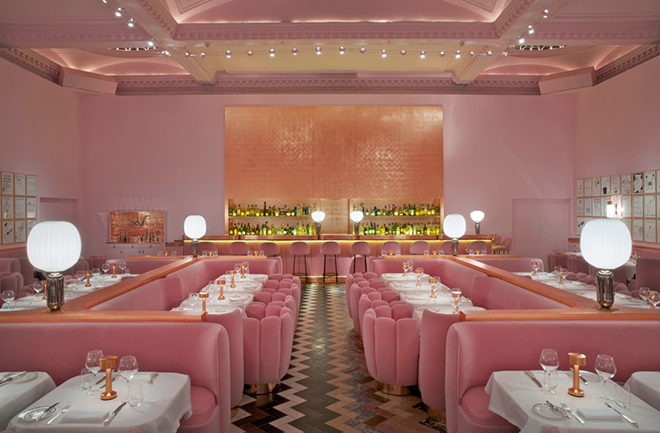 A beautiful explosion of pink which perfectly sets the mood and interior so wonderfully. This is one of the most Instagrammable settings you could image! Although predominantly pink, it's done in a way that is both tasteful and striking.
No 1 Duke Street, London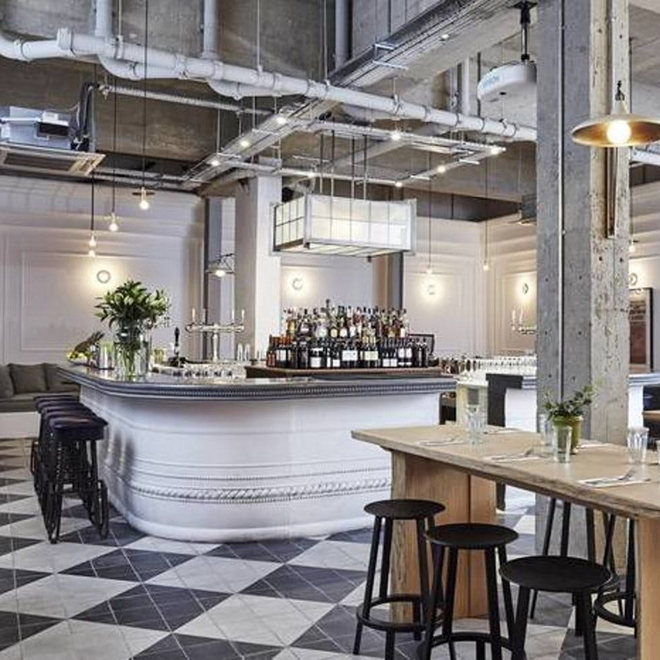 What a gorgeously visually pleasing pub! Its fresh white tones are calming and very on trend. Neutral tones using lots of white and bright space is a popular #InstaTrend, making No 1 Duke Street a perfect Instagram-worthy location.
The Farmacy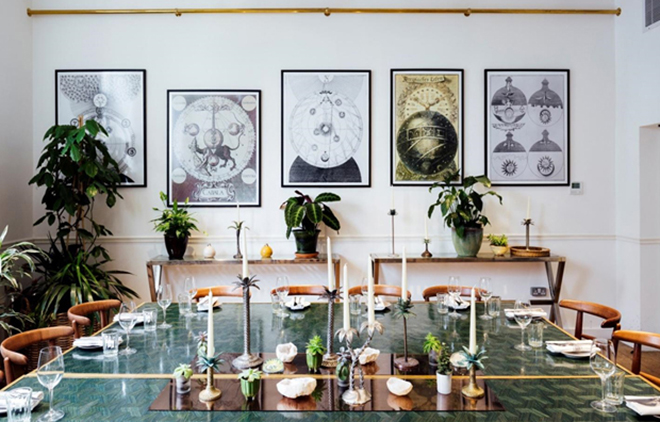 The Farmacy is a place where medicine meets food and this room really brings that concept to live. Natural green plants, natural light and bright creative space in a secluded spot. It's clear to see how this space makes the cut when it comes to Instagrammable interiors.
Peggy Porschen Cakes
Floral decoration has always been a winner when it comes to Instagram. Flowers have the power to turn something dull into something stunning and totally re-create any space. That's right, Flower Power is a real thing! Just look how incredible Peggy Porschen Cakes looks from the exterior.
What if your brand isn't chic? Can you still make the cut? You will be pleased to know it's not just about beautiful interiors and buildings. If you serve up #foodporn worthy dishes, or you have a fun and quirky interior, these are all factors that will work in your favour
Farm Girl
Food to die for and presented in such a cute taste way. It's just begging for a photo-op and an upload to the world of Instagram. Again it's the colours of the plates that compliment each dish
To create share-worthy areas in your restaurant, pub or cafe, follow some of the same rules as the restaurants above have done. Think about using colours creatively. Make the most of the light and unique space you already occupy; play to your strengths. At finishing touches with furniture and decor that will really grab attention. Finally, serve up food that always looks the part. That's the perfect recipe to an Instagram-worthy moment.