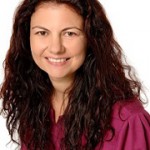 Erika Silva Aguilera
Erika Silva Aguilera est consultante et professeur spécialisée en restauration.
You read that right: the American fast-food chain handed out 1,000 mobile phones to its most loyal fans and to a few key influencers on the net. No half measures for Taco Bell.
The Breakfast Phones publicity stunt is part of an extensive marketing campaign which sets out to promote its new breakfasts formula, built around its two flagship products, the Waffle Taco and the A.M. Crunchwrap™.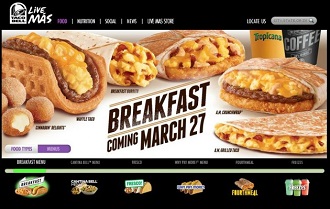 What does Taco Bell's online marketing strategy entail?
Below you can see the kit that the lucky fans and influencers received: a mobile phone and an explanatory leaflet containing the instructions.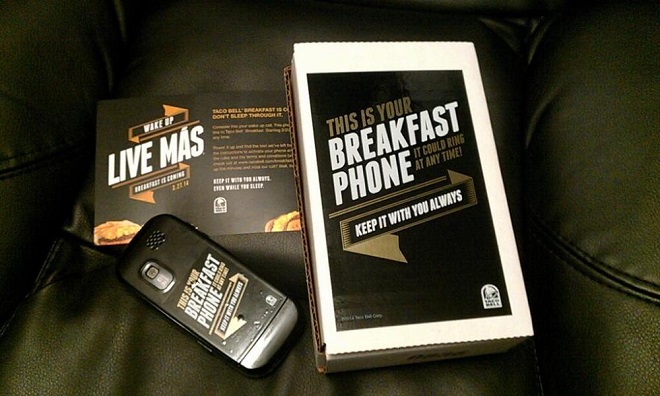 1,000 Samsung T404G Tracfones (granted, not an iPhone or the latest high-spec smartphone, but those fortunate enough to receive one are hardly complaining) were thus offered to certain key influencers identified by the brand, as well as to its most loyal fans and followers on the social media platforms.
The prepaid phone contains programmed calls and pre-recorded messages. It sends participants texts throughout the day (and night) with challenges and missions. In particular, participants are invited to post comments on the social networks concerning their favourite Taco Bell product or their favourite Taco Bell outlet. In parallel, a competition was organized on Twitter with targeted hashtags such as #wakeuplivemas (wake up, live más – its trademark signatures) and #contest. The brand also used Facebook, Vine, Tumblr and Instagram to make its strategy truly viral.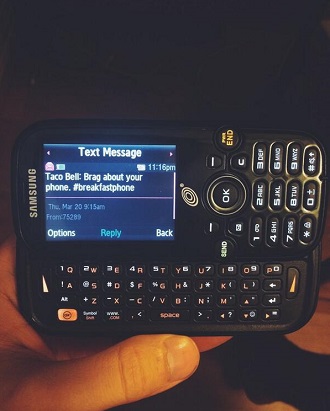 In addition to fuelling the campaign on the social networks, users who take up the challenge can win prizes such as one year's free breakfasts, clothes or bed linen (admittedly, you have to be a die-hard fan to want to sleep between a slice of bacon and an omelette…).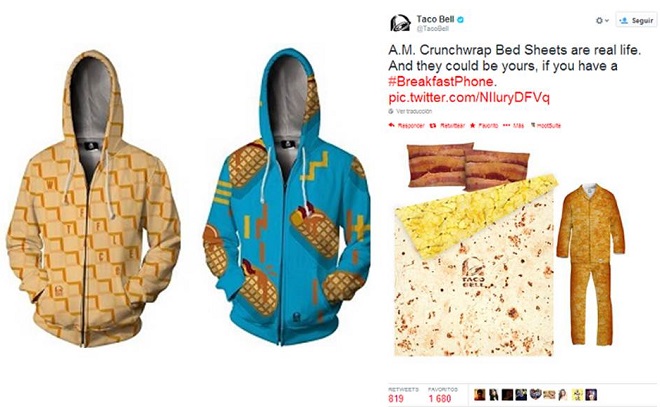 The underlying goal of this strategy was to attract customers and get them involved on the social media platforms. And it's a goal that Taco Bell has fulfilled: it has prompted its fans to post comments, share content and basically spread the word on the net, as well as giving the brand name genuine social capital that many other brands can but envy.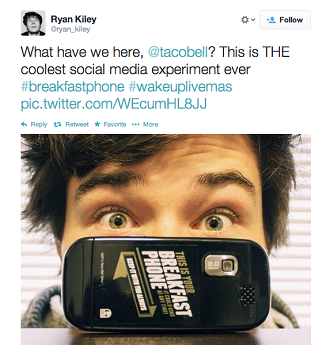 Taco Bell: a brand that is resolutely audacious and committed to its cause, wouldn't you say?