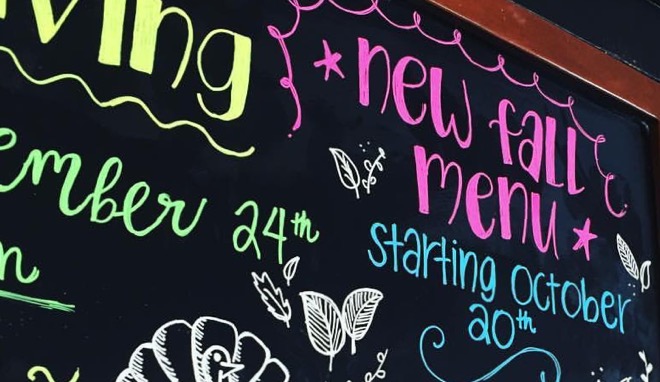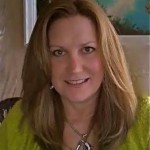 Restaurants should always be looking for ways to drive incremental sales and new trial. While there are several tactics operators can employ to accomplish this, creating a seasonal menu works towards accomplishing both. Giving new and existing customers a compelling reason to visit your restaurant is the objective and seasonal menus can really deliver.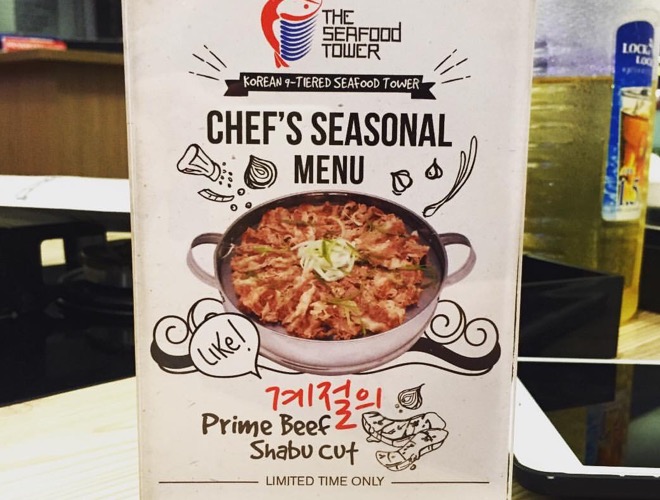 Evolution is the Key To Longevity
I am a big believer in menu evolution as a way for restaurants to stay relevant and to keep their brand fresh. Menus can become tired over time and even your most loyal of guests can migrate to other establishments looking to something new. Many operators find it hard to evolve their menus because just running the day to day keeps them too busy to think strategically about their business. Offering seasonal selections alongside your core menu is a great way test new offerings, keep your guests interested, encourage new trial and ultimately evolve your core menu.
I was asked to consult to a restaurant that was struggling with flat sales growth. Although, overall, the restaurant was profitable it was not seeing good sales growth quarter over quarter despite a robust marketing spend and utilizing some fairly innovative marketing techniques. We began looking for the problem by asking customers, via survey, what they felt the restaurant could do to better serve them. Overwhelmingly, customers expressed their desire for something new on the menu.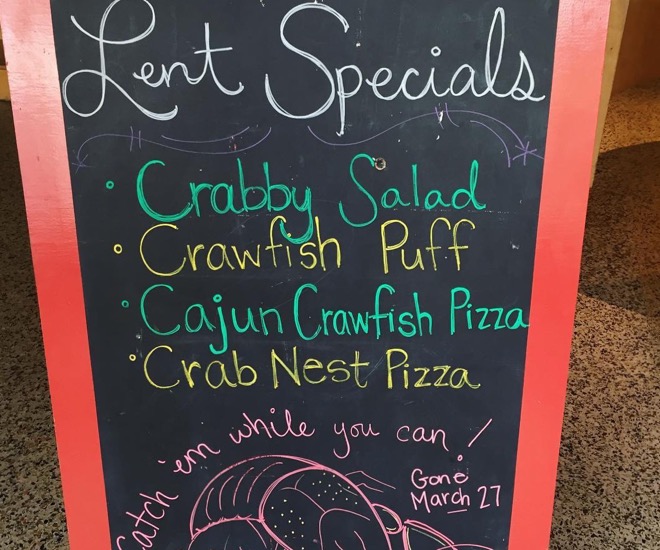 Analyze and Strategize
It was clear that we needed to do a menu analysis to get the dead weight off and make room for some new items on the core menu but while we were working on this we decided to try out a seasonal menu that would run alongside for a limited period of time. This would give us the opportunity to spend the time necessary to perform the analysis, make good decisions and at the same time give us a testing ground for new concepts. It would also create some menu buzz and create a sense of urgency by establishing a limited time for guests to come in and enjoy the new items
Because we were headed into the spring season we chose to focus the new seasonal menu around lighter, fresher dishes accented by tender vegetables common in the spring season. Rather than go big with the menu we went towards a more specialized menu that featured innovation and "fresh" as its focal point. We began by identifying six conceptual entrees, three appetizers and one seasonal dessert. We invested some time and resources into doing the proper research on up and coming food trends, available ingredients, potential names, pricing strategy and sketched out a potential menu design.
With these concepts in hand and on paper we hit the kitchen for a couple of days to do our hands-on development. With a little trial and error and a few days time invested we finalized our concepts into delicious new and innovative offerings to create the seasonal menu. With plate costs established it was easy to set the right menu pricing to maximize profits.
Specialty Beverages Compliment a Seasonal Menu
But, we didn't stop there. Utilizing the same fresh, innovative approach and to cement our seasonal concept, we developed new signature, seasonal cocktails to complement our new offerings and to also bring some new interest to the beverage program. Additionally, we added some new wine and beer selections that showcased our seasonal slant and complimented our culinary direction. Tip: One of the ways to accomplish this quickly is to utilize your beverage providers and their expertise on market trends, new products and mixology.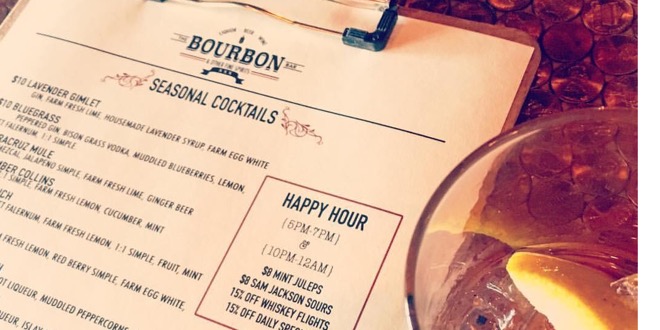 The seasonal menu was a huge success. Customers embraced not only the dishes themselves but the whole concept of seasonal freshness and innovation. The limited time that they had to come in and enjoy the seasonal menu drove a sense of urgency with existing customers and also stimulated trial from new customers. The fact that the dishes were special and unique allowed for a bigger profit margin as customers were less sensitive to price and willing to pay more for something they viewed as extraordinary.
Forge a Path
But perhaps the best learning from the process was illustrating a path to keeping the menu fresh in the minds of customers through evolution. The seasonal menu gave us great insight into what was resonating with customers and in what direction the core menu needed to go. It developed a method for creating a pipeline of menu innovation and evolution and a strategy that the restaurant could rely on and utilize going forward.