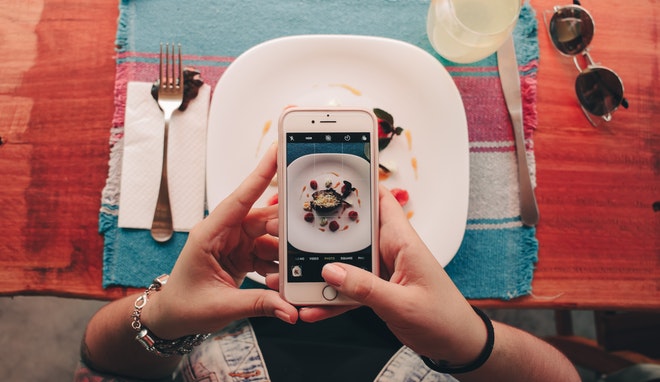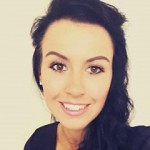 Chelsea Allenby
Chelsea Allenby is a Digital Marketer of 9 years and Managing Director of Allenby Digital Ltd, an online marketing agency she set-up in 2015, specialising in social media and content marketing. www.chelseamarketing.co.uk
Rights relating to images are important and must be acknowledged by everyone who uses them. Which photos or pictures are you actually authorized to use? How can you find pictures on the Internet to illustrate your site, breathe life into your social media posts, or create flyers, but without doing anything illegal?
Here are some tips and online resources to find great pictures that you can use freely for your restaurant's marketing devices.
To be avoided: Seeing a picture you like on the web and simply going ahead and using it
Do you like that picture of an appetizing dish you found on a food blog? Do you think that image you found on Google would look good on your website? Normally, you are not authorized to use it unless the owner clearly states that it can be published and/or modified elsewhere. To put it simply and avoid any nasty surprises, you should assume that, unless stated otherwise, you cannot use online pictures that take your fancy. Whether that's for your restaurant's flyers or communication devices. Fortunately, you still have some options left… :
Hire a photographer to get high-quality photos of your dining area, your signature dishes, your team and your chef. This is the most professional, effective solution since it is entirely of your own making.
Take pictures or videos yourself using a smartphone: While this approach may well be practical, it does have its limits. For example, if you need to provide high-quality visuals for a press article about your restaurant. However, this can be a good temporary option until you arrange to have some professional photos taken, or simply to brighten up your social media posts and keep your restaurant alive online.
Free stock images that you're authorised to take from other websites: Today you can find some great online image banks, whose authors allow you to reproduce their work (with or without stating their name, it depends). You can also find images by running a search using a Creative Commons filter (Google Images allows this, as does Flickr and other similar sites). Note, however, that with a Google Images search, there is no 100% guarantee that the authors will have explicitly stated that the images are available for commercial use.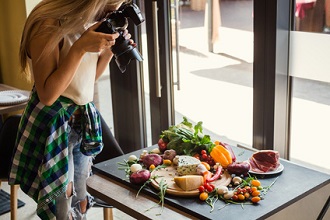 The same rules apply for video.
Photos featuring your customers: respect for image rights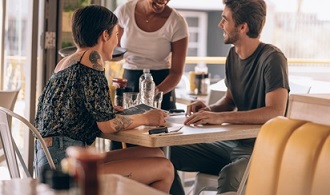 Have you ever taken pictures of your customers, or organised a competition in which they send a selfie?  To use photos like these, it's essential you obtain the consent of the persons shown. This may infer authorisation to be signed, or the acceptance of given regulations when participating. Certain exceptions apply to image rights, notably concerning current events, groups of people or crowds.
Where can I find images for my restaurant? Here are 11 excellent free image sites:
General image banks/stock photo sites: Pixabay, Unsplash, Pexels, Negative Space, Kaboompics, Burst (by Shopify), PicJumbo, StockSnap.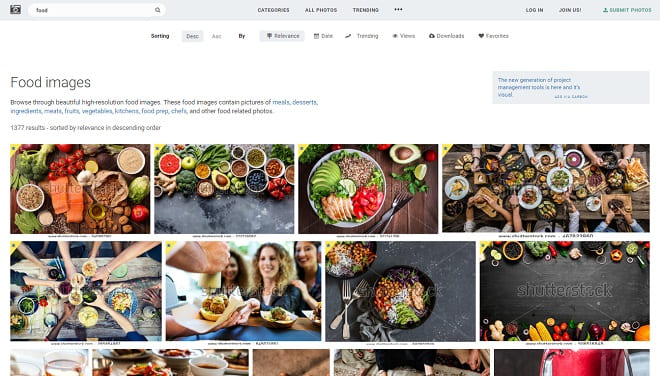 Image banks specialised in catering and gastronomy: FoodEverest, Free Food Photos, FoodiesFeed.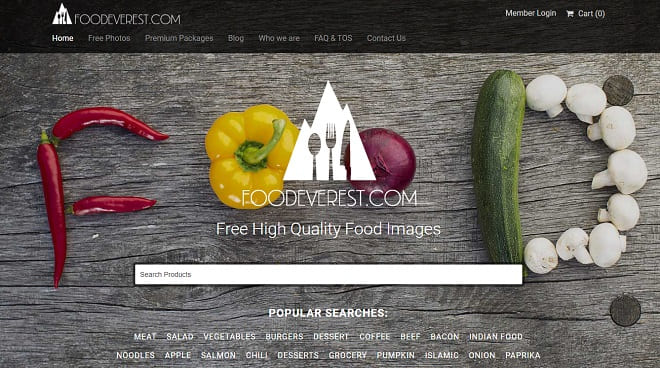 Again, the best way to use photos trouble-free is to arrange for your own photo shoot. That way, you will obtain unique visuals that genuinely represent your restaurant, and whose rights you completely control.
How do you manage images of your dishes, your restaurant or your team? Have you ever called on the services of a professional photographer, or did you find everything you need for your restaurant's marketing on the net? Share your experience with us by leaving a comment below!