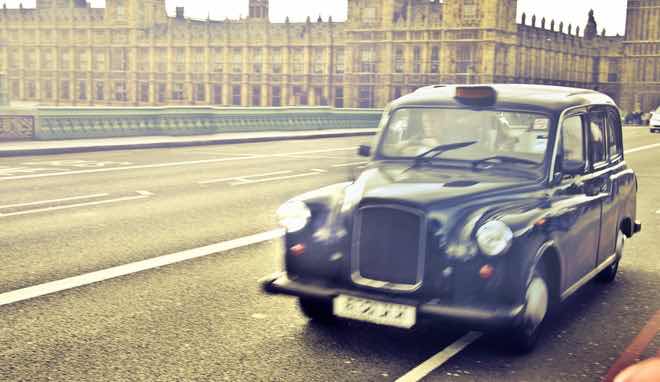 Anthony Dexmier
Anthony likes helping people reach their true potential. Being the victim of his own fears and insecurities in his own business, he has decided to help others create more opportunities.
Sometimes small details can make all the difference. Your customers have eaten well, they are happy with what you have served them. They realise they have had a bit too much to drink, and they need you to call a taxi. That may not seem like a problem, unless your place is full and your waiters have better things to do than to patiently repeat the address of your restaurant four times on the phone. This article will run you through solutions to make everything simpler.
The different options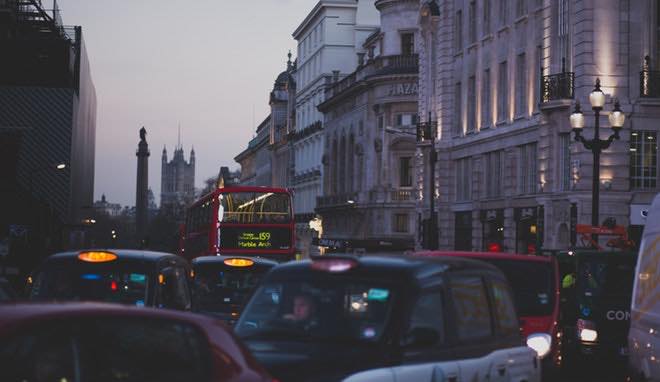 It goes without saying that not every restaurant needs a button to call a taxi service. For some, a partnership with a taxi company they know and trust may be just as well. After all, the more business you give them, the more they can give you. Any restaurant owner reluctant to invest in a taxi service should first look at partnerships they can develop with local taxi drivers.
Some of your customers may want to call an Uber and take care of the whole business themselves. In several cases, that means you don't really have to worry about it. If your place serves fine food and caters for people with a thicker wallet, however, customers will generally expect you to handle the taxi service for them.
This is when Taxi Butler can come in handy. They have specialised in bars, hotels and restaurants. That means they know your waiters need to be quick to order a taxi. Sometimes it takes valuable time to get hold of a taxi driver who can come immediately. And it's a shame to waste a great dinner, and a great impression made on your customers if they have to wait thirty minutes for a taxi. With Taxi Butler, you just need to press a button, and they give you an estimated arrival time.
The Taxi Butler plans
Taxi Butler has three plans you can choose from, if you want to use their service. All three plans are subscriptions. You pay every month and include the hardware and the software. The first plan starts at €12. From there, it is a question of how many features you wish to add. The basic version already includes different types of vehicles you can order, the estimated arrival time and the visual when the taxi has arrived.
The Pro plan allows you to add your customer's phone number and to pre-book a taxi for a specific time. That feature may or may not be relevant, as customers seldom tell you exactly when they are likely to leave beforehand. If taxis can come within ten minutes, pressing the button when they ask for their bill is generally a safe bet. It may be a good idea to have it if you offer pre-theatre menus so that customers can tell you when they need to go to the theatre, and when they need the taxi ready.
The deluxe package is the Kiosk plan. This one allows you to print a ticket for your customers, with your restaurant number on it. Therefore you have an additional way of staying at the forefront of their minds when they leave. You also have access to statistics. This option is ideal if you have several locations. It helps you determine where the taxi ordering service is useful, and where it is not.
The Pro plan and the kiosk Plan may be more relevant for hotels than for restaurants. The whole point of the service is that you just have to press a button and the whole business is taken care of. Pre-booking and printing tickets may take more time out of your already busy staff than is needed. It may be useful for fine cuisine restaurants with fewer customers per night though.
Wrap-up
The last impression you make on your customers can make all the difference. The taxis you order for your customers say something about you as well. Even without going as far as installing a dedicated taxi service like Taxi Kiosk or the likes, creating partnerships with taxi drivers or taxi companies you can trust can make the difference. It won't make up for mediocre food or sloppy service, but it can be the icing on the cake if your customers have already had a nice meal.