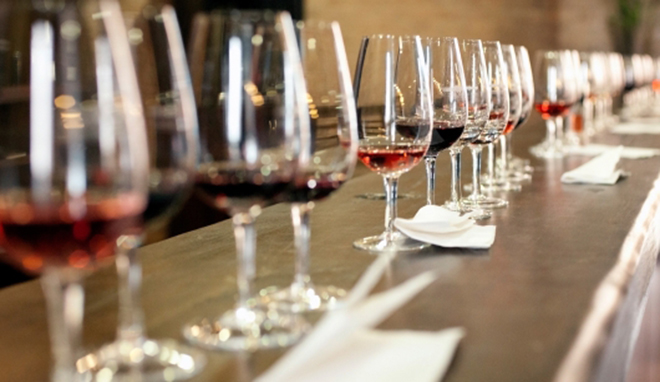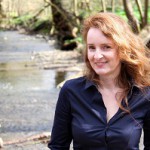 Samantha Priestley
Samantha Priestley has written online and in print on various subjects, including travel, fashion, music, relationships and lifestyle, and of course, food.
There are a lot of components that need to be in place to make a restaurant successful – great food, great atmosphere, location, social media presence – but even with all these things in place it can sometimes be tricky to entice new customers through the door. In competitive areas especially, restaurants need to stand out and give diners a reason to want to go there. And that's where events comes in. Everyone loves eating out, but if there are three Italian restaurants on your high street, all serving great food, how do you chose which one to spend your evening out at? By offering something extra at your restaurant you're tempting in new customers and creating a buzz around your business.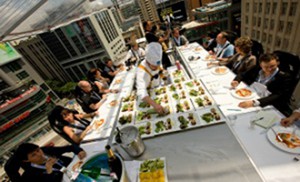 Keep it Simple
When thinking about the type of events you could organise in your restaurant, remember the main reason people are coming is to eat. It's great to bring something a little different to the mix, but never lose sight of the fact that everyone there will still want to enjoy their food. One of the oldest in-restaurant events and still popular is live music. This is simple and easy to organise and it allows diners to enjoy their meal while also enjoying the entertainment. Boisdale in London have successfully used this idea and made it the cornerstone of their business. They are now well known for being the restaurant with live music and they host a calendar of musical events from Sunday jazz lunch to tribute bands and soul nights. Their Facebook page perfectly captures the dual focus on music and food and keeps customers up to date with the programme of upcoming events.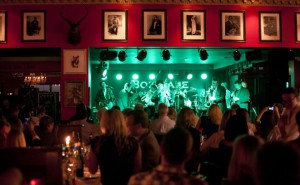 Make Your Produce The Event
If your restaurant doesn't have the space or the capability to host bands or staged events, you can still run with the same idea while sticking to what your business does best. Food and drink. Wine tasting evenings, launch of a new dish, or chef demonstrations are all great ways to pull in the punters. At Restaurant James Sommerin near Cardiff the focus remains on the core of the business while offering a programme of events like a champagne night, chef demonstration including three course meal, and guest chefs on selected evenings. This busy calendar of exciting events based around fantastic food and drink keeps the restaurant at the centre and keeps customers coming back. Their popular Twitter page also lists their events, reflecting a busy restaurant with exciting ideas.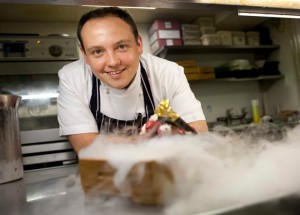 Diversify
If you want to really push the boundaries with events you can look at including workshops and classes. This is a great idea for any restaurant with a function room or the space to create a separate area away from diners. Hotel Chocolate have already successfully diversified their business from chocolate shop to restaurant and café, but not content to stop there they have also widened the margins and now hold in-restaurant events like chocolate making workshops, chocolate tasting events, and children's events. This creates a fantastic buzz around their business and makes customers want to be involved. Their Pinterest page highlights how far their business has diversified with separate boards for the different arms of what they do. But even a small independent restaurant can incorporate the basic idea. You can use the same template and make it work for you.  Many bars do the same with cocktail making classes and you can take this idea in whichever direction best suits your restaurant.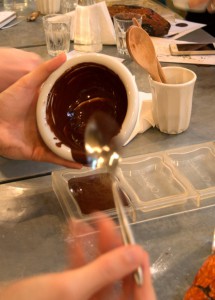 In-restaurant events bring a different dimension to your business and offer customers something unusual, an experience to remember, and a reason to keep coming back.