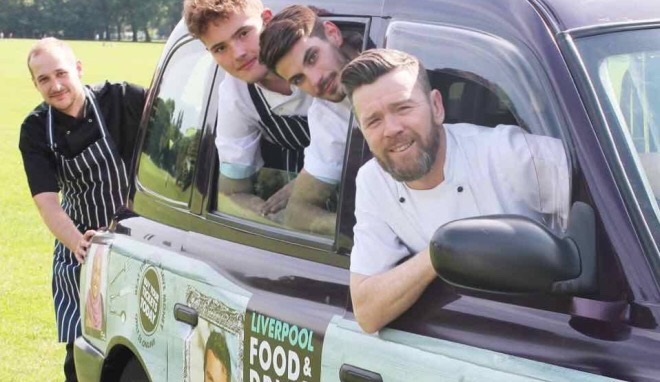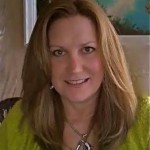 Is your restaurant a part of the community around you? Are you connected in a way that makes your customers feel you care about what is important to them?
Community involvement is an important ingredient to long term success for your restaurant and should be an integral part of your marketing plan. Here are some ways you can reach out.
Support a Local Charity In Your Community
Charities are a great way to get involved in what the community around you cares about. Whether it is sponsoring an event at your restaurant, fundraising or catering an event at another location you can contribute to the cause in a number of ways.
Its also a great way to showcase your culinary arts and your best employees. Getting involved in your local charities helps you to connect with your community in a very intimate way that will build good will for your restaurant that will endure for a long time.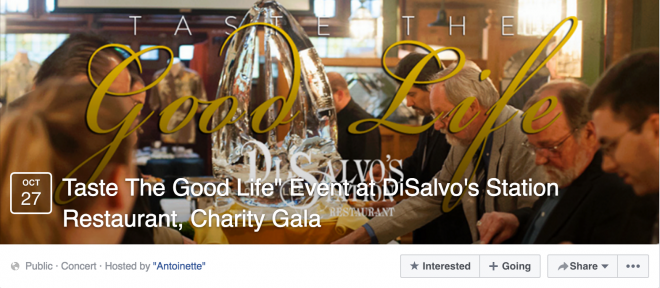 Sponsor a Community Sports Team
Whether it's a children's baseball team or a local intramural team, sponsoring local sports teams provides a great avenue to get involved in the community. Additionally, by sponsoring a team your name will be showcased on their uniforms and in their venues and that creates a wonderful advertising channel. Inviting your teams to gather at your restaurant after their events allows you to show your customers your generous spirit and love of your community right when it matters most: when they are dining in. The cost of sponsoring a team or several is a small investment that delivers a big bang for your buck.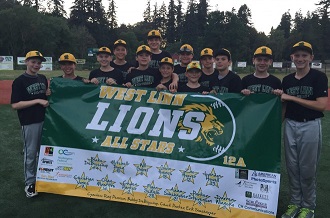 Consider Starting a Food Truck
Taking your talent on the road is a great way to connect with new customers and build sustainable traffic inside your four walls. Starting a food truck as an extension of your restaurant is becoming a very popular way for restaurants to increase their sales while connecting better into the local community. Being able to participate in an array of local events is made all the easier by being mobile. While it can be a somewhat complex endeavor the fact that you already have a brick and mortar location puts you halfway there. In this article entitled How to Start a Food Truck you can learn the ins and outs of getting your business mobile.
Participate in Community Events
Many communities hold annual events that allow restaurants to showcase their culinary talents and offerings. Whether it's a "restaurant week" or a "taste of" event, this is a great way to involve your restaurant in the local community and raise awareness of your brand. Its also a good way to put your finger on the pulse of what's resonating with your customers in terms of new trends and flavor profiles. Festivals, street fairs and art walks all offer a new and exciting ways to interact with your community.
Consider  putting together a pop-up restaurant as an easy way to take your restaurant to the streets. You can create a streamlined version of your menu that is more easily executed but will still give your a customers what they are looking for and attract new customers to your brand.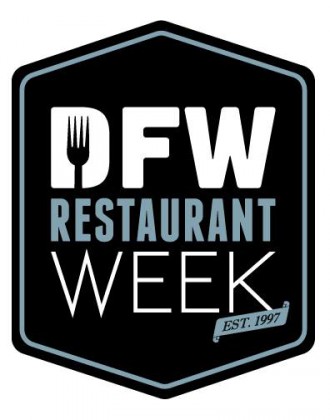 Spearhead a Cause
Leading up an important cause in your community puts you right at the heart of your of what's important to those around you. Blood drives, food drives for the needy and fundraisers for important community initiatives are all examples of causes in which you can lead the effort.
Also connecting up with your local food bank and making arrangements to donate your excess food on a weekly basis allows you to contribute to those most needy in your community. Holding an event where you donate the proceeds of the sales in your restaurant to a worthy cause will drive participation and traffic not only during the event but over the long haul. There is no greater way to generate goodwill than to help meet the needs of the community around you.
Reaching out to the local community is an important part of insuring the long term success of your restaurant. With a little planning you can build ideas such as these into your marketing calendar with ease.
Getting involved and giving generously to the community around you is not only good for your business but is also the right thing to do. Get involved, get behind the things that are important to your customers and see how it translates into sustainability for your business and a strong connection to your local community.