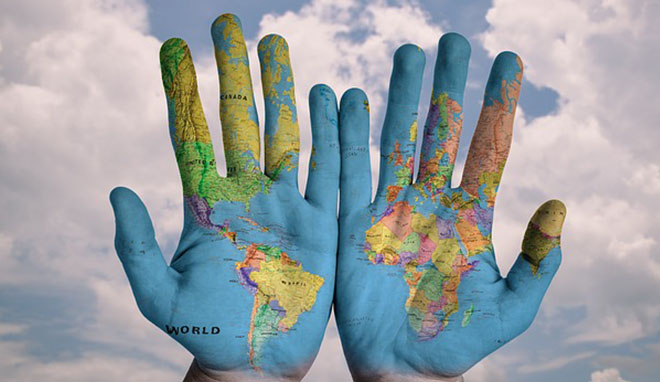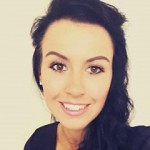 Chelsea Allenby
Chelsea Allenby is a Digital Marketer of 9 years and Managing Director of Allenby Digital Ltd, an online marketing agency she set-up in 2015, specialising in social media and content marketing. www.chelseamarketing.co.uk
Geo-targeted ads are paid promotions that are targeted to an audience based on their location. In some cases, this might purely be based on country. However, platforms such as Facebook, Instagram, and Google AdWords, allow you to target your advertising campaigns to more specific local areas. For restaurants, high-street shops, spas, gyms and other local businesses, this is an ideal way to reach their desired audience. Geo-targeting on a website is slightly different and involves showing different web content to visitors based on their location. This is usually seen when a business operates in more than one country.
What are the Benefits of Using Geo-Targeted Ads?
Using Facebook advertising as an example, you might create a new advert all about your restaurant's new Friday Fish special. If you're an independent restaurant based in a city (let's say Leeds), then it stands to reason that the residents of Leeds are more likely to visit you than the residents of Kent. This is obvious, but many advertising newbies still make the mistake of promoting their offer to the whole of the UK.
Typically you will pay advertising costs based on the number of people your ad is shown to, or the number of people who interact with your ad. Geo-targeting, therefore, saves you wasting money advertising people who are irrelevant. It also increases the conversion rate of that ad. What's a conversion rate you ask? A conversion is counted when a person who has seen your ad, completes the desired action. For example, you might set-up an ad with the aim of getting new customers to order their evening meal using your website's online ordering service. If someone clicks on your advert and then goes on to place an order, that would count as one conversion. The conversion rate is the percentage of conversions against the number of people who clicked your advert. If 100 people click your ad which takes them to your website and 10 of those people place an order, the conversion rate would be 10%.
Geo-Targeting on Google AdWords
When you set-up an ad campaign in Google AdWords, you have two choices. A 'search' based advert or a 'display' advert. Display ads allow you to make the most of geo-targeting. Using an eye-catching graphic (known as a banner in advertising) you could select your adverts to show for a specific audience within a few miles of your restaurant's location. If this is set-up based on where the person is searching from, you can attract mobile users who are visiting the local area, as well as those that live in the surrounding areas.
Google AdWords can become a costly platform if you are unsure how to set-up and get the most out of your campaigns. You can outsource this work to a Google AdWords certified company or freelancer if you are unfamiliar with this type of advertising. However, if you are interested in learning how to do this for yourself, Google have a free training course you can complete online. 
Example of a TGI Friday's advert banner: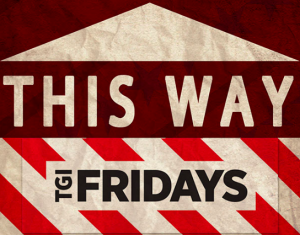 Facebook Location-Based Ads
Facebook targeting is 100% the best social media advertising platform for location-based ads. You can also run your Instagram promotions through the Facebook ads manager. You have the option to set a very specific radius around your chosen location in the set-up of each advert. This is done by selecting the town or city and setting a radius measured in kilometres, or by dropping pins directly onto the map.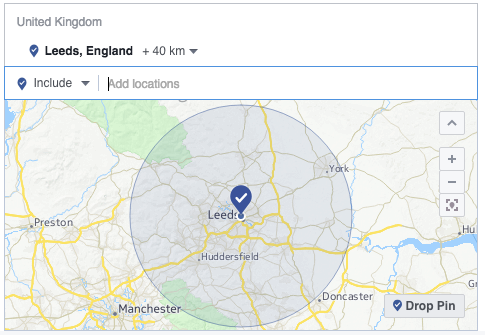 The more specific your location-based ads are, the more you will pay per impression or per interaction. However, the increase you should see in conversion rates, means this is far more beneficial. You might be paying slightly more for the advert, but you are reaching people who are relevant, so no money is being wasted.