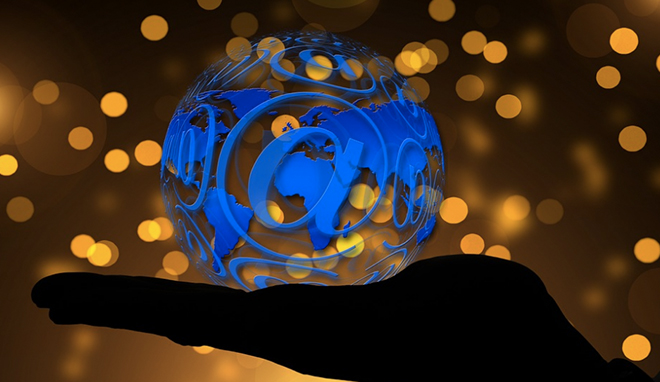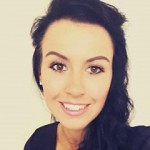 Chelsea Allenby
Chelsea Allenby is a Digital Marketer of 9 years and Managing Director of Allenby Digital Ltd, an online marketing agency she set-up in 2015, specialising in social media and content marketing. www.chelseamarketing.co.uk
Email marketing is one more way you can reach new and previous customers. It's a direct way of getting your restaurant's message straight to your target audience. It's ideal for sending out information regarding your special offers, exciting dishes or new events.
Start Collecting a List
Before you can undertake any form of email marketing, you first need to build a list of prospects. This is potentially the most difficult part of email marketing. You need an audience before you can create any form of marketing material. This means you need a place for customers and potential customers, to leave their contact details.
On a website, this is known as a capture form. It could be a pop-up reminding visitors to sign-up before they leave. It could simply be collected from a customer's information when they use your online booking or delivery service.
Facebook and Twitter also offer capture lead forms as part of their advertising platform: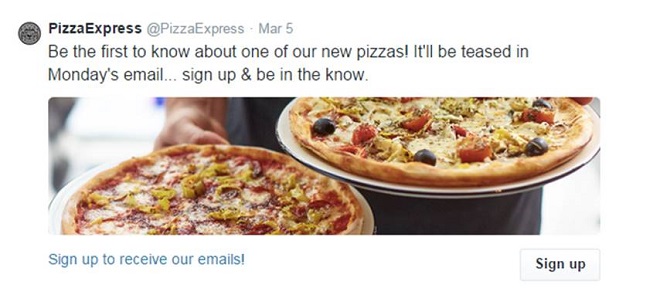 Choose a Great Platform

The email marketing platform you choose will determine how successful your promotions are. A reliable flexible platform will offer you good deliverability, simple campaign creation, and excellent reporting tools. Mailchimp is highly recommended, it's well-tested and already being used by thousands of marketers. Plus, you can use this software for a reasonable price and upscale as your list grows. You're even given free use until you gain more than 2000 subscribers. This is a valuable benefit if you want to learn how the system works, before you start to collect subscribers.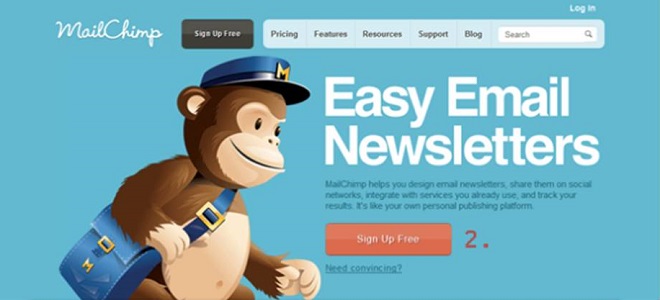 Use Freebies, Discounts & Competitions

Generally speaking, people won't give up their email address without some sort of incentive. This is because most of us get completely overwhelmed with all the emails we receive on a daily basis, especially marketing related emails. It's certainly not as easy as it once was, but it's worth the effort!
Give your customers a reason to want to join your newsletter. Let them know exactly what to expect by subscribing to your updates.
Offer exclusive discounts just for email subscribers: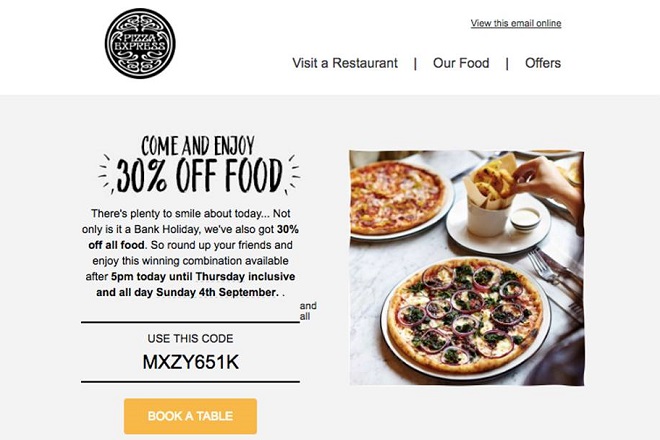 Give away two for one offers to randomly chosen email subscribers

Birthday specials: If you can collect the date of birth of your subscribers, you could send them a template discounted offer on their birthday. This is a really nice personal touch: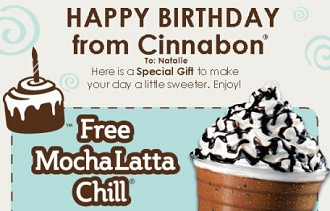 Turning this on its head, you could capture new subscribers by sharing a freebie on your social media channels. To unlock the freebie, an email is of course required. The same thing can be done with competitions. Entrants must give up their email address. In this case, you should make the prize quite substantial since you can only pick a handful or even just one winner.
As we've mentioned, no one really likes to receive promotional emails, unless they're getting something out of it. To avoid unsubscribers, try to email once every fortnight at the very most. This gives you two campaigns a month to power up your bookings, so you need to make them count.
Having said this, you should only send an email if you have something worth telling people about. If you're putting on a special themed night or if you've got a great offer on for a limited time only; these are the sorts of things your previous customers will want to hear about.