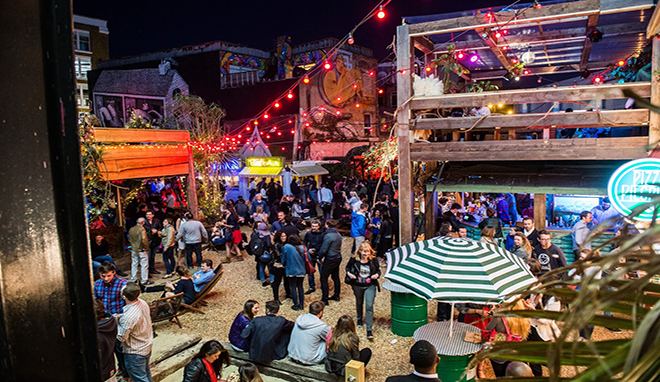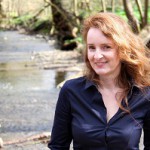 Samantha Priestley
Samantha Priestley has written online and in print on various subjects, including travel, fashion, music, relationships and lifestyle, and of course, food.
Pop-ups and supper clubs are where all the cool people want to eat these days. They can be anything from turning your front room into a restaurant for the evening and inviting a handful of strangers to treat you like any other serving staff and chef, to taking your business and setting it up in weird and quirky places on a temporary basis.
The rise in popularity of these events is probably down to the fact that they are so quirky and unusual, but there's no denying their success. So, what is a supper club and a pop-up restaurant and how can they grow your business?
Pop-Up Restaurants
A pop-up restaurant is basically a stall with a few tables and chairs that can migrate from event to event, taking your food and brand all around your city, and the country. It can be street food, but it can also be as part of special weekend events like conventions, organised celebrations, and indoor night markets.
You can make your business mobile and run it as a pop-up to appear virtually anywhere. You can even apply for a residency in some spaces where restaurants are featured for a week or a month at a time. The Arch Gallery in Bethnal Green has Tacu Tacu, a Latin American street food company, setting up shop for the whole of June, proving that pop-ups aren't only a great way of getting more people to come to your restaurant, they can also work for smaller businesses wanting to expand upwards. But this idea isn't only being seized on by restaurants and food stalls, food retailers and manufacturers have also seen the potential in good pop-ups.
The Magnum pop-up near Bond Street, London, will open once again this June after a very successful run last year.
It's a simple idea, you customise and decorate your own magnum, creating a personalised ice-cream, and you eat it! It's simple, but very effective, and the buzz around a pop-up like this can't be underestimated.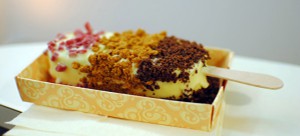 Supper Clubs
For a marketing event that can really create a buzz around your brand and make you memorable, supper clubs are where it's at. Supper clubs cover a range of ideas, venues, and types of food, but they are all done with an element of selectivity, secrecy, and usually something strange! A supper club can be as simple as someone opening up their house to strangers who come along and sample the food just like they would in any restaurant.
The Secret Supper Society in north Oxfordshire has been going for years and is one of the original supper clubs. Although much grander and more professional now, the Secret Supper Society is still a restaurant in someone's home. Like pop-ups, the growth of your business depends on where you are now. With this type of supper club, popularity and success mean the chance to expand the idea and take it to an on-site restaurant.
But for existing restaurants, the opportunity comes in diversifying and taking your business out into an urban landscape. With supper clubs already appearing on the tube after hours, in art galleries, and even inside the St. Pancras clock tower, it's possible to take your brand and place it just about anywhere!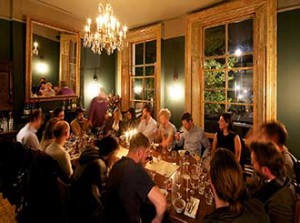 Pop-ups and supper clubs offer restaurants, street food vendors, and food suppliers the perfect chance to diversify and expand. Whether you're starting small and looking to set up in permanent premises, or you're already established and want to reach more customers, get mobile as a pop-up or come up with a weird and whacky idea and location for a supper club, and get everyone talking.