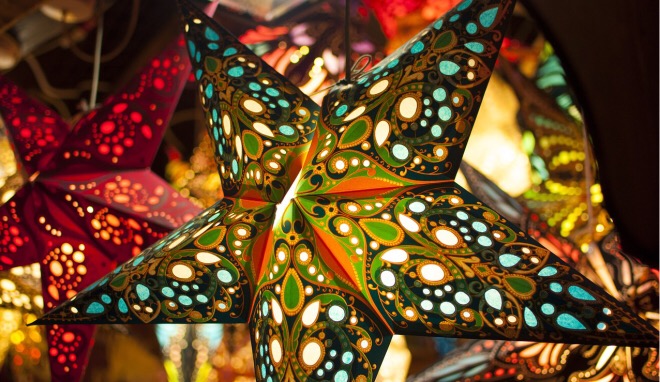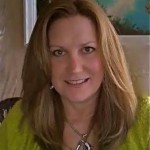 Restaurant operators should always be exploring new ways to increase sales, promote their brand and grow their business. A seasonal promotion is an excellent way to achieve this and restaurants that are creative and smart in their planning can add significant gains to their sales numbers and to their bottom line.
The winter holidays offer a wonderful opportunity to build fun and engaging promotions and by now you should already be in the planning stages of what you are going to offer to your guests this season. When planning your seasonal promotion it's a good idea to follow a plan to make sure you are covering off on some of the more important considerations. Here is an easy step by step guide on how to plan a successful and profitable seasonal promotion for your restaurant.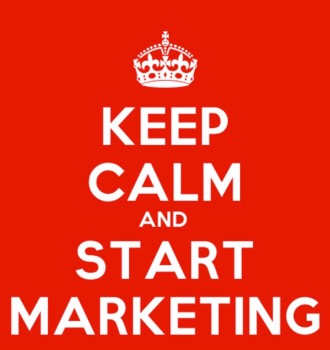 Step 1: Determine a Time Frame for your Seasonal Promotion
Establishing the calendar dates for your promotion is a good first step. This gives you a frame of reference to work within and helps you look at the promotion a bit more objectively. A seasonal promotion that runs October through New Years may seem like a good idea but upon looking at the calendar can be a bit daunting. Promotions are most effective when they are for a limited time and have unique offerings that are only available during that time. For example, Olive Garden, an American Italian restaurant chain, offers their Pumpkin Cheesecake for a few short weeks once a year around the Thanksgiving holidays. It's a huge driver of sales as their customers know that they only have a short time to come and enjoy it. So choose a time frame that is limited and specific.
Step 2: Choose Your Offerings
Deciding what you will offer for your seasonal promotion can be accomplished a number of ways. You can offer a special menu or a collection of unique items alongside your regular menu. Seasonally themed cocktails or other beverages are a great way to add something new to catch the attention of your customers. Starbucks drives huge incremental sales off their Pumpkin Spice promotion each year and utilizes a variety of marketing avenues and social media to announce its launch. Special desserts, dishes utilizing seasonal vegetables and new twists on old favorites are all things to consider. Whatever you choose, make sure you can execute it well, have adequate supplies to support it and that it is flexible enough to adjust, if needed, mid-promotion. Again, limited time offers create a sense of urgency among your guests so make sure it is something unique and apart from your regular offerings. Also, design your offerings around a value driven proposition rather than a discounted promotion. For example, it is much better to offer a free dessert as a promotion rather than a coupon or a discount off the meal. Discounts and coupons only make your customers feel uneasy about paying full price down the road.
Step 3: Establish Your Marketing Budget
It's important to spend the time determining what the cost will be to market your seasonal promotion. This includes establishing plate or item costs, potential profit for your items, estimating increased traffic and sales and establishing a target return on investment. Once you have these important variables worked out you can establish a budget for your promotion. It is also important to create a method to measure your results along the way so you can adjust, if necessary. You don't want to get to the end of your promotion only to find out you have failed to increase your sales and profitability or, worse yet, have lost money. Preparing a marketing budget is an important part of your planning as it represents a significant portion of your costs to run the promotion so be diligent in your planning and disciplined in adhering to your budget.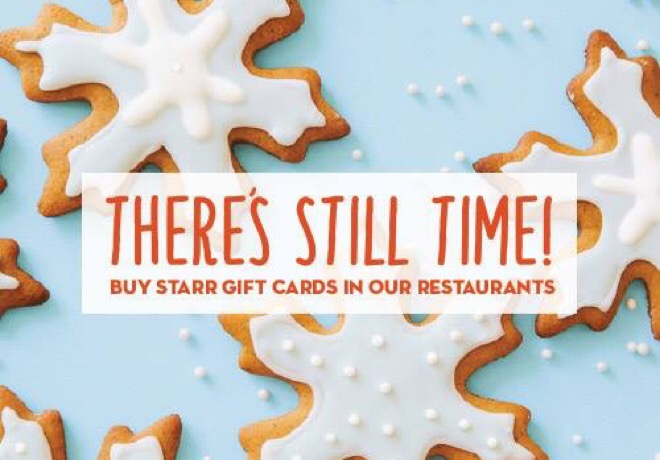 Step 4: Finalize Your Marketing Plan
Getting the word out on your promotion is an important factor in its success and there are a number of ways to accomplish this. Social media represents a very effective and cost friendly way to market your promotion. You can promote organically by posting to Facebook, Instagram or Twitter, for example, or utilize paid advertising through these same outlets. If you plan to advertise in-restaurant using table-top collaterals, notices on your menus or through well-done signage it's important to finalize those items and get them to your printer early so they don't get bogged down in the holiday rush. One of the most effective and cost friendly forms of marketing is through word of mouth so make sure you are doing everything you can to create a buzz around your promotion and get people talking about it.
Step 5: Be Ready and Execute!
Now that you have established the what, when and how of your promotion it's time to take the final steps in ensuring its success. Finalize your recipes and make sure your staff in both the front and back of the house are well trained on how to prepare, serve and up-sell your promotional items. Have your front of the house staff try all the new items so they can speak from experience on the flavor profiles and other elements of the dishes. They will be much more effective table side if they can offer a personal recommendation to your guests. Be sure you have all the proper small wares needed to serve the new items in your restaurant and make sure any new food items needed are ordered and delivered ahead of your launch date. Good execution is important to get your promotion off to a great start and is easily accomplished by planning and preparing ahead of time.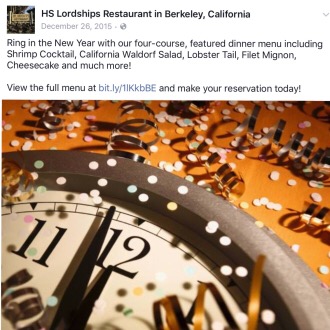 Seasonal promotions offer an excellent opportunity for restaurants to realize good sales growth, promote their brand and increase their following. With a some organization around planning and attention to detail in the execution a successful seasonal promotion is easily accomplished. Get going in the planning a great seasonal promotion for your restaurant by following a few easy steps and you will be riding high going into the New Year!