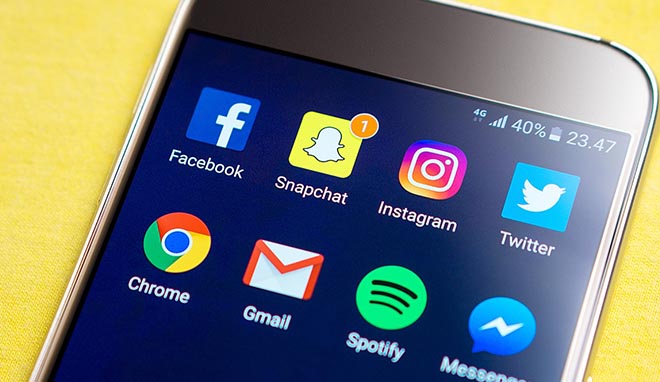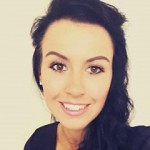 Chelsea Allenby
Chelsea Allenby is a Digital Marketer of 9 years and Managing Director of Allenby Digital Ltd, an online marketing agency she set-up in 2015, specialising in social media and content marketing. www.chelseamarketing.co.uk
Social media updates in 2018 have so far been rather controversial. There's been outcry over the new Snapchat design, uproar over the Instagram algorithm and utter chaos all-round. From one headline to the next, it's no wonder we're all left confused. What's actually been happening in the world of social media and how will it impact your restaurant, bar or pub?
Instagram Updates
We're only a short way into 2018 but Instagram has already seen a huge change and it's quite a big deal. In January, Instagram said goodbye to their chronological feed. By this, we just mean the way in which Instagram ordered the news feed for users; chronologically. The most recent update means the algorithm rewards posts with a higher engagement. This might not sound like such a bad thing, but users are now seeing a huge decline in the number of people seeing their posts. Clearly, this is not ideal for anyone but particularly not for brands who rely on Instagram as a form of promotion and communication.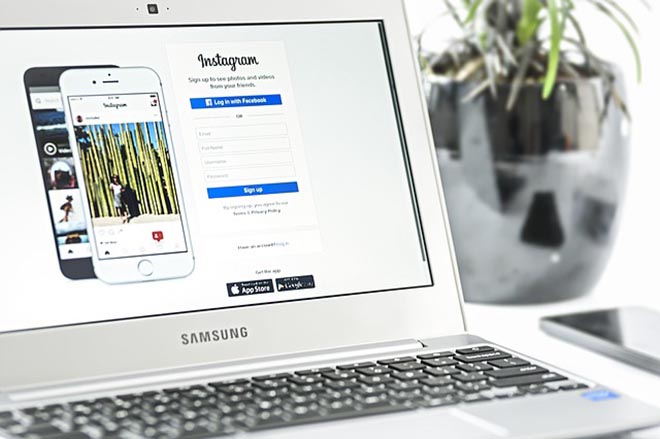 This is how Instagram explained the new changes: "The order of photos and videos in your feed will be based on the likelihood you'll be interested in the content, your relationship with the person posting and the timeliness of the post"
The best move here seems to be focusing on Instagram stories and if you can shift strategy to gain momentum through stories, you should in-turn reach more people through news feed posts. Although Instagram has not confirmed this, it seems users are rewarded based on their engagement with others. As a restaurant on Instagram, you should be actively engaging with customers to attract them to your profile. An easy way to do this is to look for relevant hashtags related to your food or brand and leave likes and comments on various photos or videos.
Facebook Updates
Mark Zuckerberg made a big announcement at the start of January, to inform the world of Facebook that content would be prioritised from friends and family. He said: "…Based on this, we're making a major change to how we build Facebook. I'm changing the goal I give our product teams from focusing on helping you find relevant content to help you have more meaningful social interactions."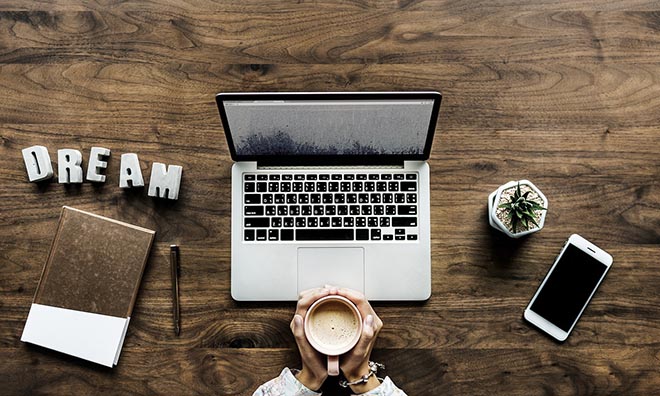 Brands need to generate these meaningful interactions between friends if they want to stay relevant and continue to reach people.
The good news from this seemingly detrimental change is that Facebook has started showing local news and updates higher in the news feed. For restaurants sharing events or news in relation to their town or city, this is a bonus. To reach your customers in 2018 on Facebook, start sharing content that generates discussion. Polls, such as 'vote your favourite burger' or simply asking regular questions that will spark chatter. Thin crust or thick crust pizza?; A healthy debate for friends to have in the comments section.
Start experimenting with new and creative content types to see what's working now and don't assume that the same posts from 2017 will still have the same impact today. Social media is constantly changing and we need to adapt to it.
Snapchat Updates
Snapchat warned of an update heading our way that would be designed to separate content from friends and professionals. In January 2018 this update finally hit and it seemed that the majority of users were not impressed.
Snapchat is now split in two, swipe left and you can see chats and stories from friends. Swipe right from the display camera and you can see stories from publishers and creators. The updates have also re-structured the friends' page. Users see the people they interact with most at the top. Snapchat have even described it as separating 'social' from 'media'.
The main problem right now seems to be that users are simply not impressed, so this could result in your customers spending less time on the app… for now. The key thing to remember is that no one typically takes change very well. We predict that once the storm passes, people will learn to love the new Snapchat.
A spokesperson from Snapchat said: "Updates as big as this one can take a little getting used to, but we hope the community will enjoy it once they settle in."
Hit a roadblock with content engagement? Follow this golden rule when posting content on any social media platform. If the content does not provoke an emotion, do not post it. Content should impress, shock, provide humour, or create another type of reaction.