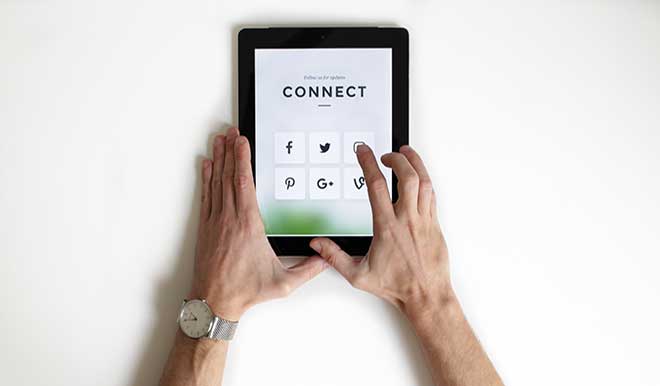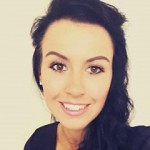 Chelsea Allenby
Chelsea Allenby is a Digital Marketer of 9 years and Managing Director of Allenby Digital Ltd, an online marketing agency she set-up in 2015, specialising in social media and content marketing. www.chelseamarketing.co.uk
The first place to start when looking at how to measure success on social media, is to ask yourself what you want to achieve? Simply setting a goal to grow your followers isn't enough, why do you want to grow your followers? Ask yourself what the end goal is?
Measuring Brand Awareness
One of the main benefits of social media is that each platform enables you to get your business in front of more people. Typically, before someone commits to making an online order, or booking a table at a new restaurant, they will have seen that restaurant pop up several times on social media. Simply seeing the logo to a restaurant multiple times across different posts, on different days plants that seed.
The specific goal would be: Increase brand awareness by boosting engagement on posts:
How to measure:
Brand awareness is extremely difficult to measure but ultimately you should be looking at the number of times ads and posts were seen vs the number of engagements and interactions each piece of content received. Simply having a very high reach (the number of times something was seen) doesn't tell you that the content resonated with the correct targeted audience, although it's still a useful stat. Measuring specific engagements against the reach of a post or ad is more beneficial. The exact KPIs will always depend on the type of campaign you have set-up.
For example, a short video clip about your new menu will include a KPI for achieving a specific number of views. However, you might also want to measure the clicks on the video itself, or the average length that was watched. This will give you a clearer picture of whether or not the video was well-received by the target audience group.
Most platforms have their own version of stats in relation to engagements, profile visits, clicks etc. You can gather these manually from the various analytics areas and compare them each month. Alternatively, you can use a tool such as Cyfe to collect all of the data in one place.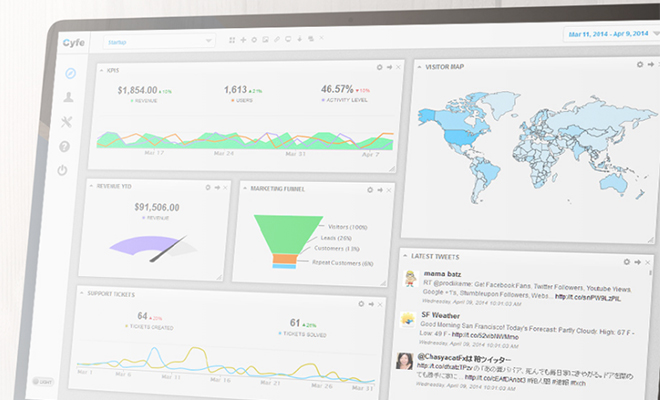 Social media is the digital word of mouth and this is another element of brand awareness. Ideally, you want previous customers to recommend your food and services to their friends and family. The best way to do this is to encourage retweets, shares and the tagging or mentions of friends across each platform.
Online Orders & Bookings
The easiest goal to measure is to 'Increase online orders/online bookings from social media generated traffic'.
How to measure:
The idea here is to use specific content types and adverts that are designed to send people directly to your website or app to place an order or make a reservation. Common examples of this type of content tend to revolve around a limited discounted offer. 'Tonight only, order two pizzas for the price of one'.
This goal can be measured by installing a tracking tool on your website such as Google Analytics. For more accurate results, you can use the Facebook pixel and track specific website conversions. This can be used when running both Facebook or Instagram adverts.
Social media is more than just a traffic driving tool when compared with other marketing channels. The followers you accumulate almost become your real estate for future marketing efforts. Your main goal should be focused on building a community of people that love the type of food you offer, or those who are foodies in general. The content you share should not always be about achieving a conversion by direct selling to your audience. Social media is about being 'social' and sharing content that is funny, interesting or educational. This is one reason the Twisted Social Media accounts rose to fame so quickly.