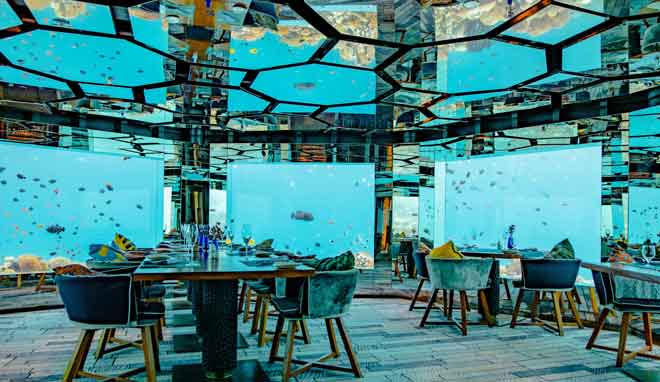 Looking to stay ahead of your competing restaurateurs? Learn from the best and discover what the most innovative restaurants in the industry are currently doing!
Using an App!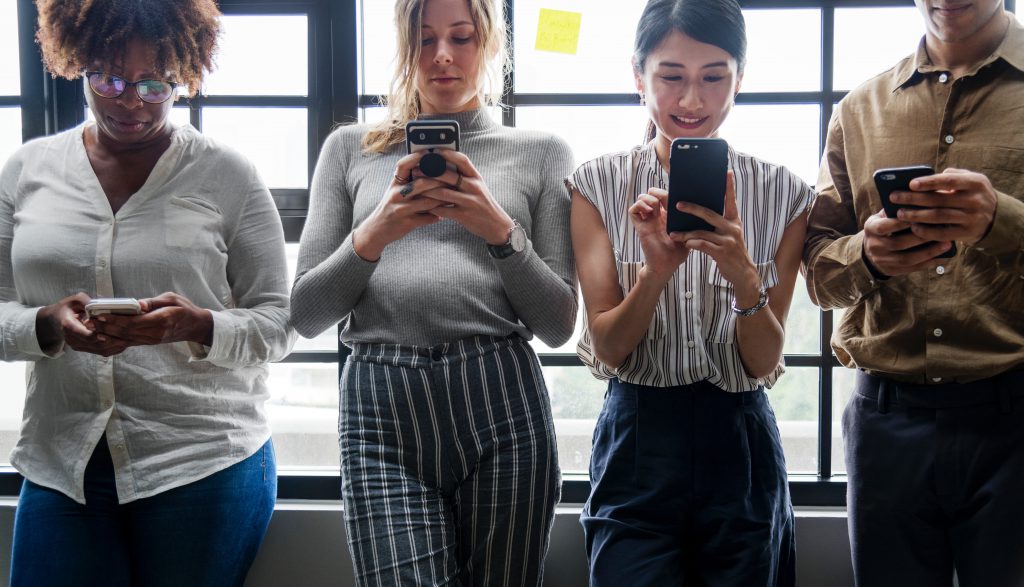 Having an app for your restaurant brings so many benefits. You can send push notifications to customers, use geofencing to target people close to your restaurant and showcase your menu in a beautiful way.
A lot of restaurants are also using their app as a payment option for customers since a speedier payment brings a better customer experience. However, it's also a great idea since the app can save their order and suggest it to them again on their next visit. 
If you're unsure whether your customers are loyal enough to download your app, you can also offer it pre-installed on tablet computers for your customers to order from. By doing this, they'll have a unique login linked to their email that you can send personalized special offers to.
Offering a Farm to Table Concept
Wellness in the restaurant industry is here to stay. More and more people want to know exactly where their food is coming from, and how their ingredients have been sourced. It's because of this that the "Farm to Table" restaurant concept has become such a huge trend in the restaurant industry.
Farm to Table dining puts a huge emphasis on where the food has been sourced from. Customers can see exactly which farm their produce came from at just a glance. Some restaurants even take this a step further by setting up their own premises within their own farm!
Using Themed Dining Concepts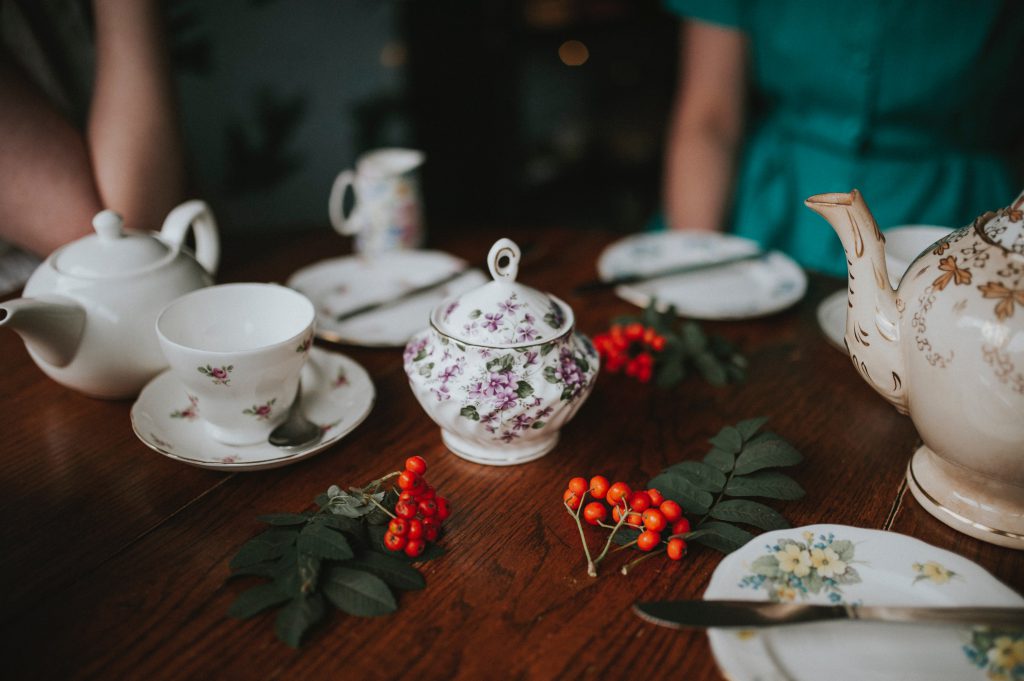 Millennial culture has a huge impact on the restaurant industry. This generation are looking to spend their money in places that are unique, memorable- and will also look good on their Instagram feed.
From retro cereal havens to unicorn cafes and even, erm, poop restaurants fun restaurants can be seen all over social media and are bringing in customers a plenty thanks to this.
Offering a Build your Own Meal Concept
For fast-casual restaurants, no trend is hotter than the build your own meal concept. The success of this trend can be seen very evidently across the pond, where our stateside cousins are opting for lunch options like Chipotle that put them in complete control of their meal.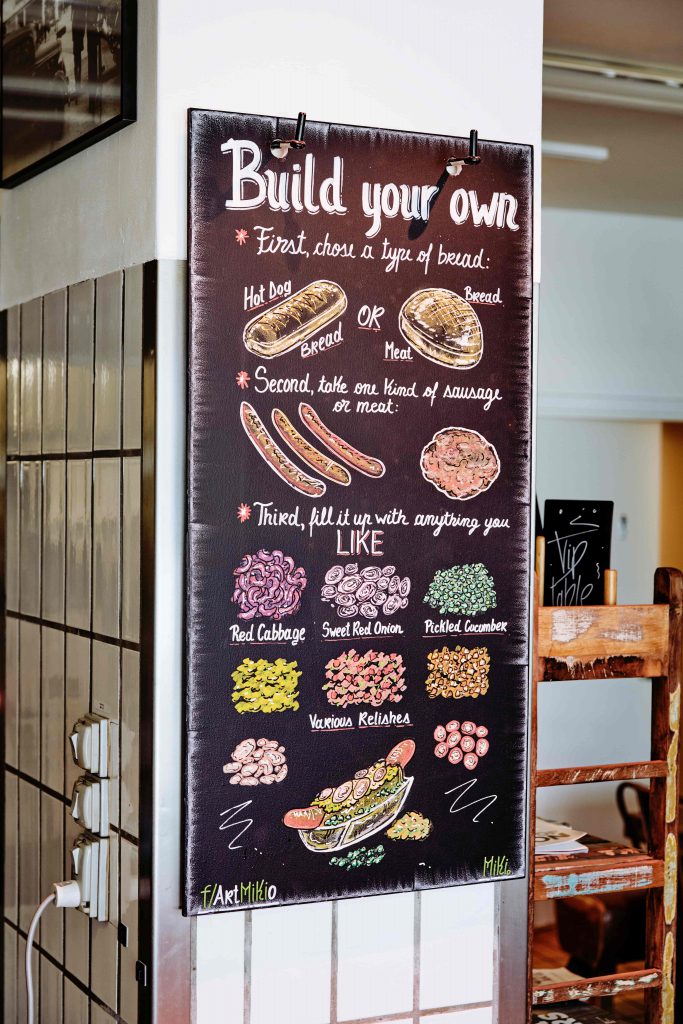 Chipotle's success started with their customisable burritos. However, now, everything's getting a "build your own" makeover- from sandwiches to pizzas, salads and even sushi!
Regardless of whether your restaurant is fast-casual or not, build your own is an innovative trend that's here to stay.
Having Pop-up Street Food Trucks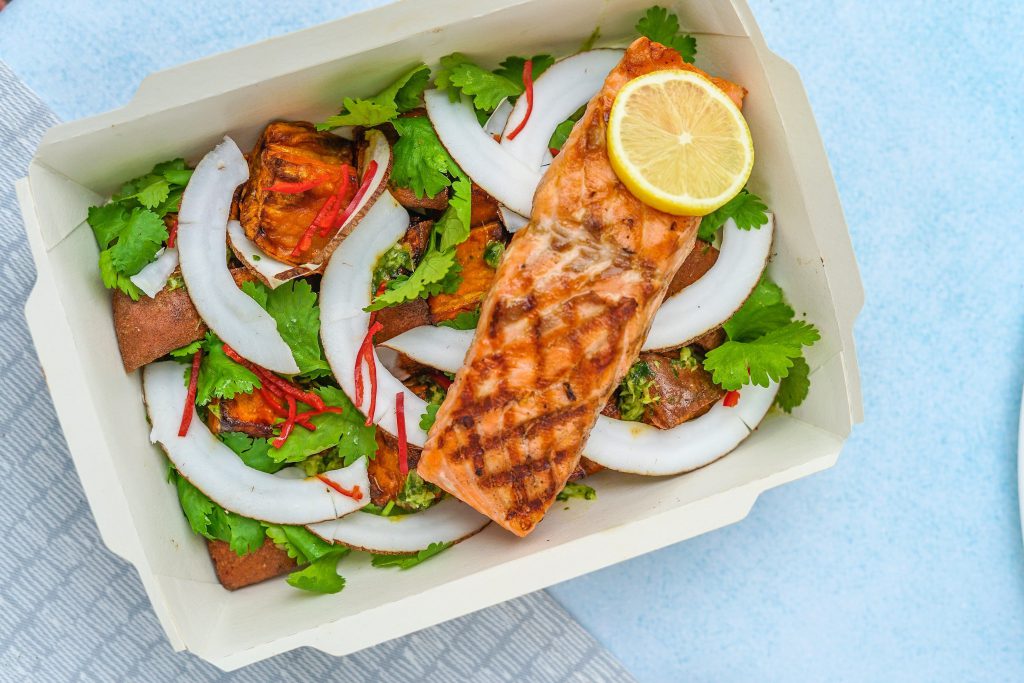 Street food isn't just greasy burger vans anymore. These days, street dining has had a deluxe upgrade. All throughout the UK, you'll spot gourmet restaurateurs operating their business completely out of a food truck.It's not unusual to even spot a champagne and oyster van!
However, that's not to say that having a brick and mortar restaurant should limit you! Many restaurants are having pop-up street trucks at popular markets and events. This way, they can tap into a new market of people who might not necessarily have come to their restaurant beforehand. And, of course, get more customers.
Creating New Vegan Junk Food
Vegan food. What was once synonymous with carrots, lettuce and tofu has now sparked a whole new lifestyle that's growing by the day. Vegans are no longer interested in just eating the same boring salad or mushroom risotto. And, actually, the diet isn't necessarily even followed for the health benefits anymore.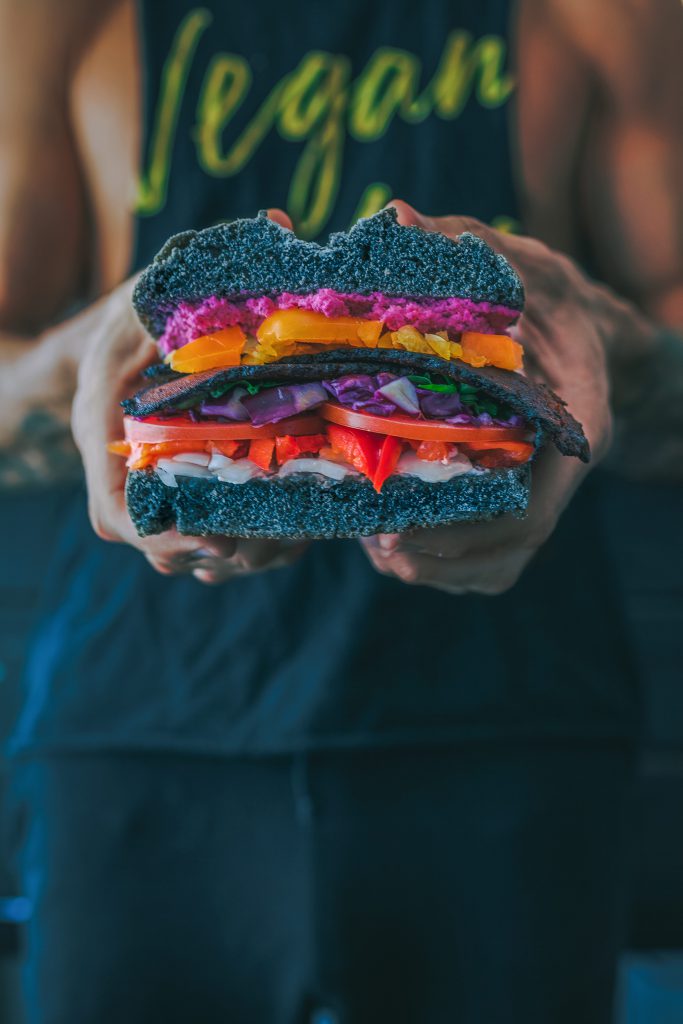 Many vegans want to eat ethically… but they still want junk food! Vegan nutella, vegan chicken wings and even, vegan mac & cheese! You name it, they want it.
By catering to this growing niche, restaurants can stay ahead of their competitor and enjoy a loyal base of customers.
Leave a comment and let us know- what are you doing to stay innovative in this industry?