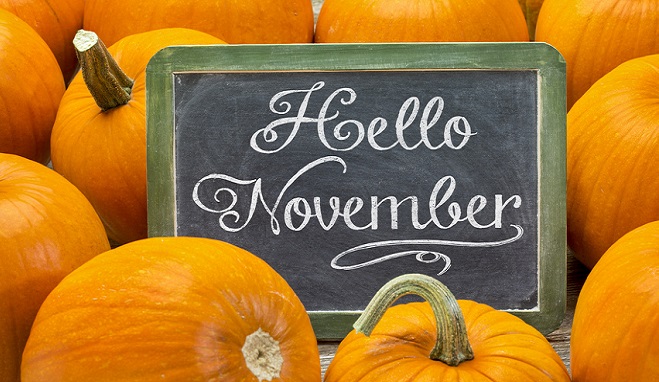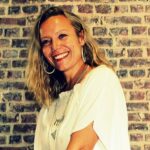 Géraldine Malet
Géraldine puts her passion for the web, marketing and communication, writing and storytelling at the service of companies and entrepreneurs.
November is not the easiest month of the year to organise.
With less daylight and bleak, autumnal weather, you must find ways to cheer up your customers! From Bonfire night to Thanksgiving, including kindness day, you'll find 5 here 5 ideas to perk up your restaurant from the 1st to the 30th of november.
Bonfire Night
In the UK, Bonfire Night on 5th November is an occasion not to be missed. But before you let off the fireworks, how about organising a great meal?
Make the most of this occasion to brighten up your restaurant with a unique menu, a special offer for kids or a reduction for families. And don't forget the cake fireworks!
The Beech Hill hotel-restaurant has already made preparations for its own fireworks display with a meal in its Burlington's restaurant.

Remembrance Day
While 8th November is hardly a festive occasion, it is nevertheless an important day in the minds of everyone.
This year, Remembrance Days falls on a Sunday, making it an ideal occasion to organise a traditional Sunday meal with, for example, poppies and perhaps a little fund-raiser for the Royal British Legion?
In Wales last year, Kevin Hallborg came up with the idea of decorating his pizzeria with 1,000 poppies. In doing so, he recalled his previous military career, and paid tribute to the British Legion.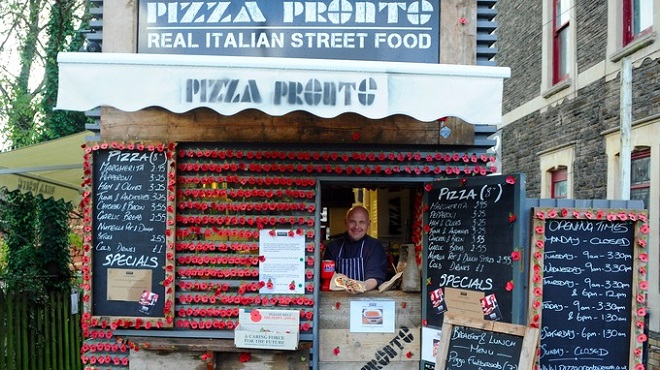 This created quite a buzz on Twitter!
Kindness Day
Kindness Day UK is celebrated throughout the United Kingdom each year on 13th November. In the words of the official site: "it is a day to celebrate and promote kindness in all its forms. World Kindness Day falls on the same day and unites people in kindness globally".
So why not draw inspiration from this celebration with a kind gesture for your customers?
Last year, Pizza Express did just that by offering a free serving of "snowball dough balls", and even managed to launch its Christmas menu on the same occasion.
Thanksgiving
Of course, this is very much an American event. But it also a chance to attract customers on the lookout for a traditional meal ahead of Christmas, or even Americans away from home. This year, Thanksgiving (27th November) falls on a Friday, offering the perfect chance to start the weekend with the family.
London's Big Easy American restaurants are renowned for their traditional Thanksgiving meals, with turkey, pumpkin pie and cornbread aplenty. A delicious meal for a foretaste of… Christmas. Ssshh! We'll keep that one on hold for next month!

Saint Andrew's Day
Although not as widely-celebrated as Saint Patrick's Day, this is still a perfect opportunity to celebrate all things Scottish. And you don't have to be a Scottish restaurant to join in the fun! Simply add a few Scottish touches to your establishment on this special day: a traditional Scottish dish, Scottish bagpipes music, perhaps a fine Scotch Malt….?
These will go down a treat with anyone of Scottish origin, or simply anyone fond of such traditions.
Once again this year, a great Scottish banquet will be held in London for St. Andrew's…And it's a hard act to follow, since it will be held in the superb Savoy Hotel with a special menu at £300 per head!
Other dates in November to perk up your restaurant:
11: Armistice Day
12 – 15: Rally of Great Britain
27: Black Friday
27 – 29: Tennis Davis Cup Final