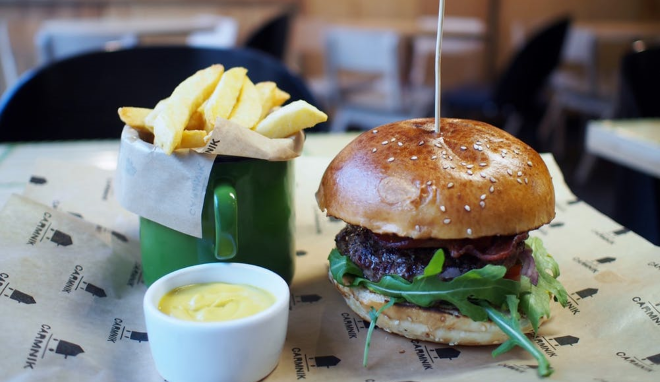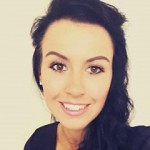 Chelsea Allenby
Chelsea Allenby is a Digital Marketer of 9 years and Managing Director of Allenby Digital Ltd, an online marketing agency she set-up in 2015, specialising in social media and content marketing. www.chelseamarketing.co.uk
Do you provide an online ordering service for your restaurant's products, either for takeaways or deliveries? Does your site include a shopping space with condiments, local dishes and other products that reflect the image of your brand?
Today, social networks offer solutions to boost your online sales and thus bring you closer to your customers and prospects. These solutions also mean that your customers will benefit from an improved online buying experience.
Facebook: The Magic Wand to Increase Your Online Sales
Facebook is the preferred social media platform for online buying, as it is the one with the most users, and of all ages.
Various tools are available for you:
– Call to action buttons can be integrated into your page below your cover photo. When your fans click on it, they will go to your e-commerce site. Current available call-to-action buttons include the following:
Book Now
Contact Us
Use App
Play Game
Shop Now
Sign Up
Watch Video
"If you use Delivery.com or Slice to receive orders, you can add a Start Order call-to-action button to your Page" – Facebook.

– The "Services" section can be used to promote your restaurant, products and services. To use this feature, choose "Professional Services" in "Local Business or Place" as the category of your page. For each of your services (e.g. delivery) or products (e.g. dishes), you can display the corresponding name, price, description and a picture (200 x 200 pixels).
– Facebook Ads are a good way to launch targeted ads (in line with socio-demographic criteria, geographic criteria, centres of interest, etc.) on your e-shop. They represent an effective tool for safeguarding your existing customers, attracting new customers and developing your online sales. Use the geolocation option for your sponsored posts. That way, you will reach a local customer base. Make small investments to encourage purchases. Your ads will move up in the newsflow.
Instant Experiences (formerly Canvas) is a Facebook feature for smartphones. It's an ideal tool for advertising. When the visitor clicks a picture, it is displayed in full-screen mode. You can set up combinations of pictures, videos, links to your e-shop and texts. Visitors interact by touching, tilting and swiping their screens. You can create an Instant Experience in Ads Manager or from your Page.
Instagram, an Effective Online Purchasing Lever
Considering the importance of your business's visual aspect, you would do well to harness the power of Instagram.
Instagram offers two useful features:
– The Shop Now button, which takes the visitor directly to the page of the corresponding product or service on your website. Via "Tap to view products" at the bottom left of your picture, customers can instantly buy products or services. When visitors click on the marker, they display a new page containing additional information.
– Instagram ads are created via Facebook Power Editor/Ads Manager. You log in to your Instagram account via your Facebook page. You then create your ad using Ads Manager. Your ad is either an Instagram photo, an image carousel (square, portrait or landscape format) or a short video. Visitors can "Like" your ad, follow you, and buy the product or service by clicking the button displayed.
Pizza hut hits the nail on the head when it comes to Instagram. Their feed is seamless, themed and looks visually fantastic. All of these things help to grab attention, boost engagements and drive people to order more Pizza!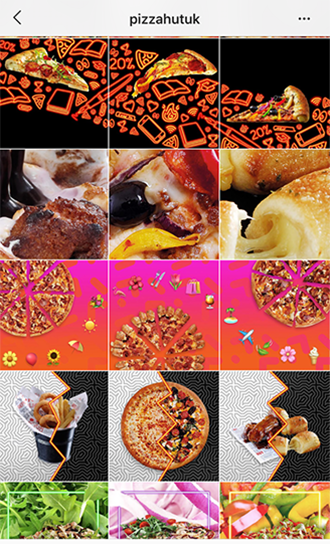 Twitter for Direct Purchases
Twitter offered a way to integrate a 'Buy' button directly into Tweets. This is no longer the case and Twitter phased this out in 2017. Twitter has moved their focus away from eCommerce in this respect, but it can still help increase online sales.
The best way to do this is to play to the strengths of Twitter. Twitter gave birth to the 'hashtag'. It's one of the best platforms to utilise hashtags, followed closely by Instagram. Using popular hashtags and getting involved in various themes etc, can increase exposure and help to reach more customers.
Zing Zing chinese is a great example of this: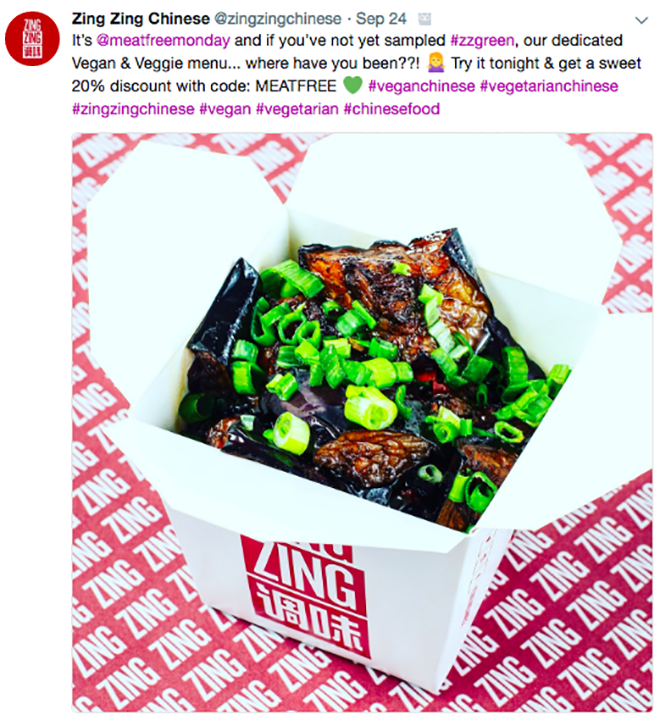 Twitter can be used to make purchases using:
– The Buy button: users can buy items and services directly without having to visit your e-commerce site;
– Product lists: you offer a selection of products by creating lists. You can also include promotional offers.
Pinterest: Not to be Overlooked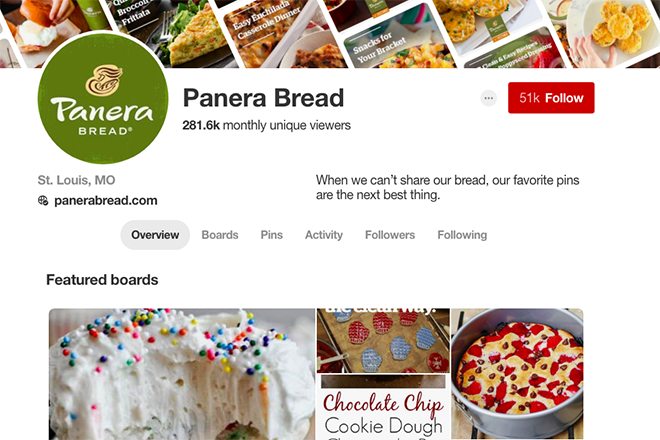 (Panera Bread attract many visitors to their Pinterest boards through creativity and thinking outside the box)
With Pinterest, you pin photos on boards and share them.
This platform includes tools for developing your online sales:
– You can insert a Buy button on your posts. Pinterest does not take any commission on your sales;
– The Pin it button is integrated with the photos on your website. It allows visitors to pin your visuals on Pinterest and create a source of traffic to your site;
– Advertising campaigns can also be envisaged on Pinterest.
You can easily present your products and services via photos by inserting links to your e-shop. Remember, Pinterest lends itself to e-commerce.
Before you decide on which communication strategy you want to adopt, be sure to clearly define your target. To save time, focus on two social media platforms.
Have you tried out the various features available with these social networks? If you haven't, would you be interested in using them to boost your online sales? By all means, share your experience with us!