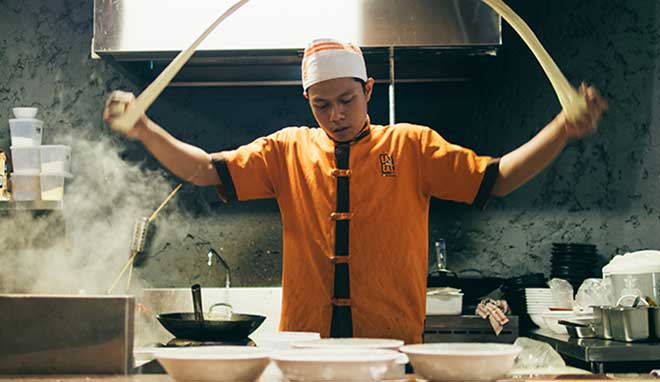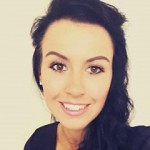 Chelsea Allenby
Chelsea Allenby is a Digital Marketer of 9 years and Managing Director of Allenby Digital Ltd, an online marketing agency she set-up in 2015, specialising in social media and content marketing. www.chelseamarketing.co.uk
Kitchen automation is on the increase. More restaurants are utilising a form of kitchen automation software, or a tool that enables them to automate specific elements of the preparation process. One of the main reasons for this is that new technology can help to reduce costs and improve overall quality.
To run a successful kitchen you need to serve top quality food in a timely and organised fashion. Kitchen management plays a large part in this, and new technology is constantly being developed to support a better kitchen experience. So which areas of kitchen automation are the future of restaurant success?
Automation That Enables Constant Development
The future of kitchen automation is one in which training and improvement are supported across the kitchen staff. Once the kitchen is achieving success within the existing menu; meeting serving times and delivering excellent food, it's time to innovate.
Constant improvement is the key to overall long-term success. Chefs and other staff members need a system that keeps them up-to-date on nutrition and allergen information, allowing them to develop relevant recipes.
Kitchen automation software such as ConnectSmart from QSRAutomations provides the perfect example of integrated elements to support development. TeamAssist is a restaurant recipe feature that can support staff training and provide inspiration for new menu items.
We asked Lee Leet, CEO and Founder of QSR Automations what he considered to be the future of kitchen automation. Here's what he had to say:
Currently, the hot topic in the industry is off-premise dining and kitchen automation is one important component to off-premise. All the data needed to provide a great guest experience is in the kitchen. It's there you can get real-time updates about orders and provide diners with real, up-to-the-minute statuses about their orders based on the capacity of the kitchen. Some are caught up in the POS having the data needed and that data doesn't tell a complete story.

As far as the future of kitchen automation, we now have the IOT (internet of things) and with AI, we're going to see a lot more predictive behaviours driving the kitchen. Think of all the current voice processing, like Amazon's Alexa – that kind of behavior is going to be more and more in the back of house. We're currently looking at how we can use that same concept, but from a visual standpoint. Like our recipe viewer, TeamAssist – it could have a camera and be smart enough that it can tell the chef if the plated food is missing a side item or not. We're going to see more and more of this type of predictive behavior in the kitchen in the future.
Customisation
A one-size fits all approach to kitchen automation will only ever fail. Your restaurant and your kitchen are unique, they, therefore, need a customisable approach to any new software integration.
You might want to highlight specific instructions to specific food stations when orders arrive in the kitchen. You might also require an automation software that can successfully integrate and utilise the data from your POS system. The future of kitchen automation includes a great deal of customisable options and features.
Kitchen Communication
The big players are already doing this; communicating directly from the kitchen back to the customer about the status of their order. This is such an integral aspect of successful kitchen automation that in the future it will be the norm for smaller players too.
Orders come in from every direction; website orders, the front of house orders, and third-party orders too. It's difficult to keep track of every customer and every order status without regular, well-structured communication. SMS texting is one example, and another feature that is offered by ConnectSmart. Delivery chains such as Dominos offer online order status tracking, giving customers the option to check the progress of their meals.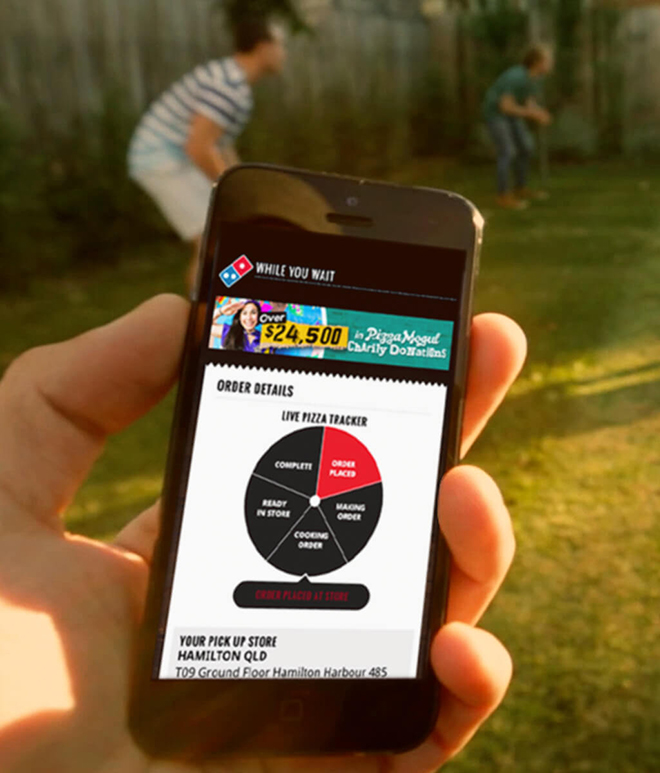 Data for Decisions
Kitchen automation tools that collect and present accurate data will help support future decisions across the restaurant. The integration of data from guest management systems and online ordering systems, back to the kitchen is crucial for a connected and informed working process. Kitchen staff then become better informed and are able to offer a more streamlined service.
In addition, if data is collected and presented well back to the team, it can be used to analyse work-flows and different stations. This data can then form the basis of future decisions, and assist in refining or improving newly integrated processes. We're talking data on the speed of service or looking at real-time order statuses to identify problem areas.
Restaurant kitchens are under a great deal of pressure to operate smoothly and this is only set to increase as delivery and off-premises dining is now the prefered way to dine. Maximum capacity is no longer determined by the number of full seats. A streamlined automation software is necessary to enhance existing processes and provide a clear picture of what's happening during opening hours.