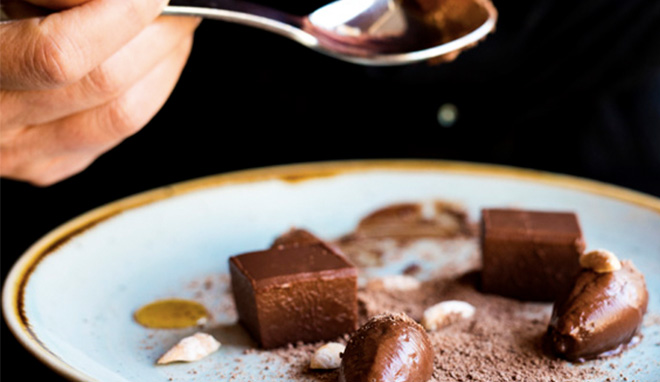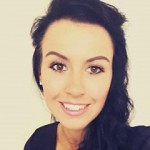 Chelsea Allenby
Chelsea Allenby is a Digital Marketer of 9 years and Managing Director of Allenby Digital Ltd, an online marketing agency she set-up in 2015, specialising in social media and content marketing. www.chelseamarketing.co.uk
Bloggers and YouTuber vloggers are amongst the most influential people online. Top bloggers attract a huge audience and receive staggering amounts of traffic to their websites and social media channels. For brands, this offers a unique opportunity to create partnerships with these influential figures. This enables business owners to reach a much wider audience than they could otherwise achieve.
What Are the Benefits?
The benefits of being connected to a popular food, lifestyle or travel blog can be huge. For starters, a good review by a local restaurant blogger could increase your reputation and really put you on the map, especially if you're a new restaurant. Bloggers can bring you more customers just by simply getting your brand out there to thousands of people.
When choosing a blogger to get in touch with, you will find a variety of different approaches by bloggers themselves. Some bloggers will not review restaurants by invite, others will. Some bloggers might charge you a fee to advertise on their website and other bloggers might prefer an article based approach. When making your decision you will need to consider if a local blogger who reviews restaurants in a specific area will be more beneficial, than a UK wide blogger.
When searching on Google for 'best restaurants in [insert city]', bloggers often show up in the top results. There are certainly no right and wrong bloggers to get in touch with, research should be your first move.  Here are five examples of top foodie bloggers who could promote your restaurant:
The London Foodie is a top UK restaurant review blog, ran by an Italian-Japanese Brazilian named Luiz Hara. It also offers news and information regarding food events and product launches within food and drink. It's a popular website and a great example of the type of figure who could influence the way your restaurant is perceived online.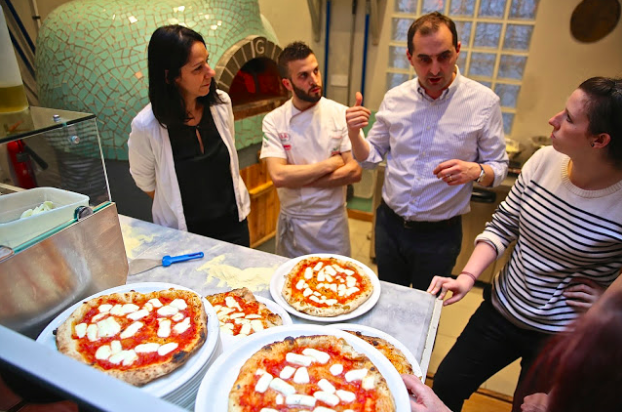 A Mummy Too is run by blogger Emily Leary, who of course is a Mother, but also someone who enjoys good food and photography. Her blog has grown quickly over the last five years and has appeared in the media numerous times. Amongst recipes and blog entries about her family, she also writes about the best places to eat and drink across the UK.
A food, drink and travel blog ran by Brazilian, Rosana. Hot & Chilli has won awards for sharing stories and reviews about fine food and drink across London and throughout Rosana's travels overseas.
Bacon on the Beech is a perfect example of a blog that covers a specific city. Focusing on Manchester but also reviewing restaurants across the North West, it's an ideal choice for restaurants in this location. Bacon on the Beech has some fantastic photographs to accompany each review and is highly regarded as a reputable website.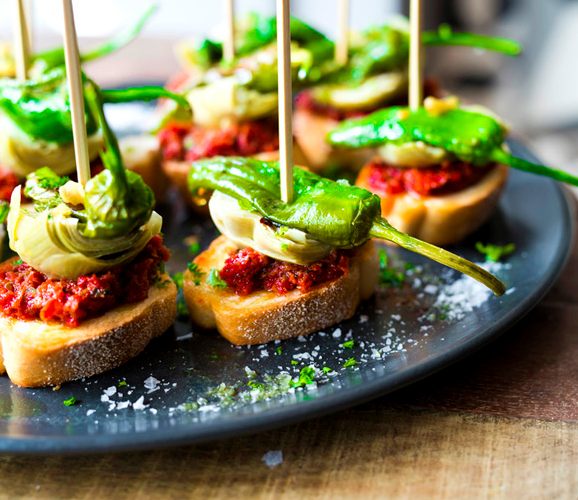 Where to Find Bloggers?
Search engines and social media networks are the best places to look for relevant bloggers. Using Twitter, for example, you could look to see who is tweeting about #restaurantreviews or #foodblogs and start your search here. Inkybee is another method, it's a social media tool that could assist you with locating highly influential bloggers and social figures. It's now time to start networking and making those important connections to boost your online presence.