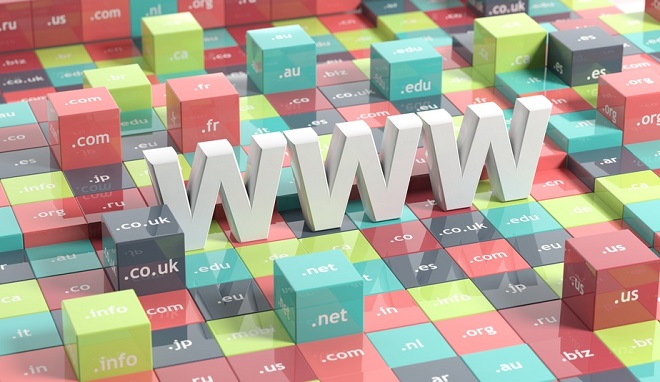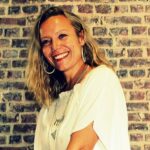 Géraldine Malet
Géraldine puts her passion for the web, marketing and communication, writing and storytelling at the service of companies and entrepreneurs.
Today, it is highly likely that potential customers will first visit your website before they cross the realm of your establishment…
Just as a sharp, eye-catching site can help you attract new customers, so a botched up site can simply scare them away! Here we have listed the five main mistakes likely to ruin your restaurant's website and discourage future customers.
1. A non-responsive site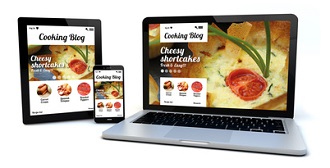 In 2014, almost one connection in two was made from a mobile device.
Put yourself in the customer's shoes: if your site is difficult or even impossible to display on a mobile device, then they are likely to move on. Your site must thus be responsive, i.e. provide an optimal viewing and interaction experience on different types of screen.
2. Don't overdo it!
While it might be tempting to go all out with your website, remember that less is often more.
It is also best to steer clear of music that starts to play automatically when the visitor reaches your site. Imagine how awkward that would be for anyone visiting your site at the office! Also to be avoided is Flash: it is outdated, incompatible with mobile devices, takes ages to load, and will make it more complicated for search engines and customers to locate your establishment. As we have already pointed out in a previous article, bear in mind that first impressions last!
We advise you to avoid having a cluttered, "busy" website. Instead, keep it pared down to a few colours that denote your establishment's "universe" and "personality".
3. Menus in PDF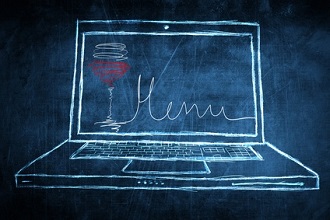 PDF menus include links that will allow customers to access other information, but that will also take them away from your site. Also, PDF documents often display badly on mobile devices. Finally, search engines have more difficulty finding PDF documents. Using an online menu is a straightforward option, both for you (update, referencing, etc.) but also – and especially – for your customers.
4. Poor quality photos
It's a well-known fact: great cooking must first be a feast for the eyes!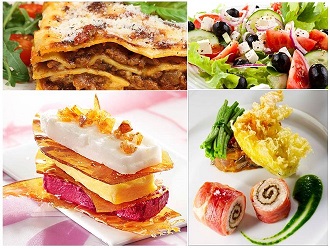 When users look at a restaurant website, most will expect to see photos of the kind of dishes available. This will help to whet their appetite and win them over. If you want to appeal to future customers, your photos should be as tempting as possible. Having said that, taking great-looking photos of your dishes is not as easy as it might seem, and it could be a good idea to hire the services of a professional photographer to showcase your cuisine to best effect. While poor quality photos are best avoided, even worse is offering none at all! Customers want to have a visual idea of what it is they will be eating in your restaurant.
5. Practical information that is hard to find
Finding practical information about your restaurant should not be akin to going on a treasure hunt!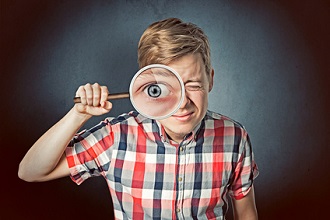 You would be surprised how hard it can be on some restaurant websites to simply find the phone number, address or business hours! So make sure this kind of information is easy to find, otherwise you risk frustrating customers before they even choose your restaurant.
The same goes for your social network details, which must be well to the fore rather than hidden away at the bottom of the page, as is sometimes the case. Your Facebook profile is essentially an extension of your website: any photos and/or video clips that you post on it (pictures of events, contented customers, promotions, your team, and so on) will help to incite prospective customers to come along themselves. So if you are already active on social media platforms, by all means let it be known!
Your restaurant's website is an all-important, decisive tool if designed and used properly! Avoiding these five mistakes should help to put you on the right track to success.