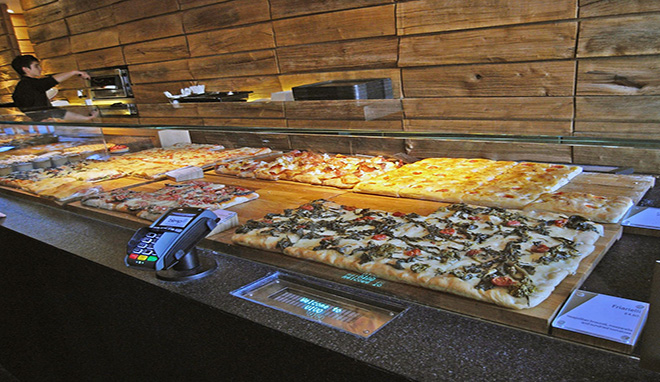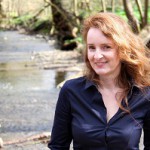 Samantha Priestley
Samantha Priestley has written online and in print on various subjects, including travel, fashion, music, relationships and lifestyle, and of course, food.
Fast casual restaurants have filled a hole in the market no one previously knew was there. Not quite a fast food restaurant and not quite fine dining, this middle ground dining experience is gaining in popularity in the UK. So, what is it and why do we love it so much?
 The Idea
Fast causal restaurants are usually a chain with a central product, offering casual dining without table service, but with great food. A sort of hybrid that bridges the gap between one world and another.
One of the best examples of a brilliant fast casual restaurant in the UK is Nandos. It's a simple idea. Chicken is at the centre of the menu and from there diners can customise their dish in whatever way they want, adding sauces, a burger bun, or just chips. Crucially for the fast casual restaurant, there's no table service. Instead, customers view the menus at their table and then order and pay at the counter, meaning there's no waiting for the bill at the end of the meal. Like a fast food restaurant, but a more sophisticated atmosphere with a focus on good food.
 The Success
It's easy to understand why diners would choose either fine dining or fast food. Both fill a distinct need for customers depending on the circumstances.
But why is the fast casual restaurant soaring in popularity right now?
The answer is it fills a need for modern diners and how they live. Take a typical Friday night in the UK and you'll see more and more people choosing a movie and a meal over going to the pub or an expensive meal out. This kind of casual socialising is perfect for the fast casual restaurant.
Take the Handmade Burger Company for example. Diners grabbing lunch while out shopping or before a movie want a restaurant with more atmosphere than a burger joint, but still want to keep it casual. Customers also know that they are getting a superior quality burger while not having to sit around for ages waiting for a bill after. We don't want a formal meal, but we don't want to grab food and run either. By tapping into this growing trend in our social activities the fast casual restaurant meets our needs and better than that, it forms an attachment between us and the chain through branding and the single concept.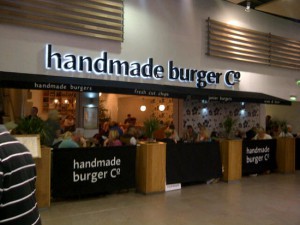 The Future
Fast casual restaurants are definitely here to stay, but restaurants don't have to rely on this trend in their restaurant entirely. More and more businesses are seeing the merit of diversifying and including new ideas, and that goes for fast casual too.
At Vivo in London, they've successfully straddled the worlds of waiter service, cocktail bar, and fast casual, to great effect. With a rooftop bar, staff on hand if you prefer them to take your order from the menu, and an impressive counter offering pizza, pasta, salad, and everything you'd expect from a simple traditional Italian restaurant, Vivo offers choice in the way you prefer to dine. Sit down and have a traditional waiter service or choose your table and order and pay directly at the counter. Counters even feature built in card machines making it even easier to pay when you've ordered. By featuring both angles in their restaurant, Vivo bring these worlds together in one place and leave the decision with the diners. You can even mix it at your table and each individually order as you like.
The fast casual restaurant is the new way to have a great dining experience in a relaxed atmosphere. Eat what you want, customise your dish, pay upfront, and leave when you're ready. It's the ultimate customer based dining experience.