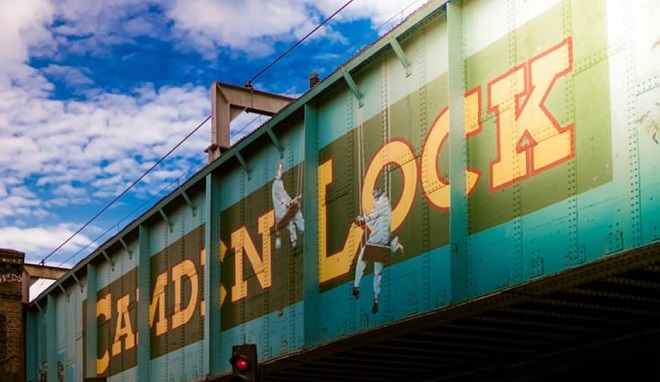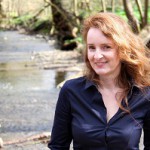 Samantha Priestley
Samantha Priestley has written online and in print on various subjects, including travel, fashion, music, relationships and lifestyle, and of course, food.
Street food in the UK used to mean burger vans and hot dog stands, but in recent years the street food revolution has changed our expectations and now brings us world foods from exciting vendors in intriguing surroundings and locations.
The way street food has evolved is a fascinating success story, incorporating social media and word of mouth to create a buzz.
Street food markets are now the places to be seen. Customers Instagram their burritos and tweet their pancakes, sending images of the vendor's food all over the country, and the world.
We take a look at three leading street food markets to find out what the fuss is all about.
Model Market, Lewisham, London
This 1950s indoor and outdoor market stood abandoned until it was transformed into a cool, chic street food market.
The market runs from the spring till the autumn and opens from 5pm till 1 am every Friday and Saturday. Many of the traders here appear at various other markets across London and use social media to great effect when promoting themselves. A bit like a tour diary, customers can track their activity and find out where to catch them next.
Check out Spit and Roast's tumblr page and Mama's Jerk's vibrant Instagram.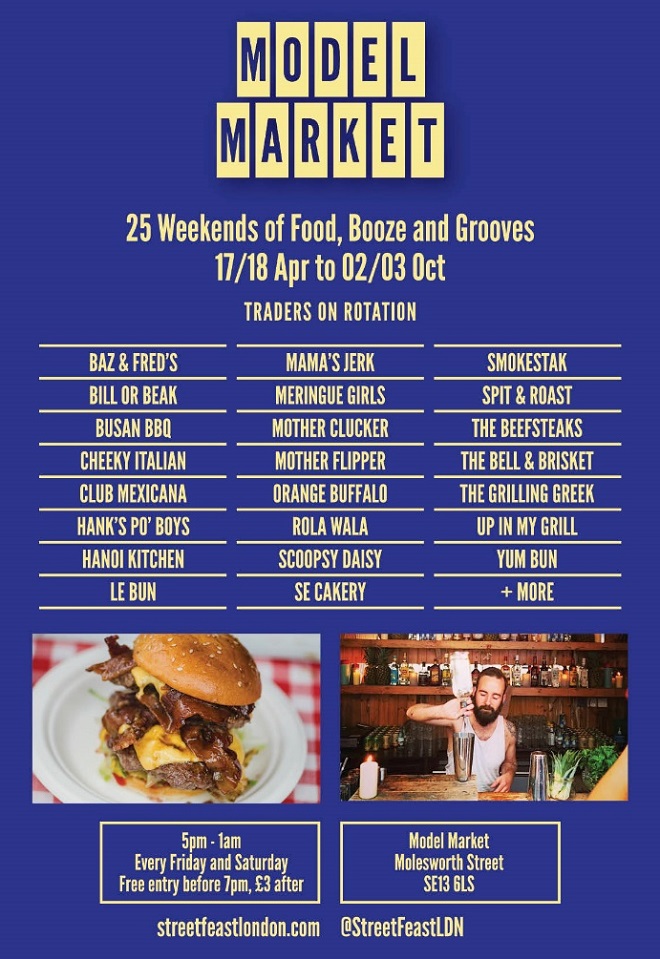 196 Lewisham High Street – Lewisham
London SE13 6LS
Free before 7pm, £3 after
Street Food Market at Piccadilly, Manchester
Held in Piccadilly Gardens in Manchester city centre every Thursday, Friday and Saturday, 11am to 5.30pm, this blossoming street food market is quaint and charming.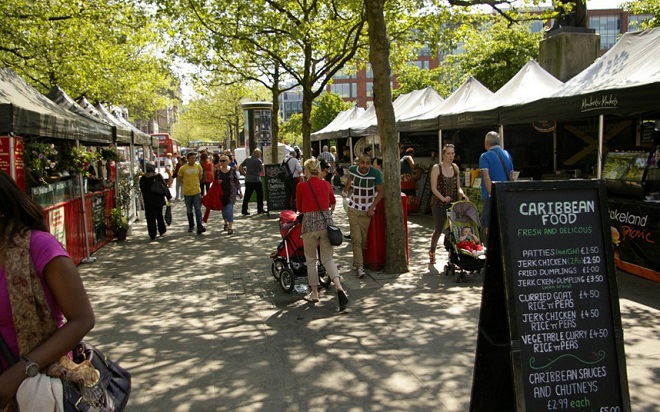 This is a relatively small market at the moment but is gaining popularity and is one to watch.
Some of the vendors here have a permanent location, like Robinson's Bakery, and find holding a stall on the street food market has a two pronged effect. Selling their produce in an added location and also promoting their bakery not only widens their customer base, but also brings new customers into their onsite bakery. Follow their twitter for more.
The Global Kitchen, Camden Market, London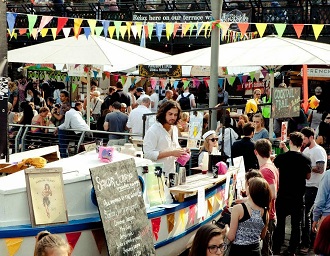 Possibly the most extensive and well known street food market in the UK, the Global Kitchen at Camden Market is literally a feast.
Every nationality and every type of food you can think of can be found here amongst the exciting mix of stalls. From Ethiopian fresh food and coffee to traditional fish and chips, this market is the forerunner in street food.
For a company like Rupert's Street, a vegan street food truck, attending street food markets is one in a number of ways to reach customers and spread the word. Rupert's Street also offer a catering service for festivals, weddings, and events. Take a look at their Pinterest for an inspiring way to draw in new customers
Camden Lock Market, Chalk Farm Road, Camden, NW1 8AF
Monday – Sunday – 10am to 6pm
The story of the UK's street food revolution doesn't stop here and street food has an exciting future, offering opportunity and diversity to customers and vendors alike. With more and more street food markets being set up all over the country, this mini festival of food is something everyone can get involved in.