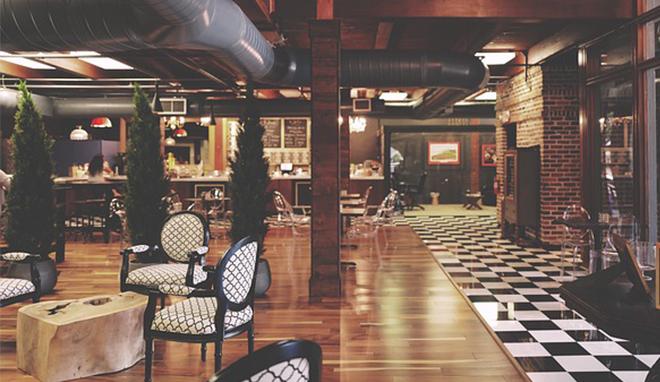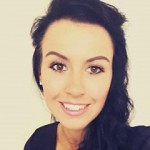 Chelsea Allenby
Chelsea Allenby is a Digital Marketer of 9 years and Managing Director of Allenby Digital Ltd, an online marketing agency she set-up in 2015, specialising in social media and content marketing. www.chelseamarketing.co.uk
No-shows are damaging to both your profits and your staff. When a table reservation remains empty all day/night, that usually means staff have missed out on tips too. Large groups who've booked a table but haven't shown can have a huge impact on your takings for the night. In most cases, you end up turning down walk-ins that could have filled the seats. No-shows on one or two small tables are easily recoverable, but when no-shows repeatedly happen it's not something that can be ignored.
So what you can you actually do to reduce no-shows and day-of cancellations?
Cover All Corners
The first thing you should do is rule out a restaurant error that might result in a mistaken no-show. Double-check the date and time with the customer before ending the conversation. Reserving a table for the wrong night isn't a true no-show, simply a staff error.
Make sure you take a full name and one or two contact numbers so you can confirm attendance the day before. If someone reserves a table in-person, you can offer them a business card with their reservation date and time clearly written on it. This serves as a reminder and it also gives them an easy way to find your contact details if they do need to cancel.
A booking solution such as DinnerBooking offers a way to streamline reservations as well as reduce no-shows by having better control over bookings:
Use a Text Reminder Service
Calling every single person to confirm a table booking just isn't realistic. That's where technology comes in to make life a bit easier. You can use an automated SMS service to send text reminders of each booking the day before, or the morning off. Within the text message, you can include a contact number making it very easy to click and call if they need to cancel. Services such as ClickSend offer the tech to do this efficiently. Of course, collecting customer data has benefits beyond simply being able to send reminders. You can send future promotional offers or even paperless receipts.
Take Payment Details or Deposits
Particularly for large group bookings, it's quite standard to take a deposit per person or to take card details in advance and charge a cancellation fee. 'In a recent poll of UK restaurants it was found that 42% were already taking and holding pre-paid deposits' For higher-end restaurants and restaurants that are in huge demand (e.g customers wait weeks to get a booking), then it's completely acceptable to take payment details in advance and charge a cancellation fee if necessary.
Charge Upon Booking
Another method already adopted by some restaurants in the UK is to use a tool such as a ticketing solution such as Tock which charges for meals upon booking. This way customers must choose their main meals and pay in full. They are still given the option to add on extras when they arrive or make changes. With this system bookings are non-refundable but they can be moved to a different day instead of cancelled. The Clove Club in London uses this method and is ranked among the 50 best restaurants in the world.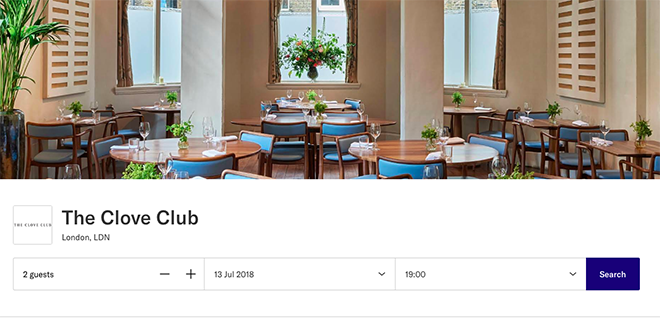 The last thing to consider is if you really need to accept reservations at all? Some restaurants operate on a walk-in only basis and this can work extremely well. This is especially the case if your restaurant is located in a place with lots of footfall.