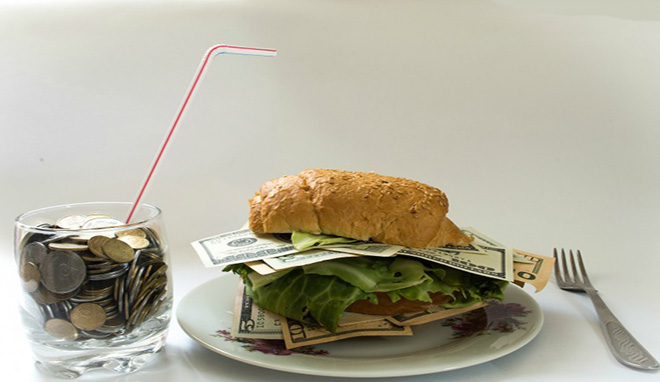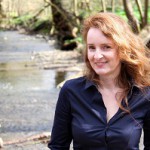 Samantha Priestley
Samantha Priestley has written online and in print on various subjects, including travel, fashion, music, relationships and lifestyle, and of course, food.
Once a last resort for funding a project and only for those ventures that couldn't get the backing of a bank, crowdfunding has taken off in a massive way and is now the norm rather than the alternative. But can you crowdfund a restaurant? Evidence says you can.
These days you can crowdfund just about anything, but that doesn't mean you'll have investors queuing up to part with their money.
The fact is, you need an edge. You need something to set you apart from everyone else. The good news is, with a clever marketing angle and some research into what's worked before, it is perfectly possible to achieve.
Choose Your Crowdfunding Site
There are a growing number of crowdfunding sites out there, so start by checking the terms and finding which one suits you best.
You also need to decide before you start what you want to offer your investors in return. Here you have two options:
you can offer a share in your business, in which case you need to include a solid and detailed business plan for potential investors,
or like Cow & Apple on the Crowdfunder.co.uk platform, you can offer more casual investors incentives like a cocktail named after them, a free drink voucher or a meal on the house.
Crowd Cube is the leader when it comes to successfully financing restaurants in the UK, but you could also consider sites like Kickstarter where anything goes.
Restauranteer Gary Usher has had staggering success with Kickstarter, using it to fund his third restaurant to date, Hispi, and consistently smashing his targets.
To see how he does it and to get some insight into a successful campaign, check out Hispi's Kickstarter page.
Sell Your Story
Make sure you have an angle to set you apart from other restaurants. This will also build up customer interest and get people talking about your business long before you actually launch.
Create a buzz around the restaurant by keeping investors and interested spectators up to date with your progress. In this way crowdfunding not only gets your business off the ground, but also gets people involved in your story.
Aim High
Be realistic about how much you need. Most restaurants that fail do so because they run out of money. All new businesses are risky, but restaurants especially can go through very quiet times and you need to plan ahead for that. Set your target at enough money for the next 12 months, rather than enough to get you started. This gives you a cushion in case in takes a while to get the customers through the door.
Grow Your Business
But it's not just about setting up a brand new venture. Smart businesses are also using crowdfunding to grow their business.
The Clove Club partially funded their Michelin starred restaurant when they moved into what used to be the old town hall in Shoreditch. The Clove Club have created a story around their success, bringing more customers with an interest in the unusual to their tables. By focussing on using British ingredients that are 'often overlooked' The Clove Club have hooked the interest of investors and diners alike.
Similarly, The Good Egg in Stoke Newington has achieved what so many street food vendors dream of. With a fascinating story and a clear love for what they do, these enthusiastic friends and business partners have gone from a street food van, to pop up restaurant, to their own premises, and all with the help of crowdfunding.
The Good Egg have also documented their progress in their blog, giving investors a unique insight into what it takes to make their journey.
Crowdfunding has stepped in and taken over where banks refuse. But crowdfunding is much more than that. With some preparation, lots of thought, ambition and creativity, you can go way beyond using this modern platform as just a way to secure funding.
Crowdfunding can act as your marketing, your online presence, and it can grow your business when you want to expand or diversify. Crowdfunding offers opportunities far reaching of simple investment. And it's no longer a last resort, for the savvy restauranteer it's a first port of call.