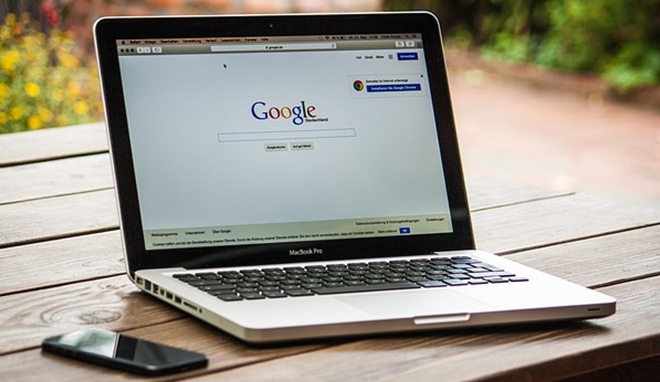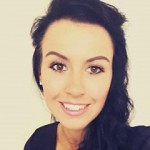 Chelsea Allenby
Chelsea Allenby is a Digital Marketer of 9 years and Managing Director of Allenby Digital Ltd, an online marketing agency she set-up in 2015, specialising in social media and content marketing. www.chelseamarketing.co.uk
Google is the number one way people search for information. That includes looking for great local restaurants to visit. If your business can't easily be found on Google search, Google maps or even Google plus, you are missing out on the opportunity to reach new customers. Thankfully, Google has simplified the process for getting set-up with these services. It's completely free to join 'Google My Business' and get your restaurant found quickly and conveniently online.
Here are just some of the benefits of Google my business:
Display your restaurant's contact details; address and phone number.

Have your reviews and star ratings on display

Have photos of your wonderful dishes and restaurant interior on show
The example below is the result of searching 'Reds True BBQ Nottingham', a restaurant based in the east midlands (UK):
Show people you're open for business & go to https://www.google.com/business/. The very first step is to find your business location on the map. You can search by business name and address. If the map cannot locate your restaurant, it will give you the option to add a new business location.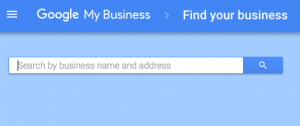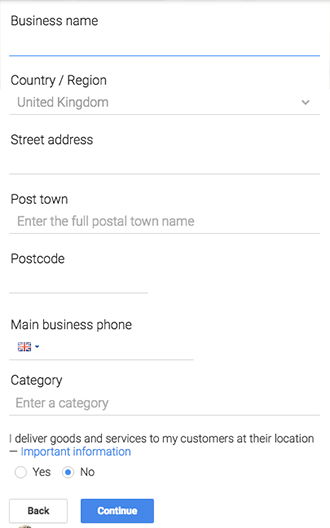 Once you have added all the necessary information, you will need to verify that you have the authorisation to manage the details of the business online. This can be done via postal mail at a later date.

You will then be taken to your Google business home. From here you can add all the vital details needed to help your customers find you and learn all about what you have to offer. Please note, this information will not be shown until you verify the business address. You also won't be able to add any reviews until verification is complete.


Once verified, the reviews feature will unlock. You can then begin to encourage customers to leave a short review of their experience at your restaurant. A good way to do this is to offer an incentive; a discount on their next meal or a free drink for every positive reviewer.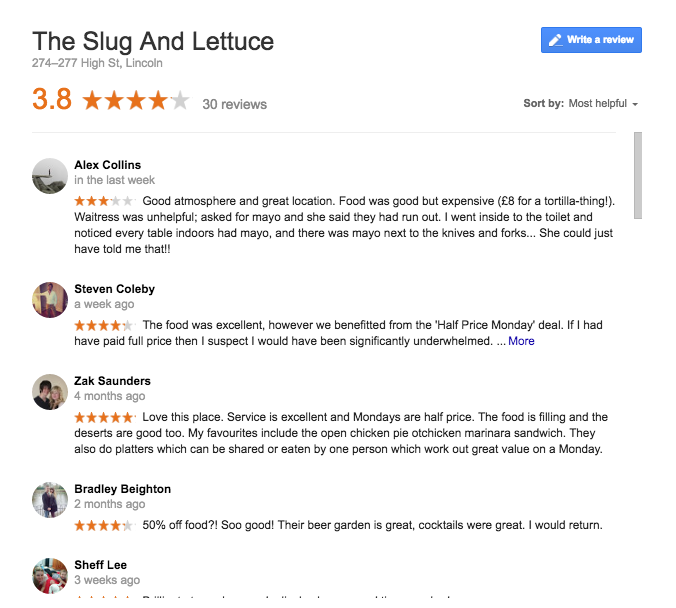 Google business is a brilliant place to combine various other tools all in one place. For example, you can link your Adwords and analytics accounts. You can, of course, get started with Google plus and make the most of this feature too. Although Google+ is not widely used in the same way as other popular social media platforms, Google will favour you for having an account. The search engine giant tends to rank photos and updates from Google+, ahead of Facebook posts or tweets.

Even if your website ranks number one for your brand's name, 'Google my business' is crucial to getting those all-important table bookings. If someone has to search around for your contact number, they might get frustrated and leave the website. If all your contact details immediately show on page one of Google, you will certainly see better results and more business.
Once set-up, you must ensure all information is kept up-to-date. If you get a new phone number or your opening hours change, get it updated straight away to avoid disappointment.