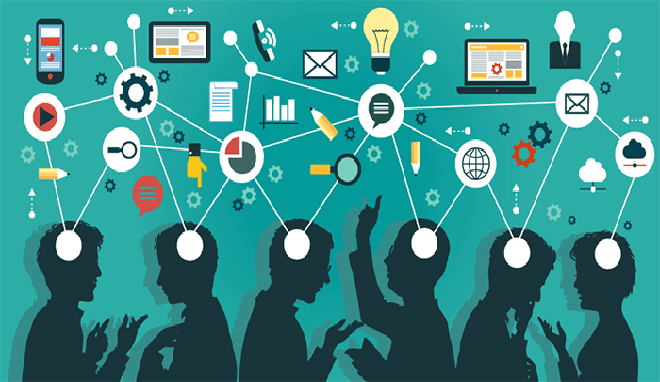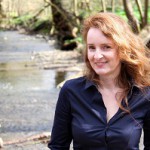 Samantha Priestley
Samantha Priestley has written online and in print on various subjects, including travel, fashion, music, relationships and lifestyle, and of course, food.
In the rise of social media businesses soon realised there was a way to involve customers, spark the interest of new ones, and market their brand, all at the same time and with little effort of money spent.  User generated content, or UGC, works on many levels and is pretty much vital to your business today. So, what is UGC, does it work for restaurants, and how can you make the most of it?
Customers Trust Other Customers
It used to be the case that a quality marketing campaign with creative advertising would bring the customers flooding in, but your diners are much more savvy now and social media makes marketing more transparent. Now anyone can post their reviews online after visiting your business. That's a risk, but it also builds trust. New customers will look for customer generated reviews and comments on social media because they believe them to be more honest than a professional marketing campaign. And you can encourage your customers to engage in this way, spreading the word and presenting your business as honest and transparent. Goya Tapas Restaurant in Pimlico, London, have taken this one step further and invite customers to send in their comments, reviews, and photos for the chance to win a meal for two. The comments, reviews and photos are then posted on the restaurants 'customer comments' page.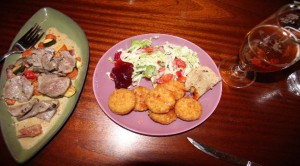 Involve and Engage
Almost everyone uses social media now and most of us love letting everyone else know where we're going, where we've been and how good it was. You can engage your customers and involve them by running social media campaigns and competitions specific to special occasions and important dates. Ping Pong Dim Sum did this effectively for Mother's Day by creating hashtags and running a Mother's Day contest on their Twitter page. Customers were asked to send in their 'mother lovin' tweets and photos and a winner received unlimited dim sum. This raised the restaurant's online profile, made customers feel involved and engaged, and generated free content, all in one go.
Happy mothers day! Send us your #motherlovin tweets to win unlimited dim sum #mothersday #loveyourmum #pingpong

— Ping Pong Dim Sum UK (@pingpongdimsum) March 6, 2016
Be Creative
With so much social media activity, standing out and doing something different can be the key to getting noticed and engaging more potential customers. Look at the successful campaigns other restaurants run and gauge the customer interaction and level of UGC. Branksome Beach Restaurant in Poole, Dorset, ran an interesting and unusual contest for today's online world and managed to merge traditional aspects with social media. The restaurant began with a set of art deco traditional postcards that they handed out to customers in the restaurant. Next they asked customers to post the cards to a friend, then the friend to upload a photo of the postcard (and maybe themselves too) to the restaurants Facebook page, tagging the original sender. A winner was then picked at random to receive a meal for two. This quirky approach was different and appealing in a more creative way and generated content for their social media pages.
Keep it Simple
Before the rise of social media restaurants ran with the same idea onsite. You could often find a wall in your favourite restaurant covered in photos of diners having fun and enjoying the food and atmosphere. Today, this idea has simply moved online and exploded. Many restaurants have a page on their websites where customers can see their own photos posted. This creates a montage in one area, giving the impression of a large amount of happy customers, enthusiast about the restaurant. It's a quick visual aid to show potential diners that this is a popular and quality place to eat. The Castle of Comfort in East Hampshire is a small independent restaurant who use this feature on their website to create a community feel and to get customers involved.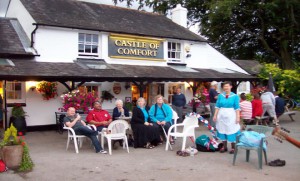 UGC is a master stroke when it comes to marketing. Not only is it kind to your budget and involves minimal time, it also engages your customers and promotes your business in an honest and transparent way, which in today's climate is a priceless piece of marketing.