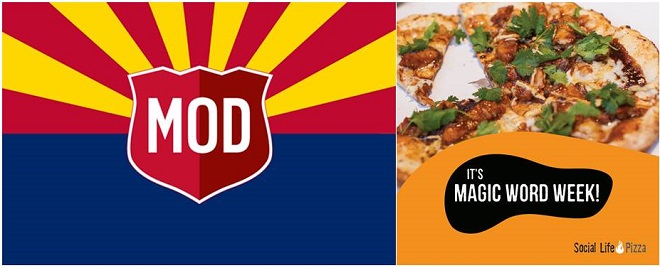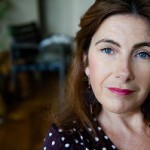 Anne-Claire Paré
Anne-Claire Paré est la référence française en matière de tendances internationales en restauration.
Which magical product will finally supplant the burger? After initially betting on the hot dog, some experts are beginning to turn their attention to the pizza…
New players with a big appetite
With the US boom in fast casual restaurants – which improve on fast food restaurants by offering a nicer setting and serving higher quality products with possible options, all the restaurant industry's players have been forced to rethink their service. While gourmet burgers and bakery cafés have been the big winners in this growing segment, pizzas have only met with limited success.
This could all be set to change with a handful of new players who have successfully combined pizza and fast casual to offer a greater range of options and more handmade food.
Make way for MOD, Social Life Pizza or Garage Brewing Co. & Pizzeria
Founded in 2008 in Seattle, MOD (for Made On Demand) is doing nicely for itself, with 9 outlets and  a range of products that allow customers to create their own pizzas with fresh ingredients and toppings. The upshot: a 100% custom pizza produced in 3 minutes for less than $7 (or €5.20). All with a touch of trendy culture since "Mod" harks back to the mythical British youth movement of the 1960s.
But a number of other newcomers are already making a name for themselves by combining the Italian speciality with services based on craft beers and genuine bars. Needless to say these new concepts have received a warm welcome!
Social Life Pizza thus offers a Neapolitan menu featuring ingredients direct from Italy with the same options for creating personalized pizzas, but with the added bonus of 12 craft beers and Californian wines.
Meanwhile, Garage Brewing Co & Pizza goes one further with an in-house micro-brewery.
These ideas – and others – are set to shake up what has become an otherwise staid market!