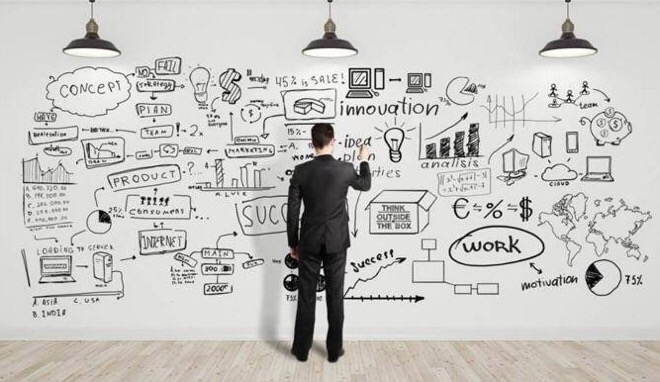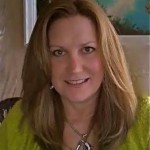 As a restaurant owner looking to grow your business you need to be looking and planning ahead well in advance of the coming year. Among the most important areas of planning is building a well thought out marketing plan for your restaurant. With so many marketing tactics available and in a world that's rapidly changing around you figuring out the best way to go can be a bit overwhelming even for the savviest of operators. But by using a few key methods you can build a great plan that will set you up for success in the coming year.
Know Your Customer
The key to building a successful marketing plan is to understand your market and your place in it. Your location, type of restaurant, what segment it falls into and other factors will determine your ideal customer and ultimately how you should market to them.
For example, are you in a neighborhood setting, in the city or a in a tourist area? Does your restaurant cater to families or to adults? Are you upscale, casual dining or quick serve? All of these are important factors in determining your strategy. Doing a little objective analysis on your business will help you to determine who you really are and what type of customers you will want to attract. Get this figured out and you are halfway there.

Mark Your Calendar
The easiest way to start putting together your marketing plan is to utilize a calendar of the coming year. This is the best way to organize your marketing tactics, events, promotions and your budget.
Start by laying in holidays and any known local events that you may want tie into. This will give you some perspective and help you lay a good foundation for your marketing plan. Keep in mind that regardless of the particulars of your restaurant the bulk of your marketing will be focused on your local market so look at ways to connect in and reach out to the community around you.

Get Creative
Create some great promotions and events around holidays that are conducive to good restaurant sales such as :
Valentine's Day,
St Patrick's Day,
Easter,
And of course, the winter holidays such as Christmas and New Years.
If there are local events that will provide opportunities for you decide on the ones that will best fit into your calendar and how you will promote your restaurant through them. Remember, you are trying to find the best use of your marketing budget so choose wisely and don't overextend or take on more than you can execute well. It is also wise to focus on times of the year where you traditionally experience slower traffic. You can and should work to build incremental sales growth during these times with your marketing plan.
Stay Local
Now that you have your marketing avenues placed on your calendar you can start to make decisions on exactly how you will promote them and how you will allocate your budget. Restaurants benefit greatly from "four walls marketing" or neighborhood marketing since the majority of customers for most restaurants come from the local community.
These tactics, such as table tents, restaurant signage, employee promotion, for example do not use mass media or expensive advertising. They are more organic in nature and can yield big returns on your budget so put these methods ahead of big spends on advertising such as radio and television. The more targeted your marketing and advertising is to your ideal customer the more successful it will be.

Focus on Results
Make sure you are utilizing other tools such as social media and local directories as a way to not only promote your events and initiatives but also as an overarching marketing strategy. Digital advertising that is targeted to your local market and the type of customer you are looking to attract is far more effective than advertising that is broadcast over the general market (such as radio and television advertising) in hopes that it connects with the right people. Utilize these methods to promote a great website where customers and potential customers can go to learn what is happening of interest in your restaurant.
Having marketing and advertising methods in your marketing plan that are highly targeted allows you to set objectives and calculate your return on investment. Knowing what efforts and methods are effective is important as you build on your plan period over period and year over year.
Building a great marketing plan is important for the success of your restaurant. Taking the time to find the right methods and tactics and put them into an organized strategy is time well spent. Continuing to grow your sales and evolve your restaurant is the key to long term survival and success and a well built marketing plan is your key to getting there.