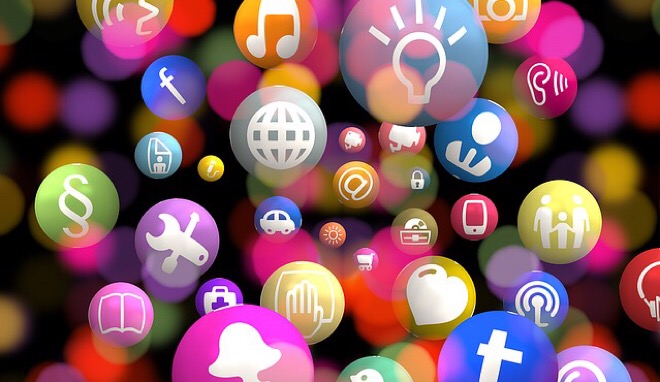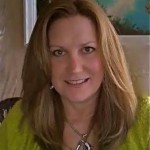 One of the hallmarks of successful restaurants is the way it involves itself in its community around them. When customers choose where to spend their hard earned dollars they want to feel good about the businesses they patronize. Building that positive connection should be part of your brand strategy and your marketing plan should be built around ways to create goodwill and support the needs and causes important to your target market.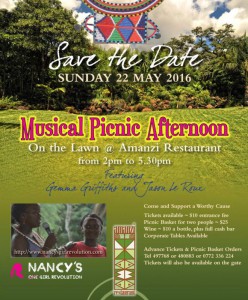 There are two lenses through which your community will view your restaurant: First hand knowledge or word of mouth from people they know and through your online presence. In fact recent data suggests that most people value online reviews as much as they do the opinions of family and friends. One influences the other but they each require unique strategies to help you manage your reputation.
Within the Four Walls
The first, and easiest, way to manage your image in the community is inside your restaurant everyday. Treating your customers with care and respect is the basis for any reputation management strategy. Your customers have their choice of many restaurants in your competitive landscape so recognizing this and showing  your appreciation is very important. It may sound simple but a heartfelt "thank you for coming in today" goes a long way. Additionally, taking the time to train your staff well, from your hostess to your servers and cooks, shows you care about your customer and their experience in your restaurant.
But perhaps the most important reputation management job you have inside your restaurant is damage control. No restaurant is perfect at delivering a great customer experience every time so when your restaurant stumbles you must have a strategy to handle it and empower your managers and staff with the tools to fix it. In today's social media driven society an angry or disappointed customer can begin broadcasting about their experience right from the table so train your staff to recognize when things are going wrong and develop a process to address it. Letting a dissatisfied customer leave your restaurant can do immeasurable harm to your reputation and comments posted on social media can live forever. Never forget that a passion for customer satisfaction is always your first line of defense.
Reaching Out
Establishing your restaurant as an integral part of the community around you is essential to any brand building strategy. Community outreach can be accomplished in many ways such as adopting a local charity, sponsoring a kids sports team or participating or hosting in a local event. Again, patrons want to feel good about where they spend their dining dollars so helping them feel connected to you through a common cause is extremely effective.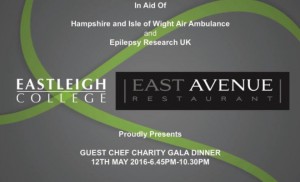 Involving your employees in your community outreach is essential and can go a long way in promoting your image with your target market. Whether it's getting onboard with local charities or hosting events your employees can create a face for your restaurant that stands out and gets noticed. From your chef to your servers, everyone can get involved with the cause and help promote your restaurant's image and reputation.
Manage Your Online Presence
Probably one of the more challenging aspects of building and maintaining your reputation in the community is managing your online presence. Customers will write reviews about your restaurant on popular sites such as Yelp and Google whether or not you have created a profile so make sure you establish one that puts your restaurant in its best light. Be sure to include important information such as your address, hours, contact information, website address and menus.
You should take the time to monitor any reviews of your restaurant along with any messages or comments on your social media accounts. If you should receive a bad review or a comment from a customer it's important to respond calmly, promptly with understanding and without argument. It's ok to state the facts but always express regret for their bad experience and invite them back. And according to this article on how to handle reviews its important the all bad reviews be taken seriously. While having a bad review removed is difficult (if not impossible) you can work to surround that bad review with good ones. Develop a process and incentivize your employees to encourage happy customers to give your restaurant a positive review. You have to be proactive and vigilant when it comes to managing your reputation online.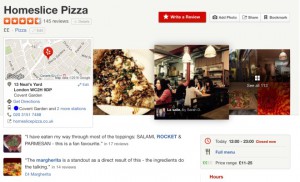 Define the Conversation
Creating and promoting your restaurant's reputation in the community is an important aspect of building your brand. In fact, in many ways, it is your brand. If you want people talking about your restaurant you must do everything you can to define the conversation. Don't leave your restaurant's reputation to chance. Develop a strategy for managing and monitoring how your customers view your restaurant and protect one of your most valuable assets.