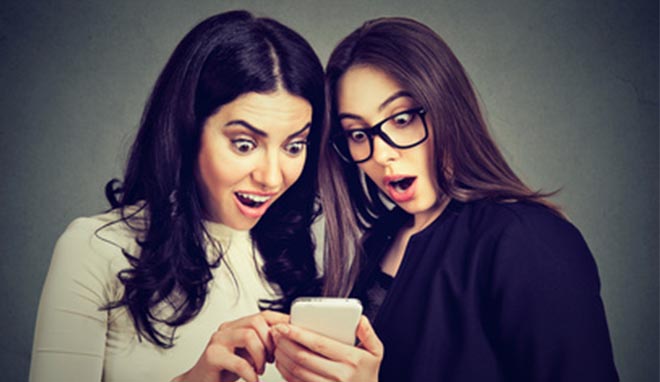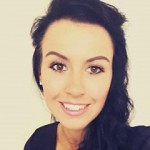 Chelsea Allenby
Chelsea Allenby is a Digital Marketer of 9 years and Managing Director of Allenby Digital Ltd, an online marketing agency she set-up in 2015, specialising in social media and content marketing. www.chelseamarketing.co.uk
The word 'scandal' has probably never been associated with your business. In fact, it's possibly one of the last things you might be thinking about. The thing is, every scandal you hear or read about has happened unexpectedly. Are there certain steps you can undertake to reduce your risk of bad media and drama? If the worst does happen, how can you come back from it?
Write Everything Down & Keep Records
Mistakes often occur through human error and more often than not it's forgetfulness. When staff are informed about food allergies, this information should be documented and passed to the kitchen. Making a mental note is not enough and can lead to problems.
Similarly, when an incident has taken place or a complaint has been made it's vital you document this and keep a record of what happened. Work through scenarios with your staff so everyone knows exactly how to respond in the event of a problem.  Staff must not ignore food complaints because it could be the first indication that something is wrong. Never simply assume that the customer is being unreasonably or fussy.
Invest In Your Staff
It's not a legal requirement that waiters and waitresses should be training in first aid and basic life support. However, investing in your staff could help to protect the public if the worst was to happen on your premises.
Sourcing Food
Don't cut corners when it comes to sourcing food. Cheap meat purchased from unknown sources is an obvious red flag. If a deal seems too good to be true, it probably is. Keep all records and paperwork in regards to where your food is coming from. Carry out a suppliers audit and ask for written confirmation that the produce is in-line with the Food Safety Act 1990.
If any member of staff has suspicions about the quality of food or suspects contamination, they should report it immediately. Ensure there is a protocol for every eventuality so that staff know exactly what to do if they come across food that is considered unfit to serve.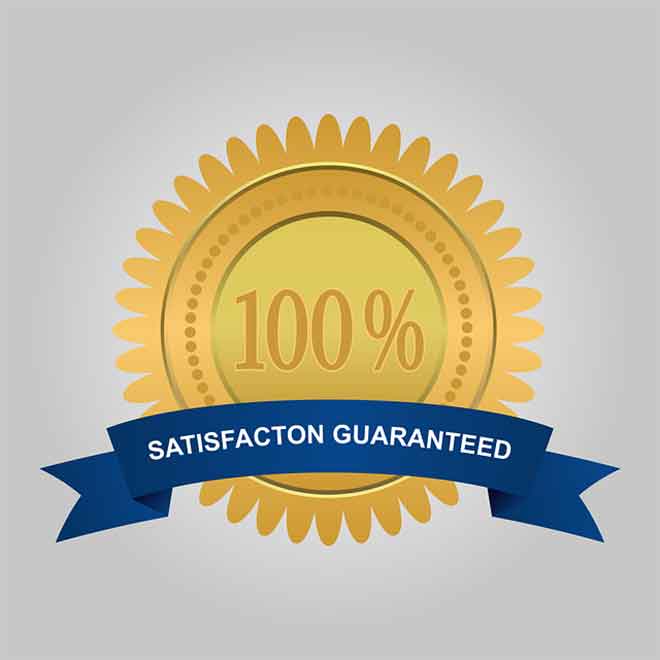 Update Menu Items
All meal descriptions on your menu should be accurate and up-to-date. It might seem like a small issue if you swapped just one or two elements around. This, however, could save a customer from having a bad reaction to a certain ingredient. If you chop and change menu items regularly, consider electronic menus or tables. This will allow you to make changes instantly at no extra cost.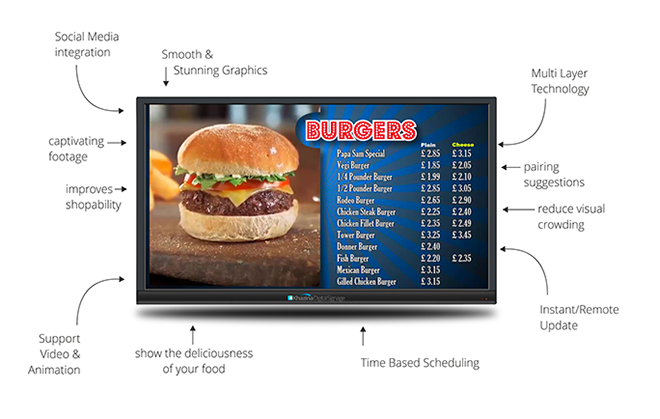 Social Media Response Strategy
If a scandal does break out, or something milder such as unhappy customers. Have a protocol in place with your social agency or staff member who manage these channels. You need to react to comments, tweets, private messages and anything else left on social media. Ignoring or deleting genuine customer responses is not a good solution. Perhaps your protocol will include keeping a record of social media complaints.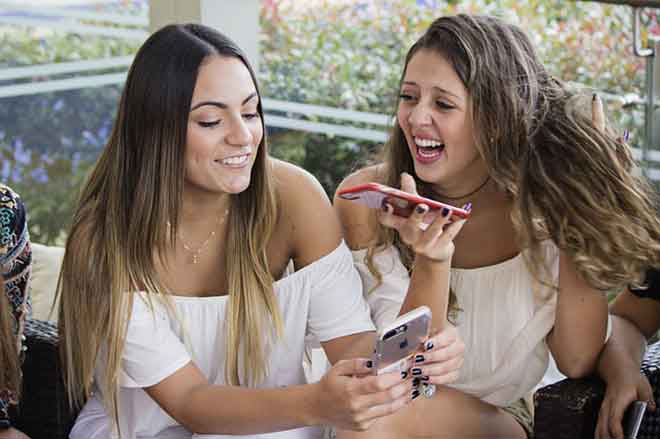 Invest in a Good Insurance
When considering which insurance to use, ensure it covers injury as a result of food contamination. Of course, you will be doing everything in your power to reduce this risk, but insurance should be there as a last resort.
New restaurant technologies can keep everything on track. Tech, therefore, reduces mistakes and keeps processes better organised. Have a read of our recent article, '4 Restaurant Technologies You Need to Have for Your Restaurant Management'.