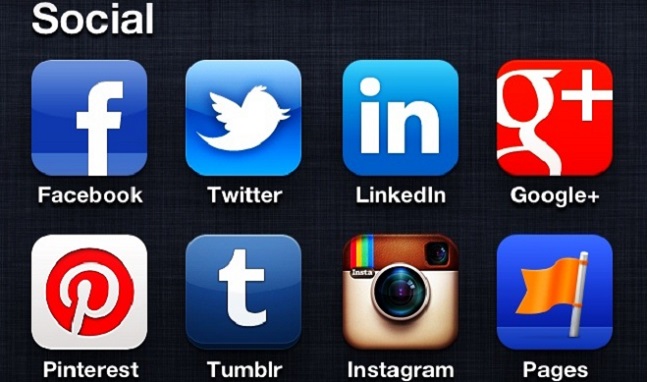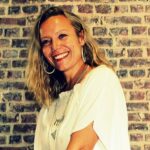 Géraldine Malet
Géraldine puts her passion for the web, marketing and communication, writing and storytelling at the service of companies and entrepreneurs.
If, as an entrepreneur and restaurant manager, you want to stay connected with your customers, you are no doubt aware that being present on social media platforms has become almost unavoidable. Perhaps you already tweet with your subscribers, keep in touch with your Facebook community or post your best pictures on your Instagram account. Or perhaps you are not entirely comfortable with these new media forms. You may well wonder "What can I say that will grab attention?"
If so, remember the old adage: "A picture is worth a thousand words."
The impact of a well-chosen photo or video can go well beyond words, and offers a particularly effective vehicle for making your publications stand out. Whether your strength lies with your concept, your cuisine, your interior design, your team or your location, an image can encapsulate each and any of these aspects to excellent effect. Facebook, Instagram, Twitter or YouTube are perfect for this purpose. Which begs the question: "Which images should I use?"
This is what we will try to decipher here.
Your food
This one seems obvious, right? Showing your dishes and your culinary specialities is essential since your business's bottom line is all about feeding your customers. Bear in mind that your photos should quite literally make people's mouths water. If your cooking or your photos are not sufficiently enticing then, on the contrary, you risk sending them away. Why not hire a professional to produce some really beautiful pictures? Alternatively there are plenty of ideas available (for free) on the Internet to give you inspiration for bringing out the best in your dishes.
Your drinks
If your menu features a variety of drinks, why not show off the best among them? If you pride yourself on offering fantastic milkshakes, appetizing fruit juices or a wide selection of cocktails, then let your potential customers see some pictures!
Your atmosphere and your ambiance
All those who have not yet had a chance to visit your restaurant may be wondering what it looks like on the inside. Use the social media to your advantage to arouse their curiosity and make them want to come and eat in your establishment.
Your team
Your team is an all-important part of your restaurant, so why not do it justice and post some photos of its members in action? As well as putting a face to your establishment and your trade name, you will strengthen your relationship with your employees by giving them an important role in the story of your restaurant.
Photos of suppliers and/or producers
Consumers are now increasingly consumer citizens who are much more inquiring and eager to know exactly what goes into the dishes that they consume. As a result, they may be interested to know which ingredients you use in your cooking. This holds true even more if the quality of your ingredients is a differentiating factor, or if you offer organic or vegetarian food. What's more, it offers a great way for you to demonstrate your transparency, an all-too rare approach that will certainly be appreciated.
The backstages
Customers generally like to know how the dishes they eat are prepared. By filming or taking photos of your team leader/pizza chef in full swing, you will demonstrate his or her know-how and, by the same token, gain the confidence of your customers. Pay attention to the cleanliness of your kitchen and your worktops: the extent to which your photo or video is viewed, shared and passed on to others could be much greater than you ever imagined!
Your cooking seen from your customers' viewpoint
You have no doubt heard of – or even seen in your establishment – the recent phenomenon dubbed food porn. Originally a highly appealing visual presentation of food, this phenomenon has since been adopted by the social media, whereby users post and share pictures of their dishes. Why not ride this wave and encourage your customers to take photos of your culinary creations and then share them along with the name of your restaurant? Drawing on their involvement will create ties; this is the very essence of social media.
Happy customers
Do you sometimes organize celebratory events, happy hours, or merely notice that the atmosphere is particularly good on certain occasions? Why not capture these moments in pictures or videos and then post them on your profiles? Make sure you obtain your customers' consent beforehand. People will come along to your restaurant more readily if you show pictures of satisfied, smiling customers.
In short, photos and videos can be a great way to have your customers participate on social media platforms, to get them involved and to create ties. Give one of these ideas a try and see how your customers react!
Now, what will you publish tomorrow?