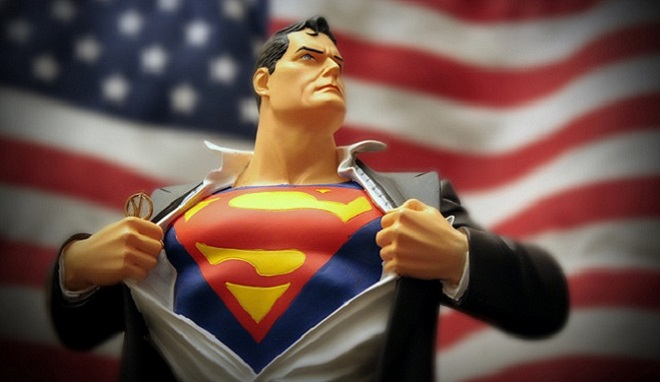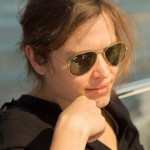 Sophie Lecomte
Consultante éditoriale, Sophie Lecomte aide les PME à attirer plus de clients et augmenter leurs revenus sur Internet.
Do you want to oversee your restaurant's marketing yourself?
Website, design, order taking, online or mobile payment, social media… To avoid burning out, here are 6 all-important marketing tools for restaurants : effective, easy-to-implement digital resources to market your restaurant.
1) WooRank: for a complete diagnosis of your online presence
WooRank introduces itself as the "number 1 online marketing software for small businesses", with more than 800,000 customers throughout the world. Its biggest advantage is that everything is done online, so there is nothing you have to install on your computer.
WooRank is a powerful tool: it provides you with detailed reports on your referencing, the fluidity of your website, its ergonomics, its related social networks… to say nothing of analyses on your competitors!
Here's an example of what a free report looks like: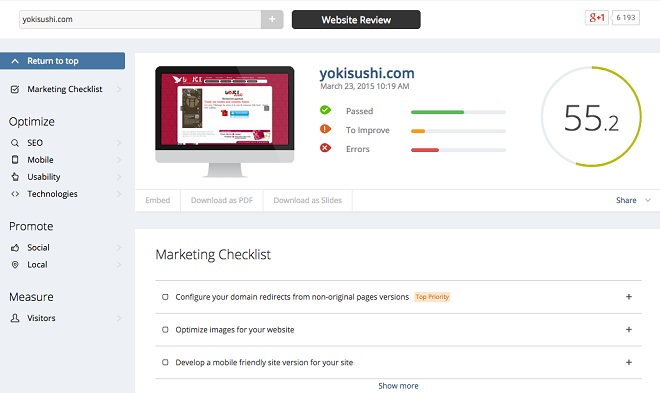 The referencing section (SEO) is particularly clear and allows you to make modifications yourself on your site: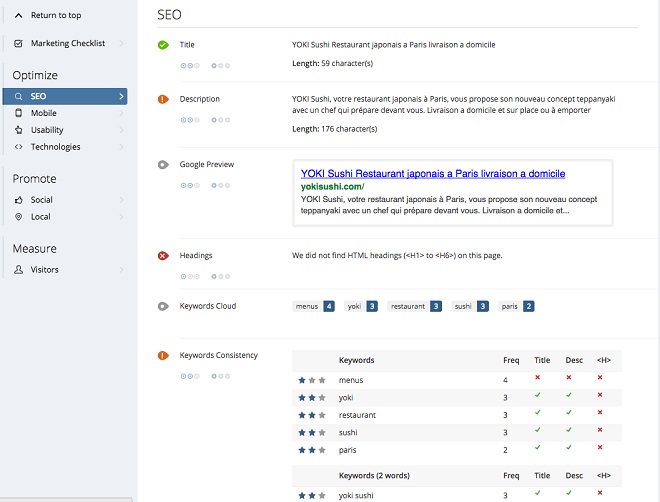 Make good use of it to check that your site displays correctly on mobile devices and tablets: these are what most consumers use to obtain information about you or to place an order!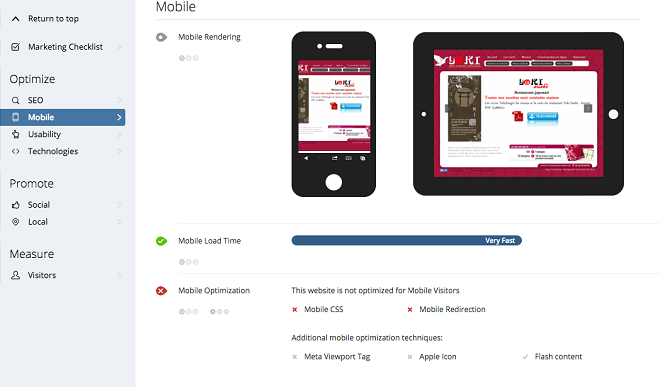 With the reports produced by WooRank, you can see which of your site's shortcomings you need to remedy and which areas you need to develop. You can even get personalized advice. In short, it's a great tool for any connected restaurant manager!
WooRank: free test, monthly subscription with no commitment for €49 or €149 depending on your needs (-20% for the year).
2) eMenu International: to integrate dynamic menus on tablets
Are you looking to increase your revenue, surprise your customers, share your latest offers, reach a younger audience or simply make life easier for your teams? If so, you need to think about setting up an interactive menu fully compatible with tablets. Using eMenu, you can create a dynamic menu to present your formulas, dishes of the day, wines, drinks and so on, and even specific services.
It will also avoid you having to reprint your menus with each change of season.
There are other similar solutions out there: Menu Touch, itrestaurant.net, etc. It's up to you to see which one best matches your needs!
3) LivePepper: for a comprehensive online ordering solution
Want to make it possible for your customers to place their orders online quickly and intuitively? With LivePepper, you can.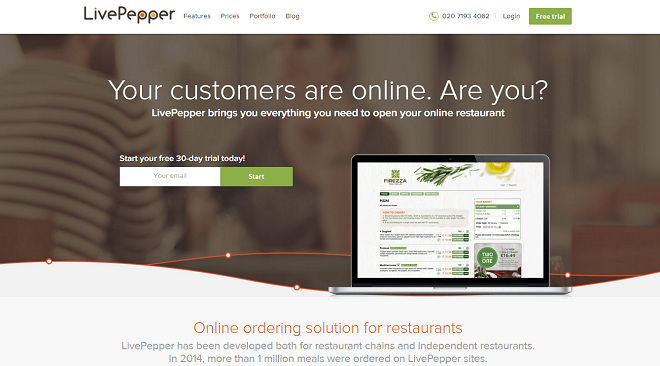 It offers a number of advantages, including integration with your point-of-sale, tailor-made design, easy control over your menu's items, customized schedules and delivery areas, among others…
From the presentation of your menus to the online payment service, LivePepper gives your restaurant an online showcase open 24/7, with no need for specialist knowledge!
Unlike similar fee-based models (where you pay in proportion to buys or online revenues), LivePepper offers a fixed, monthly subscription, which means you alone benefit from your online development.
4) Canva: create your banners and visuals for free
Perhaps you don't have the resources to hire a professional professional graphic designer? In that case, why not create your own visuals?!
With Canva, you can let your imagination run free and even use your own pictures. The site offers templates for your Facebook, Twitter or Google+ accounts, your invitations, your flyers, and more generally any graphic presentation you may need.
No need for special knowledge: elements can be moved and readjusted in just a few clicks. Choose a template you like, change the colors and fonts, move the items around, add a logo or a button… anything is possible!
Canva is free (except for paid images).
5) MailChimp: to easily create and send your newsletters
While there are lots of solutions for sending newsletters to your subscribers, MailChimp stands out from the rest for its absolute simplicity. In just a few clicks, you can import your contacts and create attractive e-mails thanks to an intuitive "drag & drop" tool. Photos, drawings, logos, texts: you control it all.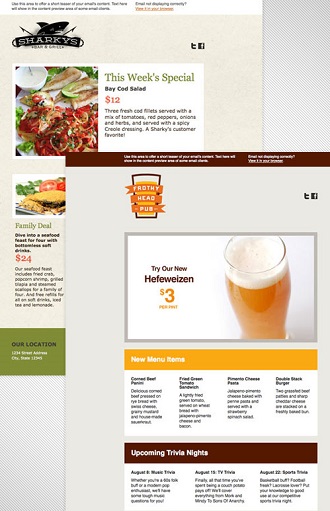 Once you have sent out your newsletter, MailChimp provides you with a campaign report so you can see how many people opened your e-mail, what they clicked on, etc. In all, a comprehensive tool to be added to your collection!
MailChimp: free for up to 2,000 subscribers
6) HootSuite: control all your social networks from one spot
Do you have your own Facebook and Twitter accounts, or even Google+ and LinkedIn accounts? If so, why not use HootSuite to manage them all from one centralized tool?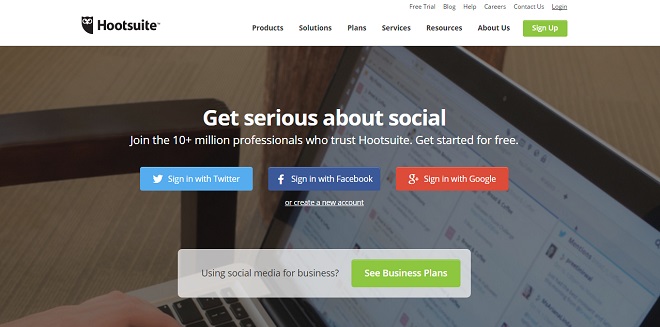 With this comprehensive social media management solution, you can create lists to follow (based on keywords and hashtags), track all your accounts from the same dashboard, get analytics reports, and so on.
There is even a free version available, allowing you to manage 3 networks, which should be plenty to start with.
HootSuite: Free; Pro: €9.99/month; Enterprise: tailored.
________________________________________
With these resources, you should be able to manage your restaurant's online presence more easily!
© Cover photo: Mike Rastiello